Preceded by

Tim Peterson




Name

Charles Sousa




Political party

Liberal




Role

Politician




Spouse(s)

Zenaida Sousa




Party

Ontario Liberal Party




Children

3







Born

September 27, 1958 (age 57) Toronto, Ontario (

1958-09-27

)


Residence

Clarkson, Mississauga, Ontario




Alma mater

Wilfrid Laurier University (B.B.A.) The University of Western Ontario (M.B.A.)




Education

University of Western Ontario, Wilfrid Laurier University, Ivey Business School




Profiles




Twitter
The honourable charles sousa minister of finance
Charles Sousa (born September 27, 1958) is a politician in Ontario, Canada. Charles Sousa is currently the Minister of Finance for Ontario. He is a Liberal member of the Legislative Assembly of Ontario who was elected in 2007. He represents the riding of Mississauga South. He has served in Cabinet in the governments of Dalton McGuinty and Kathleen Wynne.
Contents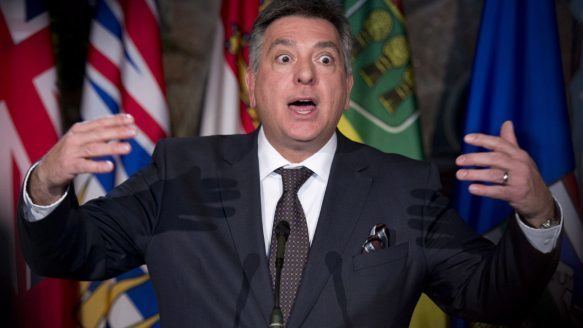 Ontario budget 2015 delivery speech by the master of disaster charles sousa
Background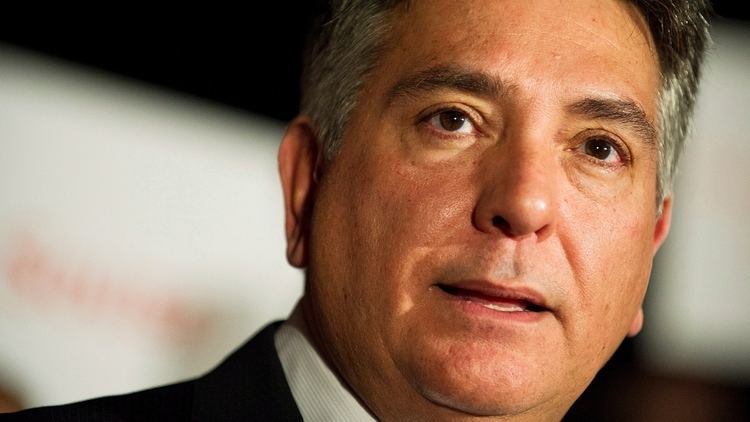 Sousa grew up in Mississauga. He graduated from Wilfrid Laurier University in 1982 with a degree in Business Administration. In 1991, he completed a fellowship at the Institute of Canadian Bankers. He then earned an Executive MBA from the Richard Ivey School of Business at the University of Western Ontario in 1994. He worked at Royal Bank of Canada (RBC) Financial Group for more than 20 years, primarily as Director Commercial Banking and Director Marketing RBC Dominion Securities. Prior to working with RBC, he owned and operated a factoring company that offered asset base financing to small businesses.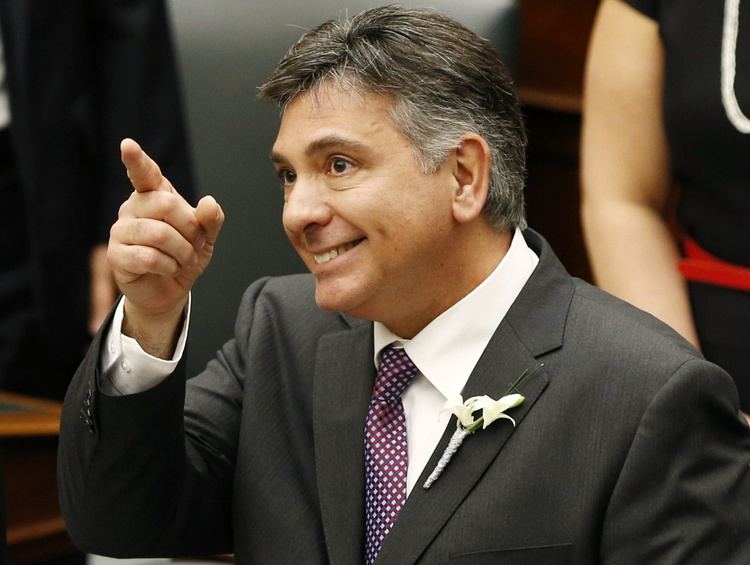 Sousa has been a member of the Canadian Chamber of Commerce, a director with the United States Chamber of Commerce and a member of the Toronto Board of Trade. In 2003, he was appointed to represent Canada as a director to the International Chamber of Commerce. He is a past president of the Federation of Portuguese Canadian Business and Professionals Federation of Portuguese-Canadian Business & Professionals and member of the European Union Chamber of Commerce in Toronto (EUCOCIT). He was also an ambassador for the Credit Valley Hospital Foundation and an honorary chair of the Rainbow Ball Foundation.
In 2003, Sousa received a Queen's Golden Jubilee Medal in recognition of his service to the community. In 2009, he was inducted as a Commander (Comendador) to the Order of Merit (Portugal), and in 2012 he received the Queen's Diamond Jubilee Medal. In 2015, Sousa was also ranked as nobleman to the Confraria Port Wines. He lives in Clarkson with his wife Zenaida and their three children.
Politics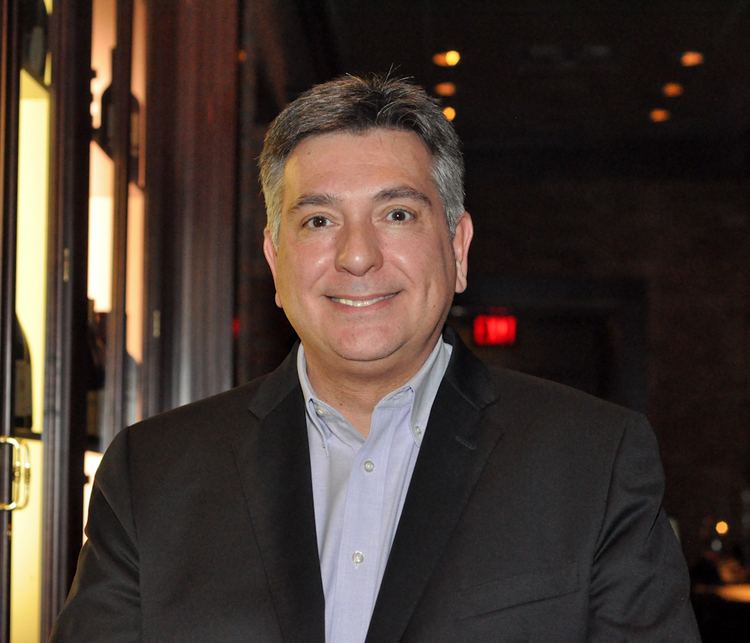 Sousa ran against sitting Mississauga South MP Paul Szabo for the federal Liberal nomination in 2004, but was defeated in a tightly fought but amicable campaign. He ran for the federal Liberal nomination in Mississauga—Erindale in 2006 but was defeated as well. He served as one of 29 co-chairs for future PC leader John Tory's campaign for mayor of Toronto in the 2003 election, being part of the leadership of the group "Grits for Tory."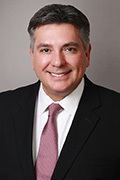 Sousa won the riding in the 2007 provincial election, defeating incumbent Tim Peterson. Formerly a Liberal, Peterson had crossed the floor in March 2007 to join the Progressive Conservative Party of Ontario (PC Party). Analysts had expected the vote to be extremely close, but Sousa ultimately won the riding with 46.8 per cent of the popular vote, a margin of just over 5,000 votes more than Peterson. He was re-elected in 2011 and 2014.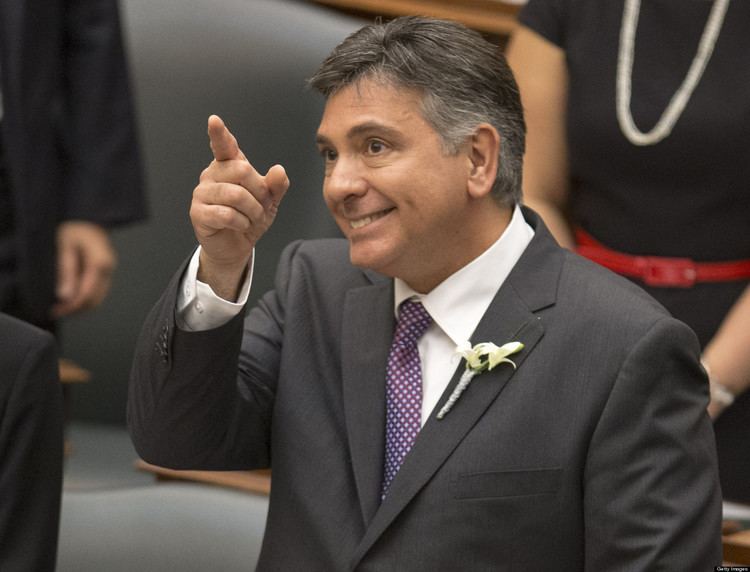 He was appointed as a Parliamentary assistant to three different ministries before Dalton McGuinty promoted him to cabinet in 2010 as Minister of Labour. In October 2011, he was moved to the position of Minister of Citizenship and Immigration. He was also made minister responsible for the Pan/Parapan American Games.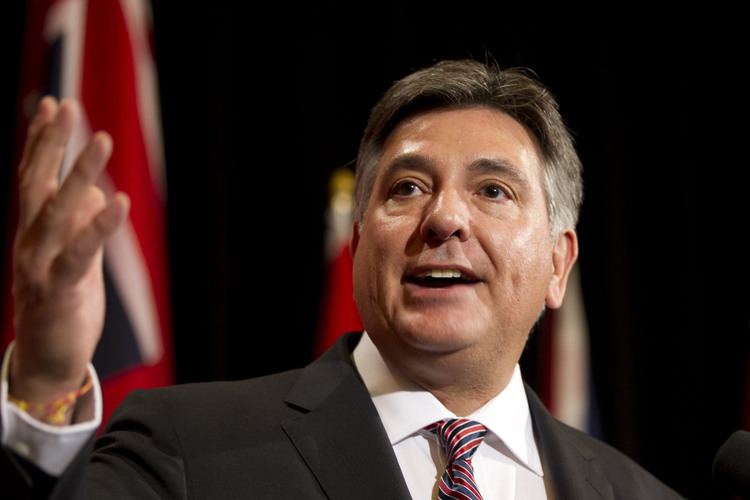 In 2008, Sousa introduced a private member's bill to track and report industrial, commercial and institutional (IC&I) waste. He also introduced a private member's resolution to improve Financial literacy education amongst youth. He also facilitated passage of the Payday Loans Act to protect Ontario consumers against predatory lending.
In 2011, he introduced and passed Bill 160 – the Occupational Health and Safety Statute Law Amendment Act to create a Chief Prevention Officer and a new prevention council within Ontario's Ministry of Labour. He also introduced and received unanimous support for Bill 181, the Fire Protection and Prevention Amendment Act (2011), addressing protection for Ontario firefighters and duty of fair representation.
In November 2012, he resigned from his cabinet positions in order to contest the 2013 Liberal leadership convention to choose McGuinty's successor. Sousa came in fifth place with 9.8% of the vote on the second ballot after which he withdrew to endorse Kathleen Wynne who went on to win the leadership of the party and the title of Premier of Ontario.
In February 2013, when Wynne officially took over as Premier, she named Sousa as her Minister of Finance. In May 2013, Sousa also assumed the role of Management Board Chair when Harinder Takhar suffered a minor heart attack.
Minister of Finance
As Minister of Finance, Charles Sousa developed four deficit budgets and one balanced budget, including: 2013's A Prosperous & Fair Ontario; 2014's Building Opportunity, Securing Our Future; 2015's Building Ontario Up, 2016's Jobs for Today and Tomorrow, 2017's A Stronger, Healthier Ontario, and corresponding Fall Economic Statements. In 2014 and in 2017, Sousa also tabled a Long Term Report on the Ontario Economy. He is leading Ontario's biggest shakeup to beverage alcohol retailing since Prohibition ended in 1927, having introduced beer and cider to grocery stores, and soon, wine.
Sousa spearheaded Ontario's leadership on increasing personal contributions and benefits to the Canadian Pension Plan, which ultimately led to a national agreement in principle to enhance the Canada Pension Plan. The Government of Ontario previously intended on introducing a provincial pension plan if the CPP was not expanded. He has also led the establishment of the Cooperative Capital Markets Regulator.
Under Minister Sousa's mandate, the Trillium Trust was put in place to support the largest investment in public infrastructure in Ontario's history: $160 billion over 12 years, supporting 110,000 jobs across the province every year.
In February 2016, Sousa claimed the government intends to balance the $137 billion budget in 2017-18 following nine consecutive deficits for the province. Most recently, the 2016 Budget announced an improved deficit target of 4.3 billion in 2016-17, a return to balance in 2017-18 and continued balance in 2018-19. Since Sousa became Finance Minister in 2013 the provincial net debt has risen from $252.1 billion to $305.2 billion.
In June 2016, Sousa, through negotiations with the federal Ministry of Finance and other provinces, signed a deal to replace the planned ORPP with an enhanced CPP, The Ontario government, along with other provinces, had been pushing for an enhanced CPP since 2013, quoting studies showing that middle-class Canadians were not saving enough for retirement. The Conservative government of Prime Minister Stephen Harper did not want to discuss the idea. That lack of co-operation from Ottawa prompted Wynne to promise the ORPP, but she emphasized Ontario would abandon that plan if a deal to enhance the CPP could be reached.
In November 2016, Sousa announced plans to create a new regulator in the province to consolidate and strengthen oversight of credit unions, mortgage brokers, provincial pension plans and provincially registered insurers. The creation of the Financial Services Regulatory Authority (FSRA) was a key recommendation of an expert panel on financial regulation convened by the Ontario government.
In April 2017, Sousa released the 2017 Ontario Budget. As his government promised when elected in 2014, the budget was the Ontario's first balanced budget since the 2008 global recession. The budget announced new government initiatives like free prescription medications for everyone 24 and under (dubbed OHIP+), free tuition for 210,000+ postsecondary students, a %25 cut to energy bills via the Fair Hydro Plan, housing affordability measures through the Fair Housing Plan, the Ontario Seniors' Public Transit Tax Credit and increased investment for healthcare and education. Included in the budget, but announced previously, were initiatives like a plan to study basic income with pilot projects in 3 cities, and a pledge to open 100,000 new child-care spaces with a quarter of those spots set to open in 2017.
As Minister of Finance, Charles Sousa has the following agencies under his direct report: Deposit Insurance Corporation of Ontario, Financial Services Commission of Ontario, Financial Services Tribunal, Liquor Control Board of Ontario, Ontario Electricity Financial Corporation, Ontario Financing Authority, Ontario Lottery and Gaming Corporation and the Ontario Securities Commission.
References
Charles Sousa Wikipedia
(Text) CC BY-SA