Charles Daudelin





Artist






April 2, 2001, Kirkland, Canada
Charles Daudelin, GOQ (October 1, 1920 – April 2, 2001) was a French Canadian sculptor and painter, a major Quebec artist.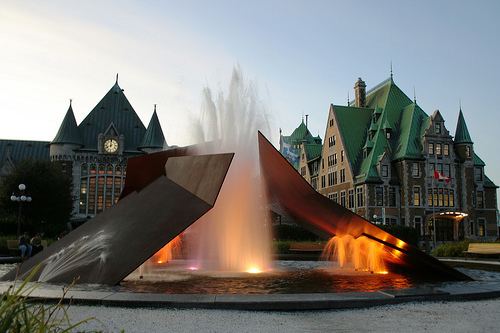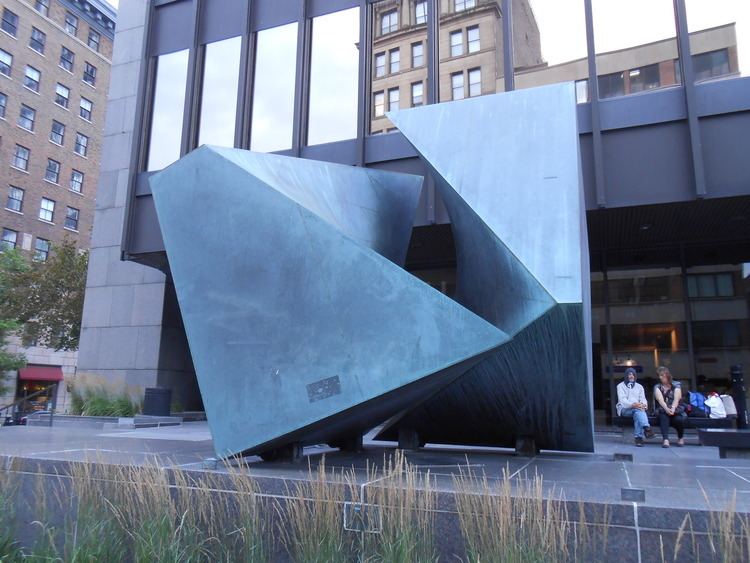 Born in Granby, Quebec, he became a pioneer in integrating art into public space. He created many public artworks, including: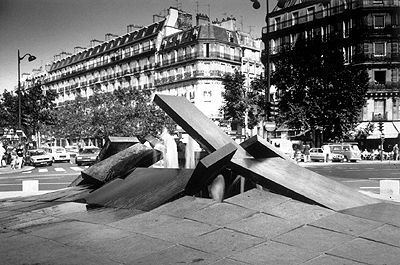 Polypède (1967), McGill University, Montreal
Allegrocube (1973), Palais de justice de Montréal;
the altar screen for the Sacré-Coeur chapel for Notre-Dame Basilica, Montreal;
Agora (1981), Viger Square, Montreal
Embâcle (1984), Place du Québec, Paris;
aluminum joints at Mont-Royal station and large sculptural grilles at Langelier station in the Montreal metro.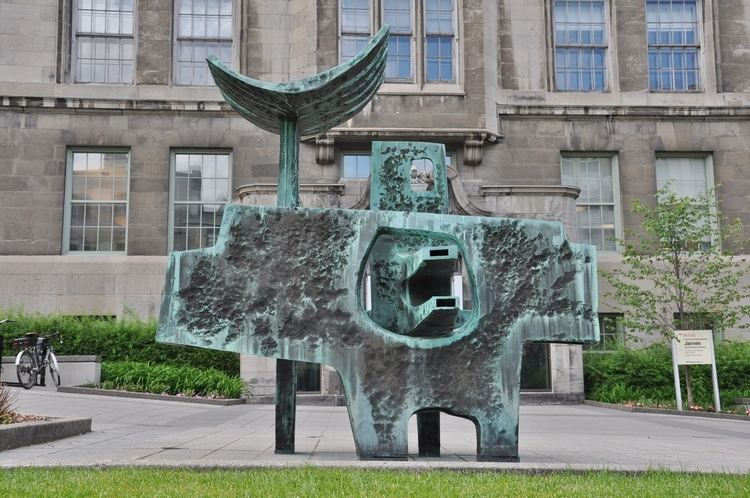 Charles Daudelin died in Kirkland, Quebec. His last work, Le Passage du 2 avril, is named for the date of his death and installed in front of Kirkland City Hall.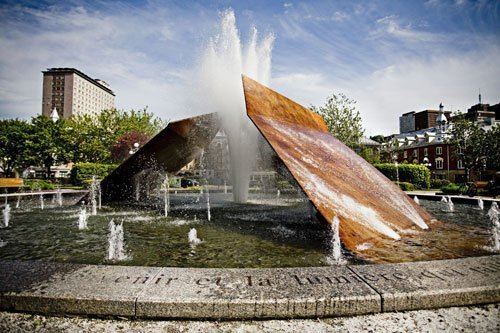 A postage stamp depicting Daudelin's work Embâcle was issued by Canada Post on June 10, 2002.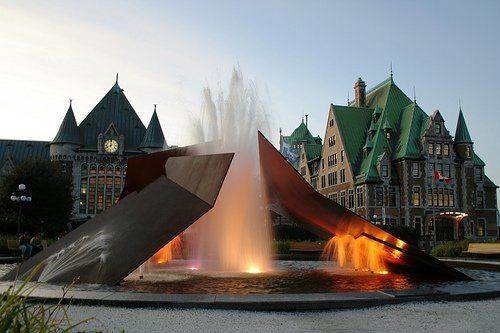 Prix Paul-Émile-Borduas, Government of Quebec, 1985
Member, Ordre national du Québec, 1998
Royal Canadian Academy of Arts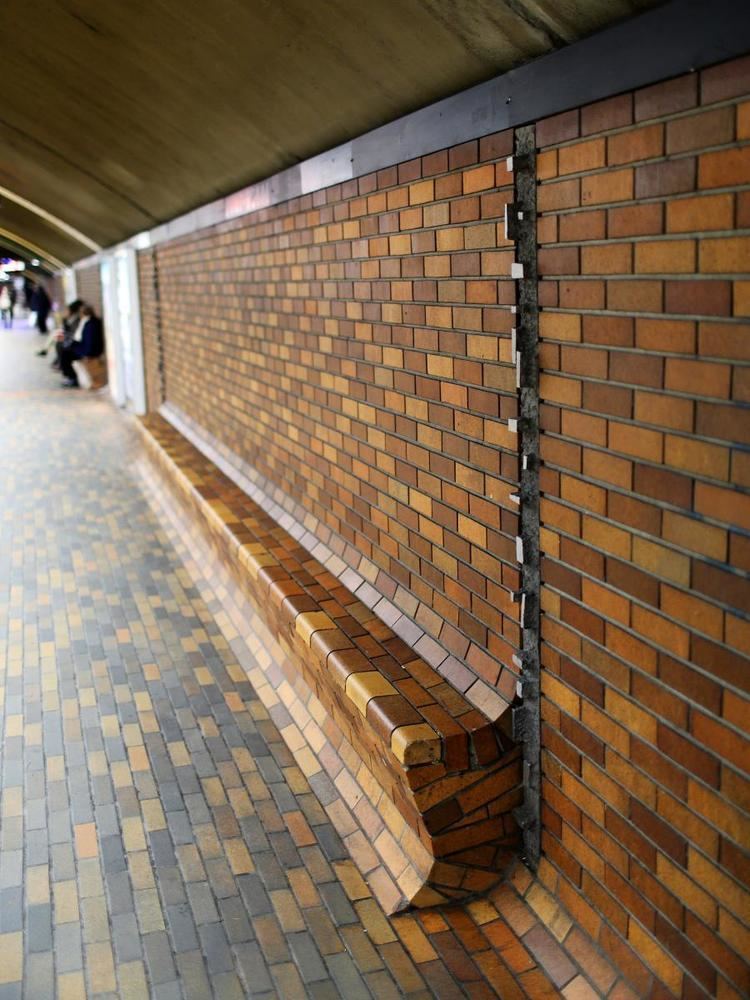 Charles Daudelin Wikipedia