Covid-19
Charles Nahl










March 1, 1878, San Francisco, California, United States
Carl Christian Heinrich Nahl (October 18, 1818 – March 1, 1878), later known as Charles Nahl, and sometimes Karl Nahl, Charles Christian Nahl or Charles C. Nahl, was a German-born painter who is called California's first significant artist.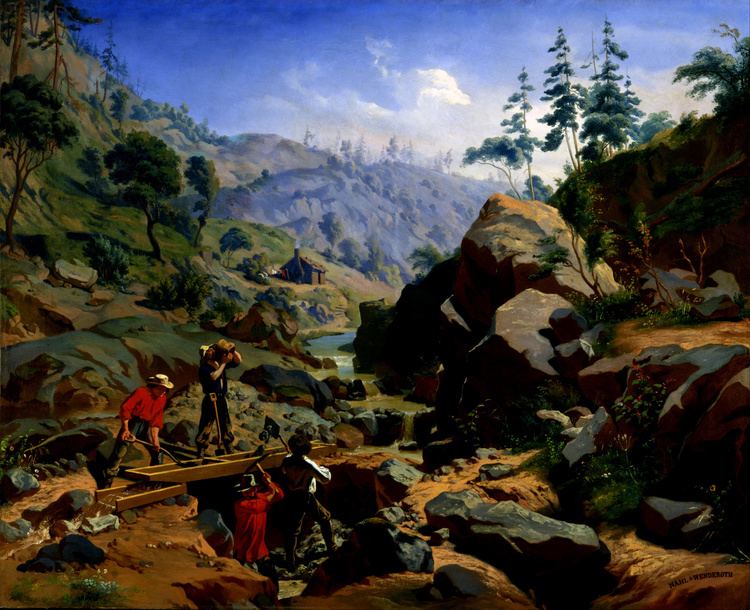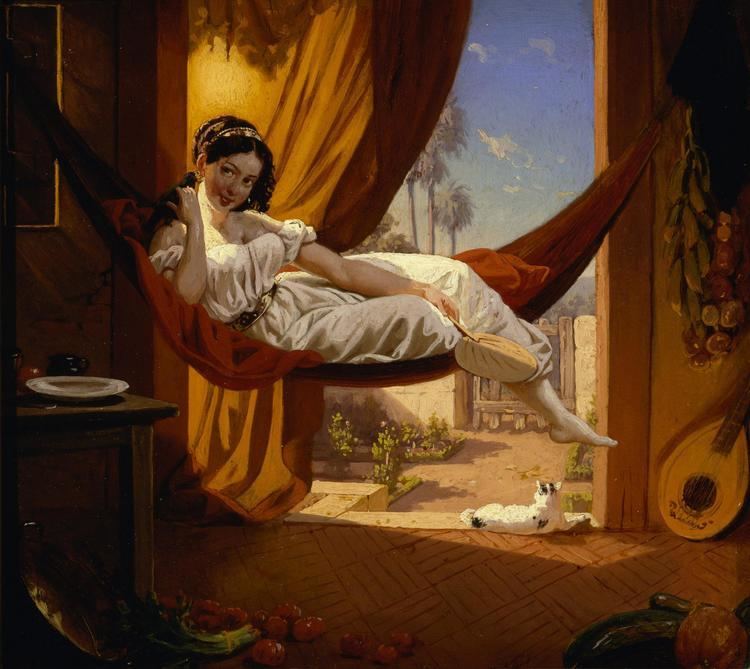 He was the son of Georg Valentin Friedrich Nahl (1791–1857) and Henriette (Weickh) Nahl (1796–1863). His parents divorced in 1826. He came from a long line of artists and sculptors. His great-grandfather was Johann August Nahl, the German sculptor and stuccist.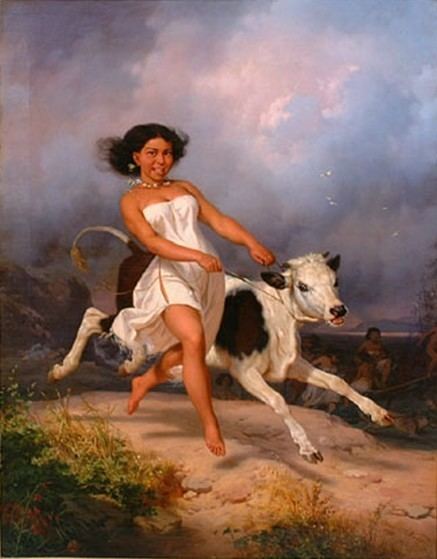 Nahl was trained at the Cassel Academy.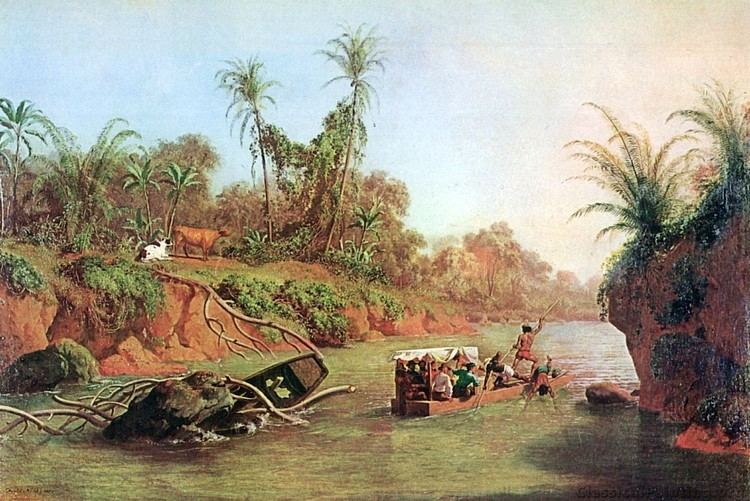 Unease over the political state of Hesse led him and his friend Frederick August Wenderoth (1819–1884) to Paris in 1846, where he enjoyed some success at the salon and changed his name to "Charles". The February Revolution prompted another move with his mother and siblings, including half-brother Hugo Wilhelm Arthur Nahl (1833–1889) to Brooklyn, New York, where they heard of the gold strike. He arrived in Nevada City, California the next year, and then moved to Rough and Ready, California. Here, he purchased a "salted" mine. Having no luck along the Yuba River, Nahl and Hugo opened a studio with Wenderoth in Sacramento, moving to San Francisco after the 1852 Sacramento fire. (There is an illustration of the fire by Arthur).
The Nahl brothers were fine athletes. At their home in San Francisco's Bush Street, their backyard gymnasium served as the early version of the Olympic Club and was its headquarters during the period of 1855 to 1860. At his brother's suggestion, it was named the "San Francisco Olympic Club" and, at the club's inaugural meeting on May 6, 1860, his brother Arthur was elected its Leader.
Charles Christian Nahl Wikipedia