Covid-19
India




Kannada


12.87 km2


Karnataka




Ramanagara




71,912



Channapatna is a city located 60 km south-west of Bangalore, India on Bangalore-Mysore state highway. The city is famous for its wooden toys and lacquerware. In the native language (kannada), Channapatna is also called as "goMbegaLa ooru" meaning toys town in English. These toys are manufactured in tradational or advanced small scale industries. Manufacturing and twisting of raw silk, Rice, Ragi and Coconut is a major product of Channapatna taluk. The temple of Lord Aprameya Swamy is nearby.
Channapatna taluk comes under Ramanagara District. Its headquarters is located in Bangalore-Mysore highway. The total geographical area of the taluk is 53,587 hectares. It has three hoblies namely 1) Kasaba 2) Malur 3) Virupakshapura. Channapatna is one of the 57 cities in Karnataka under the Nirmala Nagara - Municipal eGovernance project. Under this project, the city obtained its website as well as the Public Grievance & Redressal module from Aug 15th 2005.
Channapatna is located at 12.65°N 77.22°E? / 12.65; 77.22. It has an average elevation of 739 metres (2424 ft).
Total length of roads is 108.20 km. Total water supply is 70.50(LPCD). This means a per capita water supply of 65.50(LPCD). In summer the temperature is 32 °C. In winter it is 19 °C.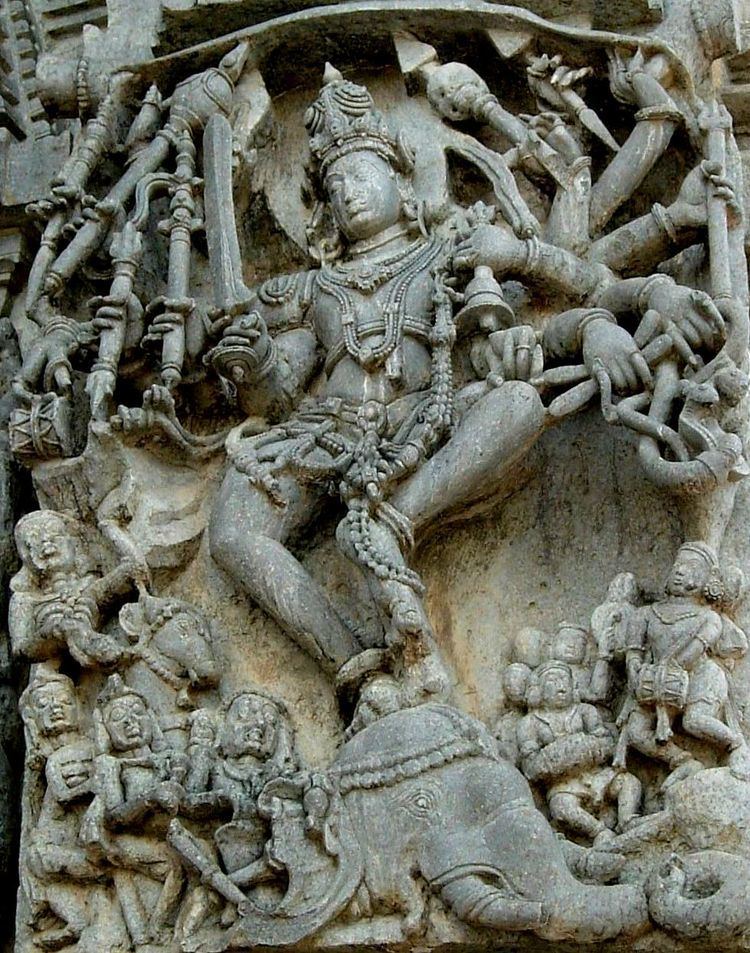 As per the historical Records The village was ruled by the King Timmapparaja Aras. In 1630, the Wodeyars of Mysore occupied and ruled Channapatna. The MLA of this taluk is C P Yogeshwar. Channapatna is popularly known as Toy town, and one of prominent unit of channapatna toys is Bharath art and craft . It has made a special group for Toys community called iFolk channapatna toys and handicrafts, who involves in innovative toys modernization.
Channapatna Wikipedia
(,)http://upload.wikimedia.org/wikipedia/commons/8/87/Belur4.jpg(,)http://upload.wikimedia.org/wikipedia/commons/2/2a/Channapatna_fort.jpg(,)http://upload.wikimedia.org/wikipedia/en/timeline/49438c3e1f3c797153ec5e61656da4da.png(,)http://image.slidesharecdn.com/clusterdocument2-130414014314-phpapp01/95/cluster-document2-40-638.jpg%3Fcb%3D1365922355(,)http://www.indianmirror.com/culture/indian-specialties/images/channapatna.gif(,)http://upload.wikimedia.org/wikipedia/en/d/d7/ViewCoorgGuestHouseFort1795.jpg
(,)http://www.meet2all.com/unilogo/listingimages/13133325092393303902-landscape-abstract-bangalore126.jpg(,)http://www.meet2all.com/unilogo/listingimages/13134375402396533131-pictures-of-landscape-fine-art-archival-print329.jpg(,)http://www.meet2all.com/unilogo/listingimages/13126910552368940171-landscape-elephant-want-to-go-home-jayanagar284.jpg(,)http://s3images.coroflot.com/user_files/individual_files/original_319047_F1sHor17l_vgZH84Y8UcG90fE.jpg(,)http://maps.maphill.com/atlas/12n40-77e25/maps/physical-map/physical-map-of-12n40-77e25.jpg(,)http://mw2.google.com/mw-panoramio/photos/medium/33547794.jpg(,)https://speakzeasy.files.wordpress.com/2015/01/channapatna-toys1.jpg
(,)http://media-cdn.tripadvisor.com/media/photo-s/02/8f/0f/41/kadambam-iyengar-retaurant.jpg(,)http://upload.wikimedia.org/wikipedia/commons/a/a0/Channapatna-toys.jpg(,)http://media-cdn.tripadvisor.com/media/photo-s/04/3a/b1/cc/indradhanush.jpg(,)http://media-cdn.tripadvisor.com/media/photo-s/04/3a/b1/aa/indradhanush.jpg(,)http://www.hoparoundindia.com/cityimages/karnataka/bigimages/Channapatna-Kengal%2520Anjaneya%2520Swami%2520Temple-1.JPG(,)http://www.hostgator.co.in/files/writeable/uploads/hostgator98622/image/cpt.png(,)http://media-cdn.tripadvisor.com/media/photo-s/06/2f/37/1a/khali-dosa-chicken-curry.jpg(,)http://www.godakshin.com/files/images/toys-at-channapatna.preview.jpg