He is also known for his flamboyant lifestyle and also as a philanthropic and respected person in his native Uganda
Chameleone's career began in 1996 as a DJ at the Missouri night club in Kampala. He was later signed to the Kenyan record label Ogopa DJs, where he enjoyed his break through with one of his first singles, "Bageya", which featured Kenyan artist Redsan.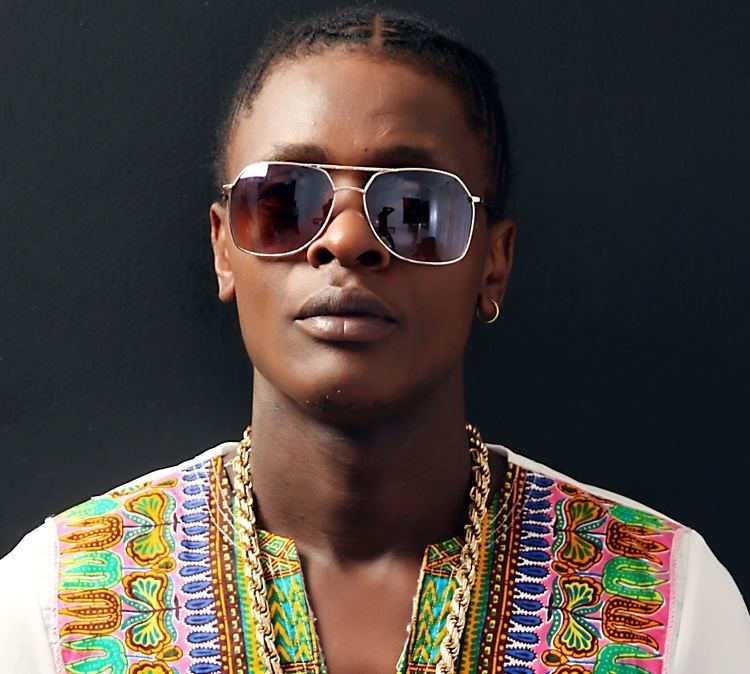 Chameleone's musical style is a combination of Ugandan folk music, central African rumba, zouk, and reggae. His first album, Bageya, was released in 2000. By 2013, he had released twelve more albums, including Mama Mia in 2001, Njo Karibu and The Golden Voice in 2003, Mambo Bado in 2004, Kipepeo in 2005, Shida za Dunia in 2006, Sivyo Ndivyo and Katupakase in 2007, Bayuda in 2009, Vumilia in 2010, Valu Valu in 2012, Badilisha in 2013, and Tubonge in 2014.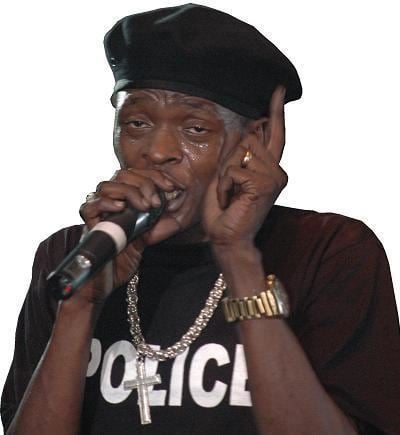 He is president of Ugandan music label Leone Island. Leone Island has signed many musicians from Uganda and East Africa, including Moses Radio, Weasel, AK 47, King Saha, Papa Cidy, and Pallaso.
In March 2014 at the Lugogo Cricket Oval Stadium in Kampala, Chameleone broke the record for the largest audience of any East African performer, drawing an estimated 40,000 fans to his "Tubonge Live" concert. The speaker of the parliament of Uganda, Rebecca Kadaga, designated Chameleone to be the Ambassador of the Busoga Tourism Initiative.
Chameleone is a member of the Musician's Community, a coalition of musicians who use their fame and fortune to help eradicate poverty and create awareness campaigns for HIV/AIDS. He has performed numerous concerts overseas in such countries as the United States, the United Kingdom, Sweden, Belgium, Malaysia, China, South Africa, the Democratic Republic of the Congo, Zambia, Malawi, South Sudan, Germany, and Switzerland, among others. He is volunteering with the US peace mission with returned former Lord's Resistance Army rebels as he inspires them to start fresh and humble lives.
Chameleone is married to Daniella Atim. The couple have four children: Abba Marcus Mayanja, who has released his first single "Game Over" under the name T-REX; Alfa Joseph Mayanja; Alba Shyne Mayanja; and Amma Mayanja.
His Siblings:Douglas Mayanja alias Weasel is an established Artiste under "Weasel and Radio" of the Goodlyfe Crew,
Pius Mayanja alias Pallaso under "Team Good Music",
And Emmanuel Mayanja alias AK47(RIP) "Bullet Proof Music"