Bbl position paper rep celso lobregat
Celso L. Lobregat, Jr. (born March 20, 1948), is a Filipino politician having served as Zamboanga City's mayor and congressman.
Contents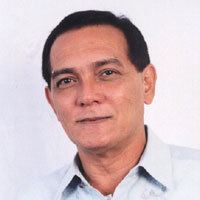 Rep celso lobregat on get it straight
Early Life and Career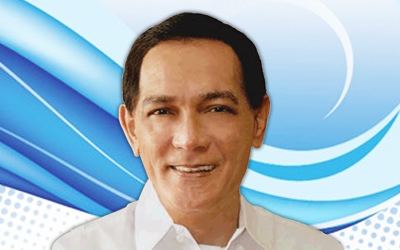 Lobregat comes from an illustrious family of leaders from Mindanao. His grandfather Pablo Lorenzo, was once Mayor of Zamboanga City and a delegate to the Constitutional Convention of 1934. In the Quirino administration, Don Pablo Lorenzo held several cabinet positions, which included Secretary of Education and Secretary of Public Works. During the Macapagal administration, he was the Chairman of the Development Bank of the Philippines.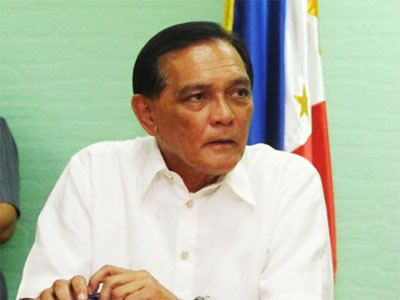 Celso's mother, Maria Clara Lobregat, was a Delegate to the 1971 Philippine Constitutional Convention and was a three-term Congresswoman of Zamboanga City, starting 1987. She was elected City Mayor in 1998 and reelected in 2001.
Educational Life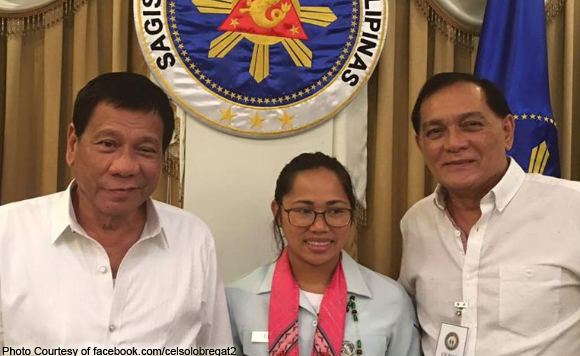 Celso finished his grade school and high school at De La Salle University, Manila. Thereafter, he enrolled at the Ateneo de Manila University, where he graduated with a bachelor's degree in Economics with honors. He took up his post graduate studies at the Asian Institute of Management graduating in 1972 with a Masters in Business Management.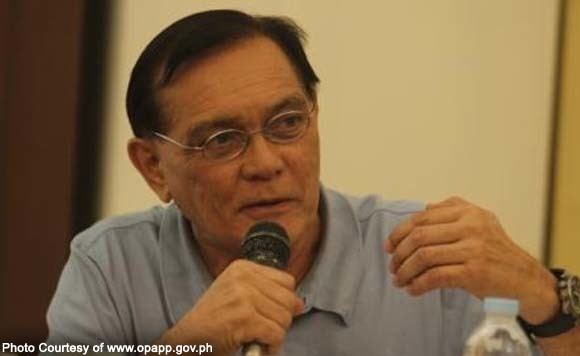 Before entering public service, agriculture and business had been Celso's field of concentration and expertise. He worked for the Elizalde group of companies for eleven years and held several key executive positions such as Marketing Manager for Elizalde International, and Managing Director and General Manager of Tanduay Distillery. It was during Celso's watch that the firm exported its products for the first time to the US market and won several medals and awards in various international competitions of wines and spirits.
Congressman (1998-2004)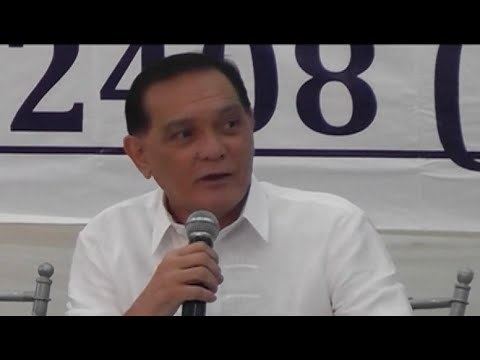 In 1998, he ran for Congress under the Laban ng Demokratikong Pilipino representing the Lone District of Zamboanga City and won with her mother as Mayor.
In terms of projects, Congressman Lobregat's performance has been marked with a sterling record, unprecedented and unequalled in the history of Zamboanga City. During his first term 1998 - 2001, national projects worth over P2.2 billion were initiated and/or implemented.
Cong. Lobregat has always been a defender of the City's interest in the ARRM, Cabatangan and plebiscite issues, starting from his active participation in the No SPCPD Campaign in 1996 up to the present.
Celso, a fearless fighter of good government. Even before he joined the government via his election in 1998, he had been a strong advocate of good government and accountability in public office. His belief was founded on the Constitutional tenet that Public Office is a Public Trust.
As a private citizen he spearheaded the move against the former mayor to spend P434 million of city funds to improve the Quiniput-Licomo Road, a national road which the Development Bank has already agreed to finance, together with the national government, without cost to the city.
Mayor (2004-2013)
He was elected mayor for three terms, replacing his mother Maria Clara Lobregat.
Congressman (2013-2016)
He was elected again for Congressman of District I, under Laban ng Demokratikong Pilipino and Liberal Party.
References
Celso Lobregat Wikipedia
(Text) CC BY-SA