Covid-19
Celia Villalobos




Spanish Politician





Pedro Arriola






Pedro Arriola, Jesus Posada, Ana Mato, Soraya Saenz de Santamaria, Mariano Rajoy




University of Valladolid



Celia Villalobos Talero (18 April 1949 in Arroyo de la Miel, Málaga) is a Spanish politician.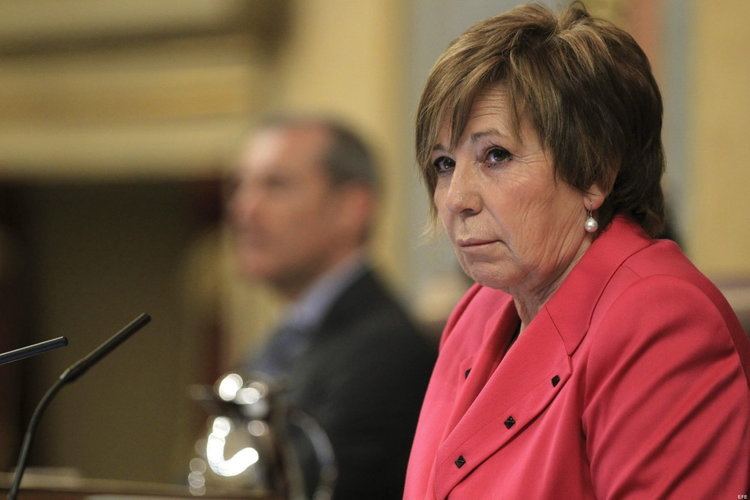 She was the mayor of Málaga from 1995 to 2000, when she joined José María Aznar's cabinet as the minister of food and health from 2000 to 2002. Her role at this ministry was controversial, mainly due to a speech she gave during the concern over mad cow disease. However, during her period in office, the government delegated all public health responsibilities to the Autonomous Communities.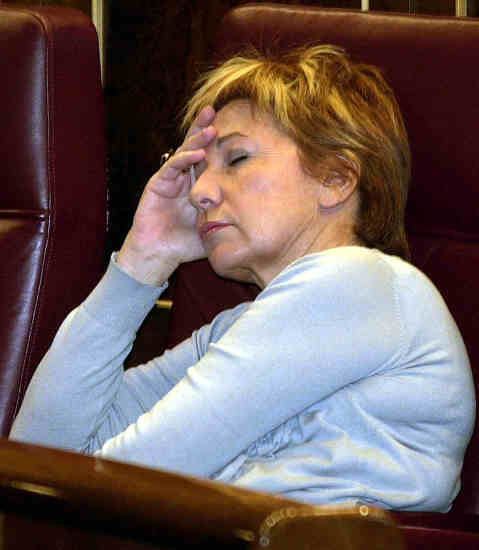 She is one of the most liberal members of the People's Party (PP), and is currently a member of the Spanish parliament representing Málaga, where she voted in favour of same-sex marriage in 2005, for which she was economically penalized by the PP, and she left the Spanish Congress during a vote on legal abortion extension cases, which the PP opposed.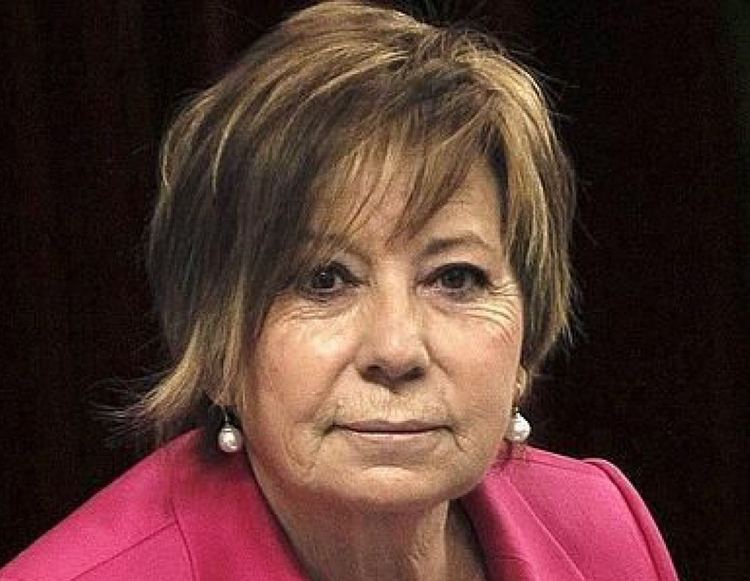 Celia Villalobos Wikipedia