Covid-19
Celeste Liddle







Celeste Liddle (born 26 April 1978) is an Australian Indigenous feminist (Arrernte) and unionist who lives in Melbourne, Australia. Having first risen to prominence via her personal blog, Rantings of an Aboriginal Feminist, Liddle has written for several publications including Daily Life and The Guardian. Liddle hosted in the IndigenousX program in the week from 19 June 2015.
In addition to opinion writing, Liddle has been published in a number of anthologies including Pan McMillan's "Mothers and Others" and Hardie Grant's "Better than Sex". In 2017, she was inducted into the Victorian Honour Roll of Women.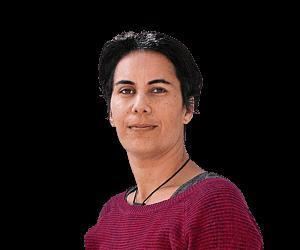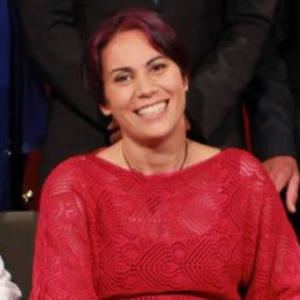 Liddle was born in Canberra, Australia, and moved to Melbourne with her family when she was 14. She is a graduate of both LaTrobe University and the University of Melbourne.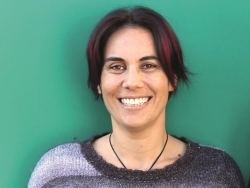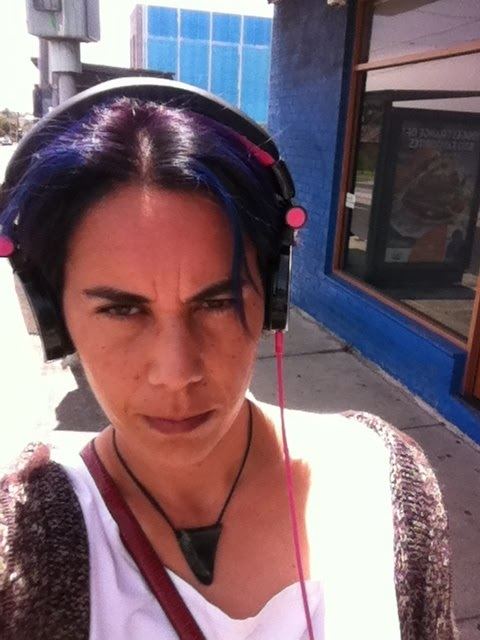 Celeste Liddle Wikipedia