Movies

Tarzan and His Mate







Full Name

Austin Cedric Gibbons

Born

March 23, 1893 (

1893-03-23

)

Dublin, Ireland

Occupation

Art director, set decorator

Similar People

Edwin B Willis, Dolores del Rio, Richard Day, Jack Conway, Edward Carfagno
Art Direction Winners: 1957 Oscars
Austin Cedric Gibbons (March 23, 1893 – July 26, 1960) was an Irish art director and production designer for the film industry. He also made a significant contribution to motion picture theater architecture from the 1930s to 1950s. He is credited as the designer of the Oscar statuette in 1928. He was nominated 38 times for the Academy Award for Best Production Design and won the Oscar 11 times.
Contents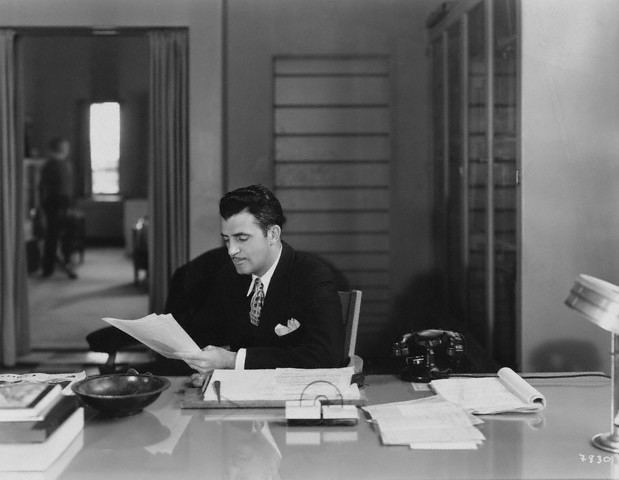 Career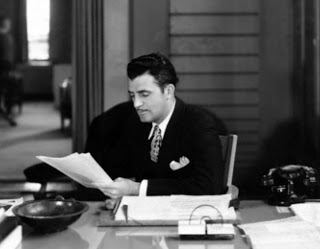 According to most sources, Gibbons was born in Dublin, Ireland. However, there are claims that he was born in 1890 in Brooklyn. He studied at the Art Students League of New York and worked for his architect father. While at Edison Studios from 1915, he first designed a set for a film released in 1919, assisting Hugo Ballin. But, after this first foray, the studio closed, and he signed with Samuel Goldwyn in 1918. This evolved to working for Louis B. Mayer at Metro-Goldwyn-Mayer from 1924 to 1956.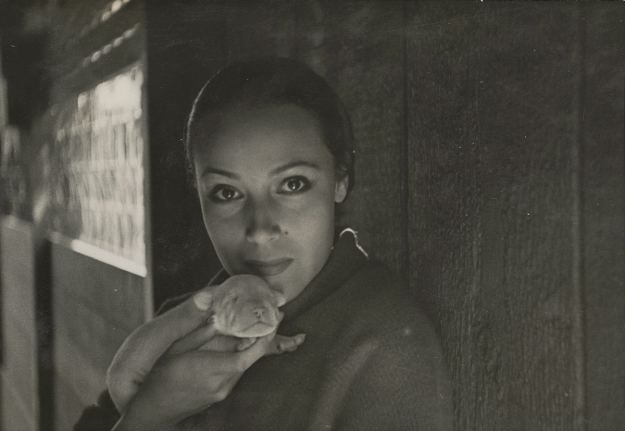 Gibbons was one of the original 36 founding members of The Academy of Motion Picture Arts and Sciences and oversaw the design of the Academy Awards statuette in 1928, a trophy for which he himself would be nominated 39 times, winning 11.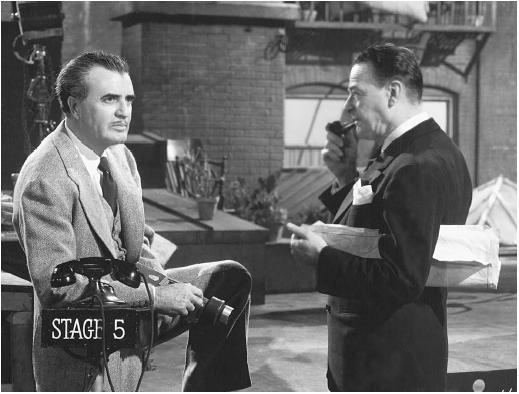 He retired in 1956 with about 1,500 films credited to him: however, his contract with MGM dictated that he receive credit as art director for every MGM film released in the United States, even though other designers may have done the bulk of the work. Even so, his actual hands-on art direction may have been about 150 films.
Personal life and death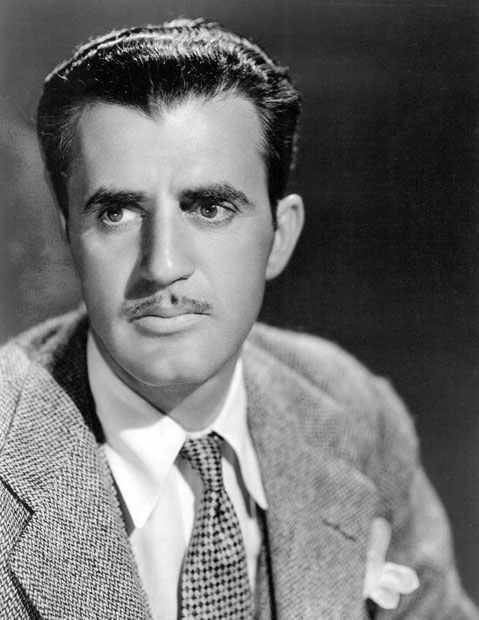 In 1930, Gibbons married actress Dolores del Río and co-designed their house in Santa Monica, an intricate Art Deco residence influenced by Rudolf Schindler. They divorced in 1941; three years later he married actress Hazel Brooks, with whom he remained until his death.
Gibbons' second cousin Frederick Gibbons, a musician, orchestra conductor, and entertainer who worked with him at MGM, was the father of Billy Gibbons of the rock band ZZ Top.
On July 26, 1960, Gibbons died in Los Angeles at the age of 67. He is buried in the Calvary Cemetery, East Los Angeles.
Legacy
Gibbons's set designs, particularly those in such films as Born to Dance (1936) and Rosalie (1937), heavily inspired motion picture theater architecture in the late 1930s through 1950s. The style is found very clearly in the theaters that were managed by the Skouras brothers, whose designer Carl G. Moeller used the sweeping scroll-like details in his creations. Among the more classic examples are the Loma Theater in San Diego, The Crest in Long Beach and Fresno, and the Culver Theater in Culver City, all of which are in California and some extant. The style is sometimes referred to as Art Deco and Art Moderne. The iconic Oscar statuettes that he designed, which were first awarded in 1929, are still being awarded to winners at Academy Award ceremonies each year.
References
Cedric Gibbons Wikipedia
(Text) CC BY-SA