Covid-19
Cecil Warren







Cecil Allan Warren (born 25 February 1924) was an Anglican bishop in Australia.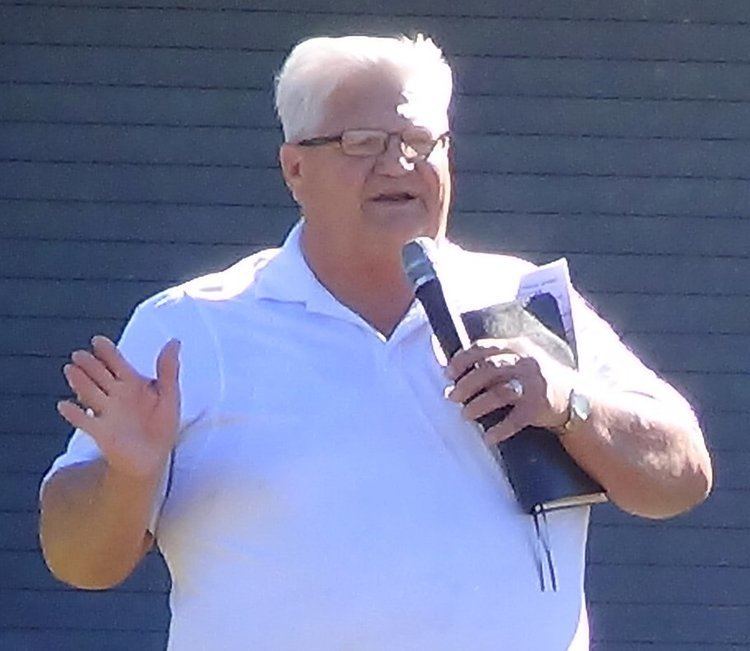 Warren was educated at the University of Sydney and The Queen's College, Oxford, and ordained in 1951. His first post was a curacy at St Mary the Virgin, Oxford. He was then Rector at St Philip, Canberra. From 1963 he was Organising Secretary of the Church Society and Director of Forward in Faith.
On 21 September 1965, he was consecrated an assistant bishop within the Diocese of Canberra and Goulburn and on 15 November 1971 was elected its diocesan bishop. He was installed on 31 January 1972 and retired on 5 September 1983.
Cecil Warren Wikipedia