Cecil Lawrence Pashley MBE AFC (1891 - 1969) was a British aviation pioneer.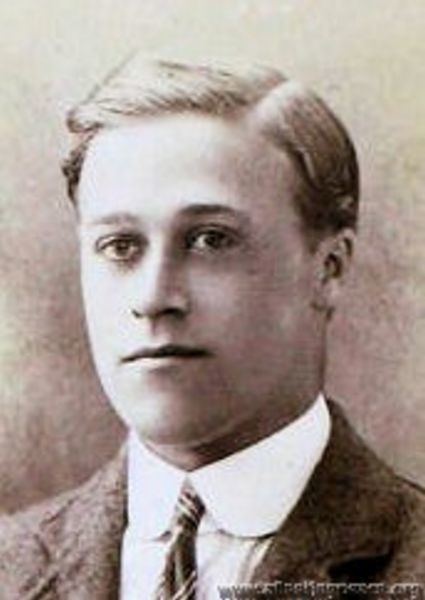 Pashley was born in the Great Yarmouth, Norfolk on 14 May 1891. He learned to fly in 1908 and, with his brother Eric, started flight training at Shoreham Airport in 1913 when they founded the South Coast Flying club. One of Pashley's students was F. G. Miles with whom he founded the Southern Aero Club which remained in business after his death.
Pashley trained large numbers of pilots during both world wars. During the Second World War Pashley was commissioned in the Royal Air Force Volunteer Reserve. He was awarded the Air Force Cross in 1944 and a made a Member of the Order of the British Empire in 1948. Pashley was a Flight Lieutenant when he resigned his commission in 1954.
At least some of his archive has been purchased by the West Sussex Record Office
A road at Shoreham Airport and a local bus have been named after him.