Covid-19
41.2 km²





Cazenga is one of the seven municipalities that make up the province of Luanda, as per the new administrative division of the province (the others being, Luanda, Belas, Cacuaco, Viana, Icolo e Bengo and Quiçama . It has a population of 425 000 inhabitants.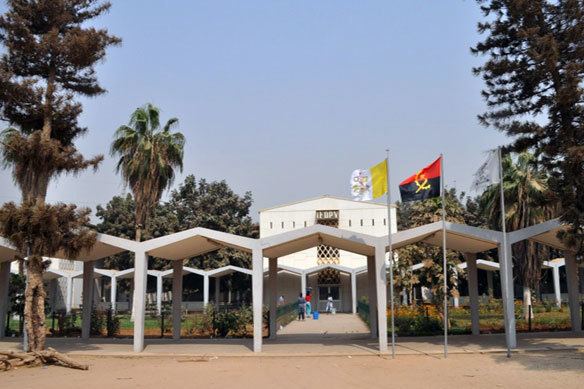 The municipality of Cazenga is made up of three communes, namely:
Cazenga
Tala Hady
Hoji Ya Henda
Cazenga is the site of the workshops for the Luanda Railway.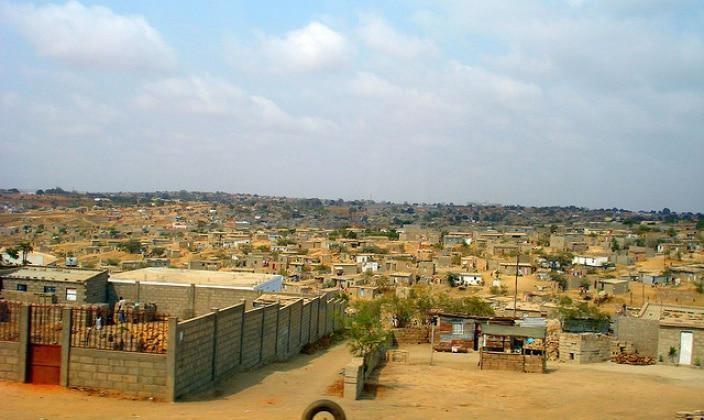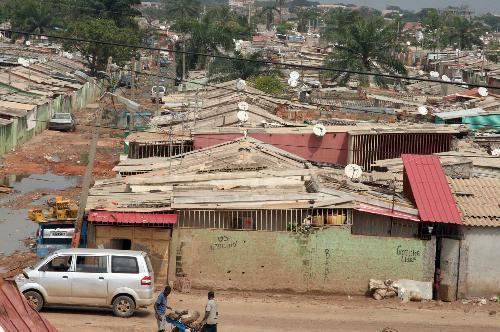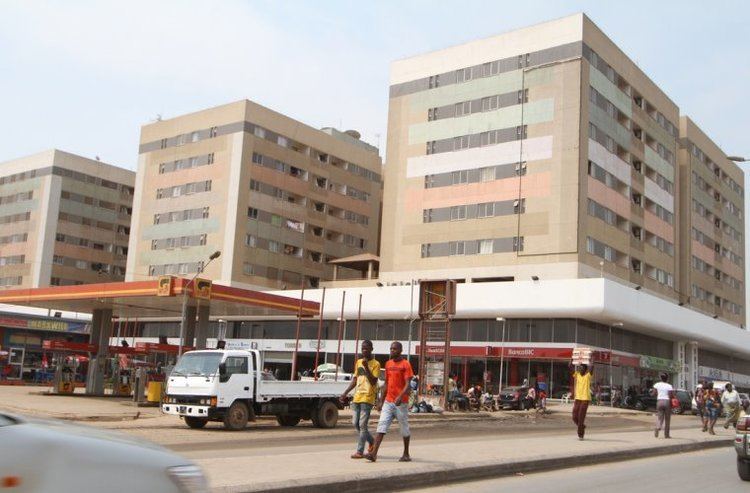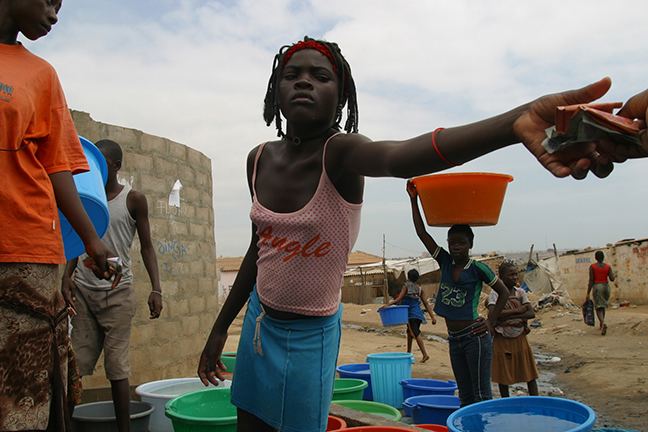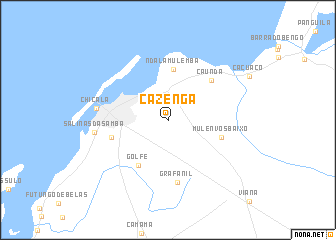 Cazenga Wikipedia