Covid-19
Réginald Gagnon




singer/songwriter




1994–present





Singer-songwriter




Country






Reginald Charles Gagnon




Moncton, New Brunswick, Canada




Le rappel, Roule, Roule, Inedit, Last Call, Un vieux hippy, Moitie -Moitie




Irvin Blais, Angele Arsenault, Georges Hamel, Hert LeBlanc, Laurie Leblanc
Réginald Charles Gagnon, known as Cayouche (born 1948), is an Acadian singer-songwriter of Acadian French country music. He was born in Moncton, New Brunswick on the eastern coast of Canada.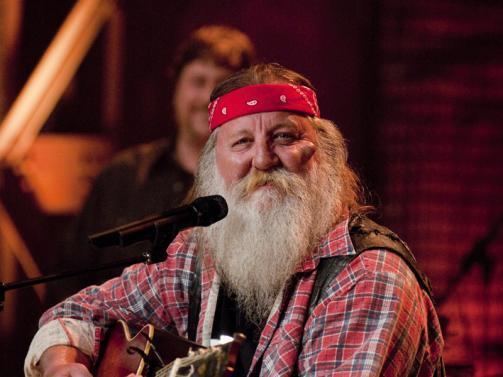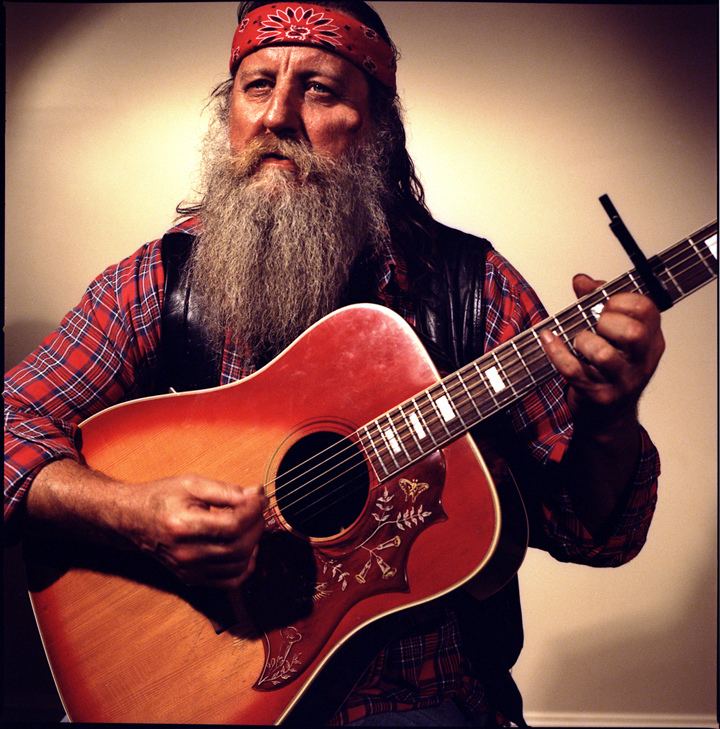 At the age of thirteen, Cayouche left eastern Canada with his mother to go live in the suburbs of Boston, Massachusetts, in the United States. He later joined the United States Marine Corps when he was 19. While serving, he took part in the Vietnam War. However, he never went into combat. When his military service was over, he returned to Leominster, Massachusetts where he married and had two sons, Joshua Charles Gagnon (1972) and Jason Paul Gagnon (1973) and spent the next ten years. In 1979, he returned to Canada and went as a nomad with his back pack and his guitar.
His nickname comes from the United States. He says that people would tell him: "t'es pas Acayen t'es Acayouche", meaning "you're not Acadian, you're Acayouche". "Acayouche" later became "Cayouche", which is now his nickname. He started his career as a musician in various community centers of northern New Brunswick.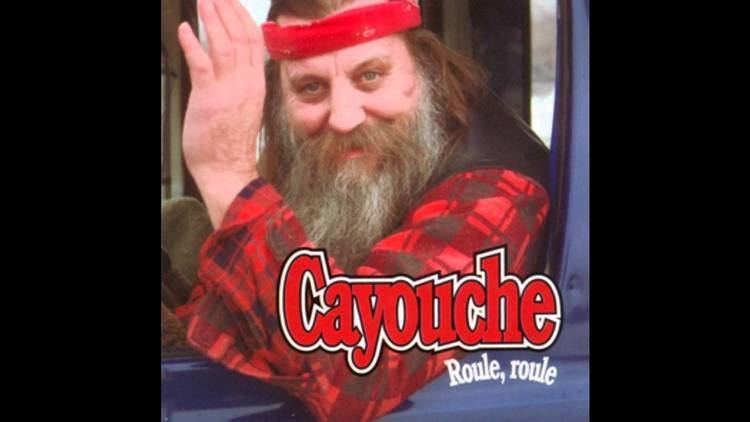 Un Vieux Hippy (released, 1994)
Moitié-moitié (released, 1996)
Roule, roule (released, 1999)
Last Call (released, 2003)
Le rappel (released, 2011)
Mon bicycle, ma musique (3:04)
Au camp (3:59)
Une place au chaud (4:05)
L'Auberge du Quai de l'Horloge (4:23)
La 6 49 (4:04)
Pills à nerfs (6:01)
Red Haired Boy (instrumental) (2:34)
Pas d'icitte, pas d'ailleurs (3:23)
Grand-Père Jos (3:55)
Le frigidaire de mon chum (5:03)
Le blues à Cay (4:09)
Viens faire un tour (4:45)
La Reine Du Bingo (3:50)
La Chaine De Mon Tracteur (2:16)
Laurie (3:00)
Last Call (3:00)
L'alcool au volant (3:20)
Dans la city
Goo'day
Bootlegger
Le frigidaire
C'est du fun à être fou
Les enfants à coup d'botte
J'ai 40 ans
Moi j'm'en rappelle
Export "A"
La crotte dans la pipe
Le nord du Nouveau-Brunswick
L'hiver s'en vient
Innocent
Le p'tit Jeep à André
Le bon vieux temps
Les bas de laine
Le rappel
Fume fume
Captain Morgan
Francine
Reel du printemps
La dérive
Marie Madeleine
Vivre et laisser vivre
Picassou / Heather Hill
Écoutez
Du thé
J'ai fumé le sapin
Cayouche, Le Temps d'une bière (2009)
Cayouche Wikipedia