Cathy Marie Buchanan is a Toronto-based novelist. The Day the Falls Stood Still, her debut novel, was published in North America in 2009, and Italy and the UK in 2010. It immediately became a New York Times bestseller. The novel was chosen as a Barnes & Noble Recommends selection, a Barnes & Noble Best of 2009 book, an American Booksellers Association IndieNext pick and a CBC Canada Reads Top 40 Essential Canadian Novel of the Decade. Inspired by the life of Niagara's most famous riverman, William "Red" Hill, the novel chronicles early hydroelectric development on the Niagara River.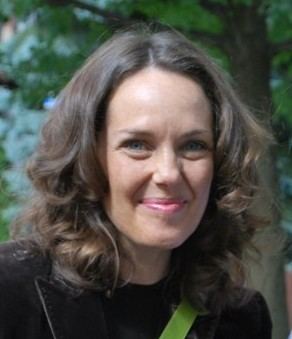 The Painted Girls, her second novel, was published in Canada in 2012; the US, the UK, the Czech Republic, Slovenia and Poland in 2013; Lithuania in 2014; and Croatia in 2016. The Painted Girls is set in belle époque Paris and was inspired by the real-life model, Marie van Goethem, for Edgar Degas's Little Dancer Aged Fourteen and a notorious criminal trial of the era. Published January 2013, The Painted Girls received enthusiastic reviews (Kirkus, Globe and Mail, The Washington Post, People, Entertainment Weekly, USA Today, The National Post, Toronto Star, Aspen Daily News, CS Monitor) and garnered favourable notices in Vanity Fair, Vogue, Good Housekeeping, Chicago Tribune, Costco Connection, Harper's Bazaar, The Boston Globe, San Francisco Chronicle and Chatelaine | Pick of the Month. Also an IndieNext pick, The Painted Girls was recognised as a best book of 2013 by NPR, Goodreads, Good Housekeeping and the School Library Journal and won the Ontario Library Association's Evergreen Award. It debuted on the New York Times bestsellers list and became a #1 national bestseller in Canada.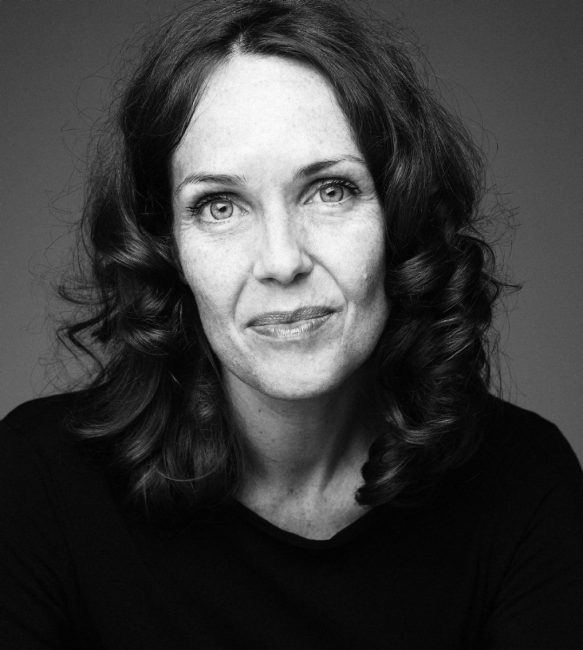 Buchanan's forthcoming novel, Devotion, is set in Iron Age Britain on the eve of Roman conquest and tells the story of Smith, Devout and their daughter Hobble, who has the gift of prophesy and walks with a limp. With old customs dictating human sacrifice in times of great stress, anxiety mounts as the Romans draw closer to the family's remote settlement.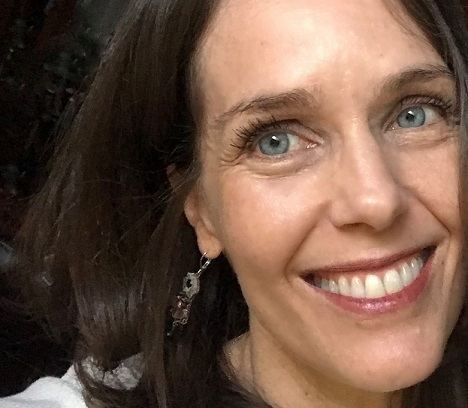 Previously, Cathy Marie's stories have appeared in some of Canada's most respected literary journals: The Antigonish Review, The Dalhousie Review, Descant, The New Quarterly and Quarry. She has been awarded grants by the Ontario Arts Council, the Toronto Arts Council and the Canada Council.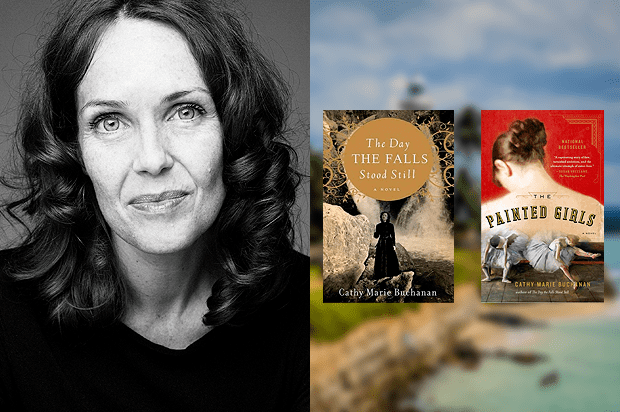 Buchanan holds a BSc (Honours Biochemistry) and an MBA from the University of Western Ontario and was born and raised in Niagara Falls, Ontario.
As at 2017, Buchanan is at work on a fourth novel.