Cathrine Tuivaiti (née Latu; born 25 October 1986 in Waitakere, New Zealand) is a New Zealand netball player. She was a member of the New Zealand Secondary Schools and New Zealand U21 teams, and debuted in the National Bank Cup with the Northern Force in 2005. She continued with the team for a further two years, and remained in Auckland with the start of the ANZ Championship in 2008, playing for the new Northern Mystics franchise.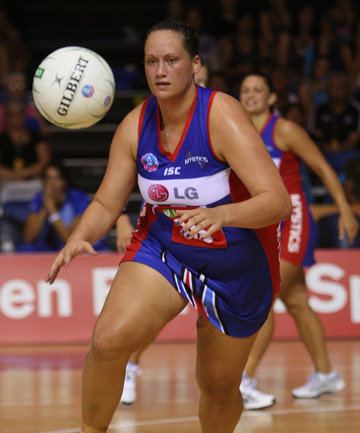 Tuivaiti's full Tongan and her mother is of European descent, Tuivaiti played at international level for Samoa during the 2007 Netball World Championships in Auckland. She also played in a World VII team in two tests series against New Zealand and Australia in 2009.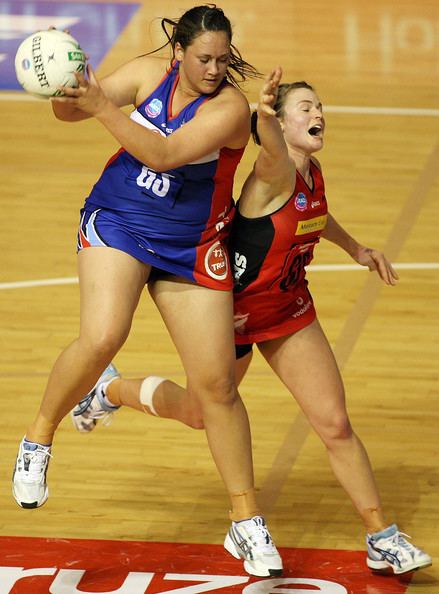 After a lacklustre first season in the ANZ Championship, the Northern Mystics announced broad changes to their playing lineup for 2009. Fijian international and former Silver Fern Vilimaina Davu was retained, while English shooter Pamela Cookey was also brought in as an import player. Tuivaiti was also given an exemption from Netball New Zealand to play with the Mystics as a third "ineligible" player, after announcing that she would wait out the required four-year stand-down period before committing to the Silver Ferns after 2011.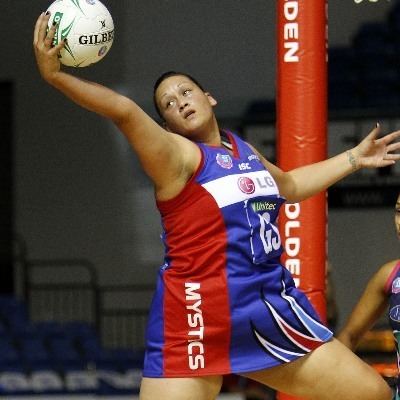 Tuivaiti remained with the Northern Mystics in 2010 and 2011, partnering in the shooting circle with Maria Tutaia. With the expected retirement of Silver Ferns veteran shooter Irene van Dyk after 2011, Tuivaiti is widely predicted to join Tutaia as a possible Silver Ferns shooting combination.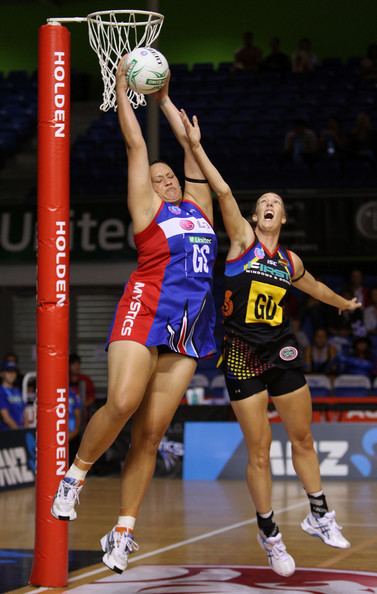 Tuivaiti has signed with the Northern Mystics once again for the 2012 season. Tuivaiti is currently still signed with the SkyCity Mystics and has be awarded with 100 test matches on the 13th April 2015 against the Haier Pulse.
After completing her four-year stand down period, Tuivaiti was selected in the Silver Ferns Team in September 2011, and debuted against England in October Johannsen, Dana (14 September 2011). "Team defence exposed after Trio join Ferns". The New Zealand Herald. Retrieved 14 September 2011.
Tuivaiti was dropped from the Silver Ferns for the 2015 World Championships but has been recalled for the 2016 squad.