Catherine Yass (born 1963) is an English artist.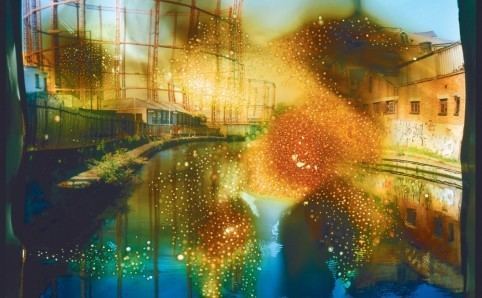 Catherine Yass was born in 1963 in London, and lives and works in the UK. In 2002, Yass was nominated for the Turner prize.
She studied at the Slade School of Art, London (1982-1986) and then at Hochschule der Künste, Berlin (1984-1985). She received a Boise travelling scholarship for the period 1986-1987 and then graduated with an MA from Goldsmiths College, London in 1990. Major recent commissions include Decommissioned for JCC, The Jewish Community Centre, London (2013); Rambert, for the Rambert Dance Company, London (2013); and Split Sides, Merce Cunningham, Brooklyn Academy of Music, New York (2003).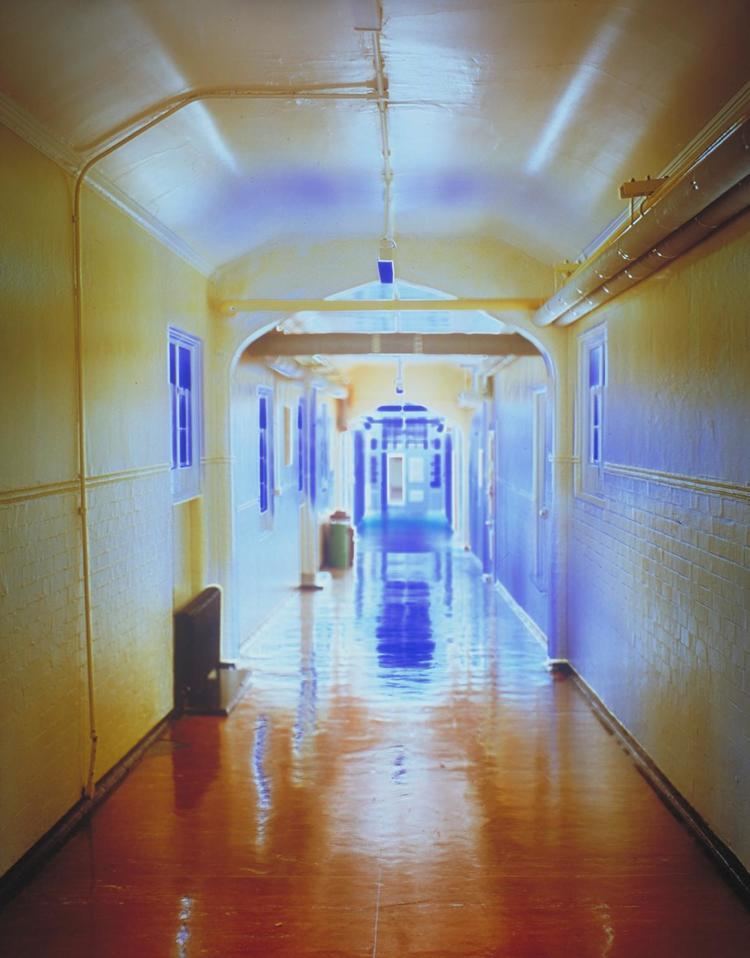 Yass is noted for her films and brightly coloured photographs. Her stills present an image which is usually a combination of the positive and negative. Many of her works are mounted on light boxes. Yass's subjects are varied: her early works often depict the people and institutions who commissioned, supported, or curated her work. Later she concentrated on interiors, making a series of photos of Smithfields Market in London, and another, Corridor (1994), of a mental hospital. Other series included shots of toilets, steel mills in Wales and Star, a series of pictures of Indian Bollywood stars displayed alongside pictures of empty cinemas.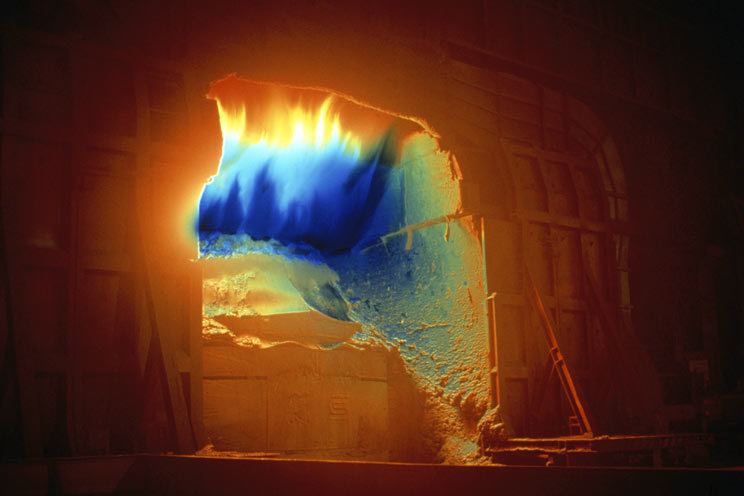 Yass has also worked with video. Descent (2002) is a film made by lowering the camera in a crane over a construction site at London's Canary Wharf. With a moving camera, she also took a series of still photographs (such as Descent: HQ5: 1/2s, 4.7°, Omm 40mph), resulting in images of vertical streaks and blurred patches of colour.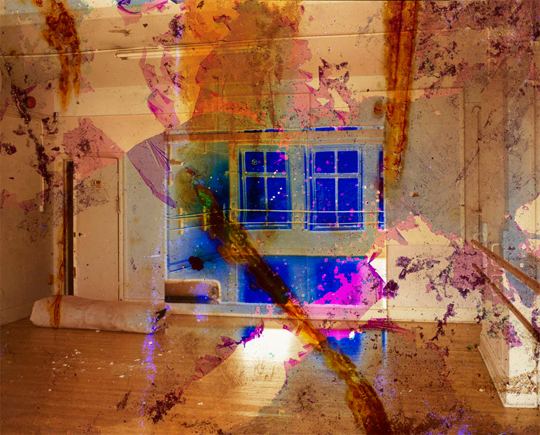 In 2000, Yass designed the Christmas tree for Tate Britain, and in the same year along with Richard Wentworth she designed the public square around The New Art Gallery Walsall. More recently, Yas has had solo exhibitions including Lighthouse at Alison Jacques Gallery, London (2012); a mid-career retrospective at De La Warr Pavilion, Bexhill-on-Sea (2011); Flight, The Phillips Collections, Washington D.C.; The China Series, Stedelijk-Hertogenbosch Museum, The Netherlands (2009); Descent, St Louis Art Museum, St Louis, MO (2009).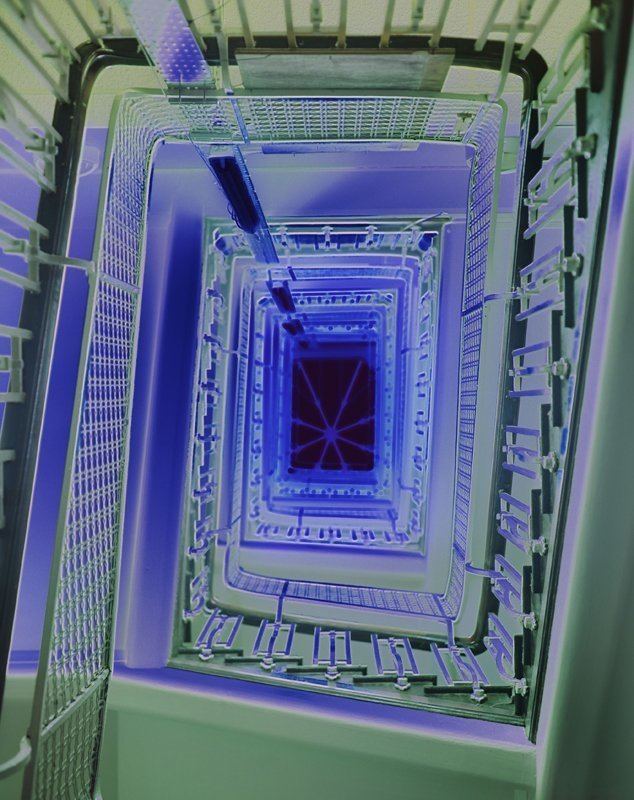 Yass has also recently participated in the 13th Montreal Photo Biennale (2013) and additional group shows include Desire Lines, Australian Centre of Contemporary Art, Melbourne (2012); Government Art Collection: Commissions: Now and Then, Whitechapel Gallery, London (2012); The World in London, Photographer's Gallery, London (2012); Skyscraper: Art and Architecture Against Gravity, Museum of Contemporary Art, Chicago (2012); and High Wire, Tate Britain, London (2012).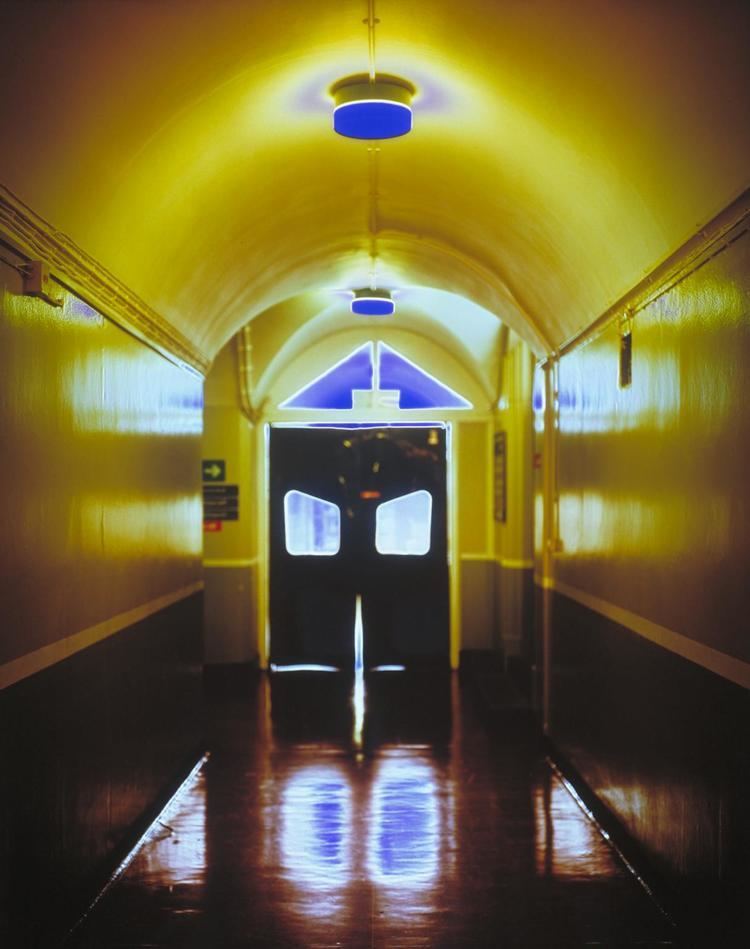 There are several publications that document Yass's work, these include: Star, pub. The British Council, 2001; Catherine Yass: works 1994-2000, pub. aspreyjacques, 2005; Catherine Yass: Filmography, pub. Fundacion La Caixa de Pensions, 2005; and High Wire, pub. Art Angel and Glasgow International Festival of Art, 2008.
Her work features in a number of collections worldwide including Tate, London; Arts Council of England, The British Council and the Government Art Collection, London; The Jewish Museum, New York; Scottish National Gallery of Modern Art, Edinburgh; and the National Museum of Women in the Arts Collection, Washington DC.
In July 2014 Yass was refused permission to drop a piano from the 27-story Balfron Tower in Poplar, London as part of a "community workshop to explore how sound travels".