Name

Catherine Tucker










In profile mit s catherine tucker
Catherine Tucker (born May 16, 1977) is an American economist and marketing professor, specializing in online advertising and the economics of privacy. She teaches at the MIT Sloan School of Management. An expert on the economics of digitization, her research examines the effect of privacy regulations on the spread of new technologies and the viability of the advertising-supported internet. She has given talks to the European Union Future of Privacy Forum Roundtable and the OECD Roundtable on Economics of Privacy, and has testified at the US House of Representatives Energy and Commerce Committee on online privacy. In 2011, she received a CAREER Award from the National Science Foundation. In 2012, she was admitted as a Research Associate of the National Bureau of Economic Research, and became the first woman to be awarded tenure in the MIT Marketing Department.
Contents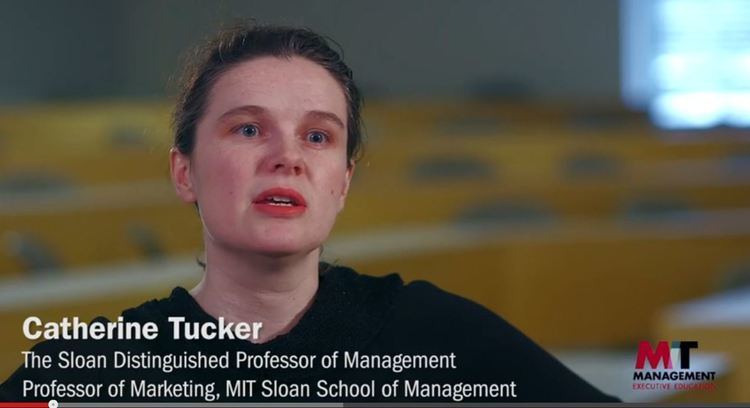 Catherine Tucker was born in Oxford, and attended Merton College at the University of Oxford, studying Philosophy, Politics and Economics. She emigrated to the United States in 1999. She is married to Alex Marthews, and has three children.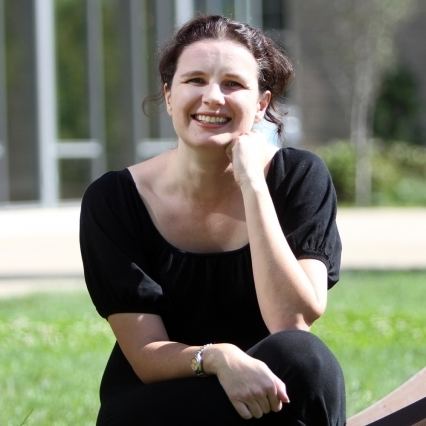 2016 code plenary session 1 susan athey and catherine tucker
Selected publications
'Can Healthcare Information Technology Save Babies?' with Amalia Miller, Journal of Political Economy, Vol. 119 No. 2, April 2011, pp. 289–324.
'Search Engine Advertising: Channel Substitution when Pricing Ads to Context', with Avi Goldfarb, Management Science, Vol. 57 No 3, March 2011, pp. 458–470.
'Privacy Protection and Technology Diffusion: The Case of Electronic Medical Records' with Amalia Miller, Management Science (Lead Article), Vol. 55 No. 7, July 2009, pp. 1077–1093.
'Privacy Regulation and Online Advertising' with Avi Goldfarb, Management Science, Vol. 57 No. 1, January 2011, pp. 57–71.
'Online Display Advertising: Targeting and Obtrusiveness' with Avi Goldfarb, Marketing Science (Lead Article and Discussion Paper), Vol. 30 No. 3, May–June 2011, pp. 389–404.
'When Does Retargeting Work? Timing Information Specificity' with Anja Lambrecht, forthcoming at the Journal of Marketing Research.
References
Catherine Tucker Wikipedia
(Text) CC BY-SA