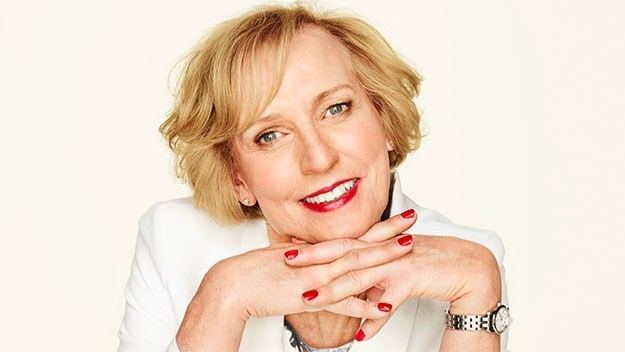 From 2011 McGregor has been a cricket writer for The Spectator, a cricket commentator for The Australian, and the Australian Financial Review, and the author of a book, An Indian Summer of Cricket, published on 24 November 2012. In a 2012 review, Tony Abbott, then federal Leader of the Opposition, described the book as "the best sort of book about sport" for "those who think that sport can be a metaphor for life". Abbott called the Chief of Army's launch of the book "a fitting salute to [moral] courage"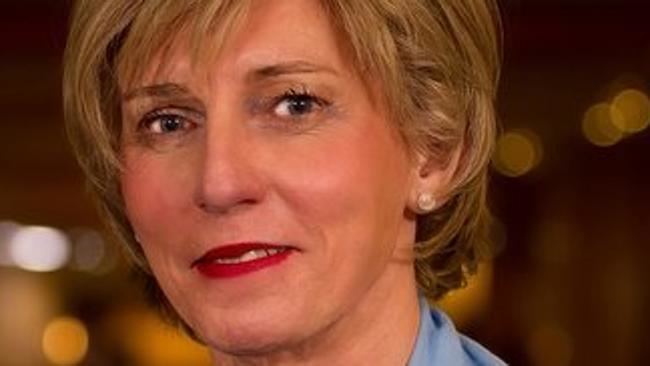 In late 2016, McGregor resumed her cricket career playing for a Canberra women's cricket team, and stated she wished to play in the Women's Big Bash League. It is reported that she uses drug therapy, has high levels of oestrogen and no longer produces testosterone.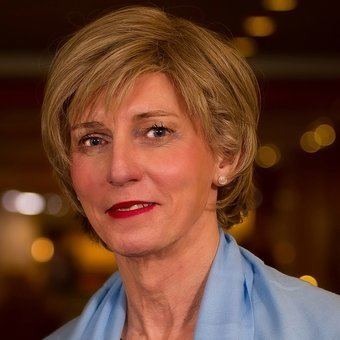 In 2012, McGregor was appointed a Member of the Order of Australia in the Military Division for "exceptional service to the Australian Army as the Director of the Land Warfare Studies Centre".
Following a period between 2010 and 2013 when numerous ADF personnel were involved in misogynistic behaviour (including the non-consensual filming of sexual encounters with women), Chief of Army, Lieutenant General David Morrison AO responded in a video speech which was written by McGregor. In the speech he described the actions as a "direct contravention" of the Army's values, and said "those who think that it is okay to behave in a way that demeans or exploits their colleagues have no place in this army."
In 2013, David Morrison "refused to accept her resignation when she went public" as transgender. In November 2013 McGregor was the highest ranking transgender individual in the Army, and the speechwriter and strategic adviser for David Morrison.
In 2013 there was a number of social media exchanges involving McGregor for which the Department of Defence made a payment in compensation.
McGregor transferred to the Royal Australian Air Force (RAAF) on 20 June 2014 to work on projects for the Chief of Air Force.
In 2015 McGregor, in considering having gender reassignment surgery said, "it's about being congruent in your identity. I would like to feel whole," and that any sex change, "will be funded independently with no taxpayer assistance".
In 2015 McGregor was named as Queenslander of the Year, despite not living in Queensland, and as such became a finalist for 2016 Australian of the Year, which was subsequently awarded to her previous commanding officer, David Morrison. She described the selection of Morrison as a "weak, conventional choice", a comment for which she subsequently apologised.
In December 2016 McGregor was removed from the Australian of the Year honour roll at her request. She has stated that the awards are a "farce" and that she regrets having accepted one. McGregor has also argued that the awards are being used by activists.
McGregor has been appointed as a patron of Kaleidoscope Australia, a not-for-profit organisation focused on promoting and protecting the rights of LGBTI people in the Asia Pacific region and is to move into trans-advocacy, on a full-time basis. In September 2016, it was reported that McGregor had been "sacked" by Kaleidoscope Australia because of her criticism of the Safe Schools program.