Nominations

Gemini Award for Best Lifestyle/Practical Information Segment

Born

2 February 1964 (age 57), Antigonish, Canada




Similar

Heather Hiscox, Suhana Meharchand, Diana Swain




Profiles



Watch greg louganis and mark tewksbury chat with cbc s carole macneil about sport in canada
Carole MacNeil (born February 2, 1964) is an award-winning television journalist with the Canadian Broadcasting Corporation. She is the host of The National on Saturday 9pm Eastern Time Zone on the CBC News Network.She is also host of the political program The Sunday Scrum Sunday mornings at 10am Eastern Time Zone.
Contents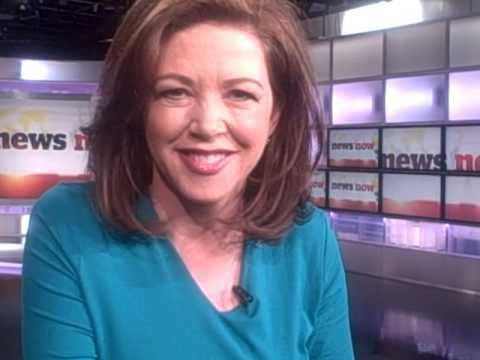 MacNeil was born in Antigonish, Nova Scotia. She worked her way from small town private radio stations to the position of senior anchor with CBC Television. She deals extensively in international affairs, having covered many of the biggest stories of the last decade. MacNeil previously co hosted with Evan Solomon of CBC News: Sunday, a two-hour long weekly magazine program focusing on politics, ethics and spirituality. As of September 2004, MacNeil and Evan Solomon co-hosted CBC News: Sunday Night, an hour-long prime time news broadcast on CBC Television, as well as on CBC Newsworld, Canada's 24-hour cable news television channel. The programs were cancelled in June 2009. CBC News Sunday has won several Gemini Awards.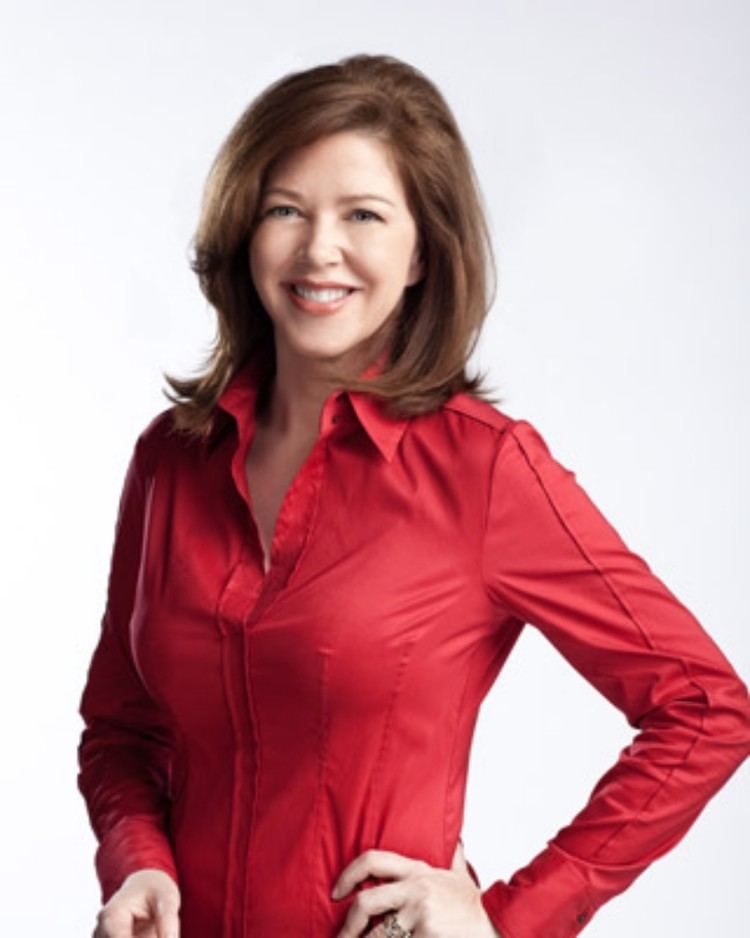 During her time at CBC News Sunday she has won gold at the New York Television festival for a story on exorcism in the Catholic Church, and she won another award for her documentary on the truth about nuclear power. She's also been nominated for several Gemini Awards. MacNeil has also hosted Sunday Report, the nightly Sunday national newscast. She has covered many major stories both domestically and internationally, including, live reporting from the crash scene during 9 11, the war in Afghanistan and the drug cartel wars in Mexico.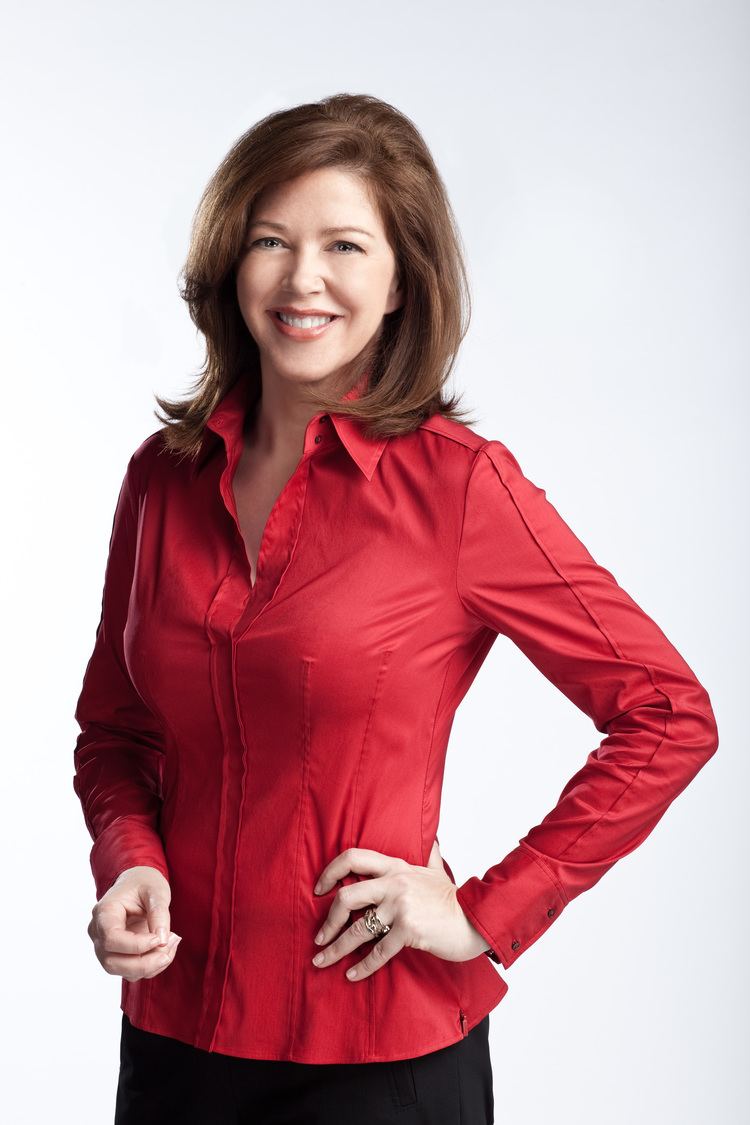 In 2000, MacNeil helped launch Canada Now, the supperhour news program on CBC Television. She served as the Toronto anchor and made the fledgling program a ratings winner in its debut year. Prior to that, she anchored CBC Newsworld Sunday, a weekly interview-based national and international news magazine.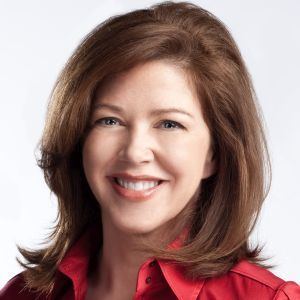 In 2011, the CBC Ombudsman was called to review MacNeil's on air statements concerning the Six Day War. Upon review the "CBC acknowledged it was misleading for [MacNeil] to assert that neighbouring countries attacked Israel."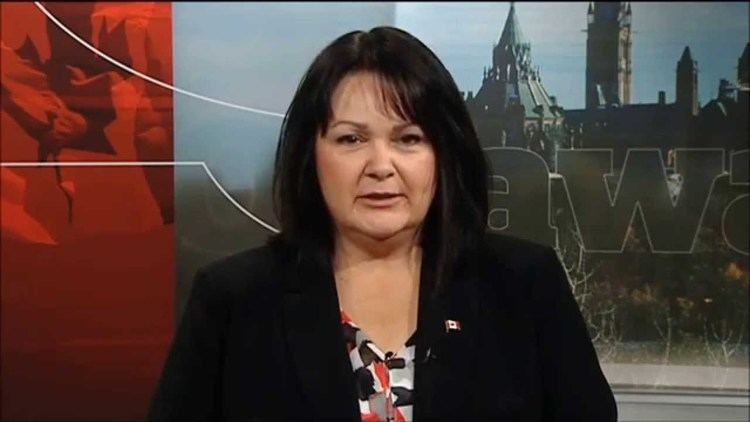 From October 2012 to September 2013, she took a leave of absence and studied abroad in France.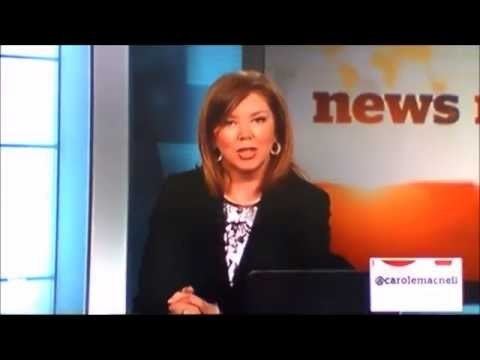 She was also previously an anchor and writer for the Windsor Evening News on Windsor's CBET. It was the number one news show in the market at the time. She began her television career at CBC station CHSJ-TV (now CBAT-TV) in Fredericton in 1987.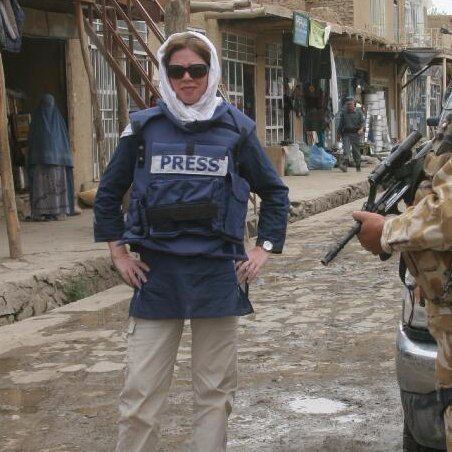 Carole MacNeil joined the CBC in May 1987, and celebrated her 25th anniversary in 2012. She was married to former CBC executive Richard Stursberg.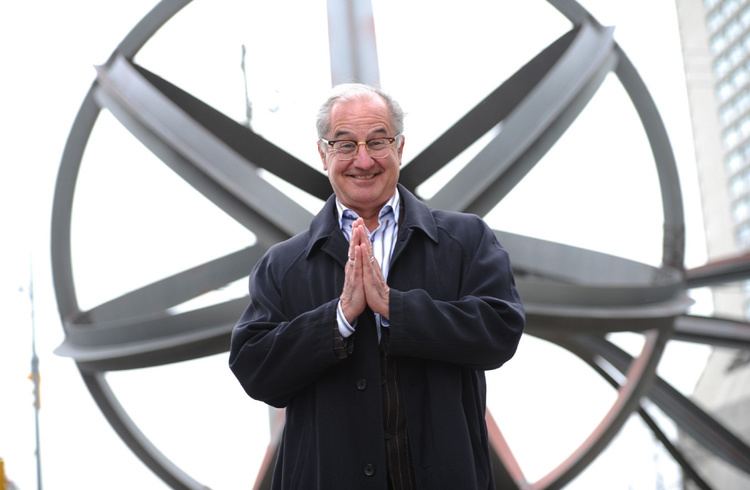 Ari kaplan interviewed by cbc news anchor carole macneil oct 21 2010 mp4
References
Carole MacNeil Wikipedia
(Text) CC BY-SA