Carol Off is a Canadian journalist, commentator, and author associated with CBC Television and CBC Radio. She has been a host of CBC Radio One's As It Happens since 2006. Previously a documentary reporter for The National, Off also hosted the political debate series counterSpin on CBC Newsworld.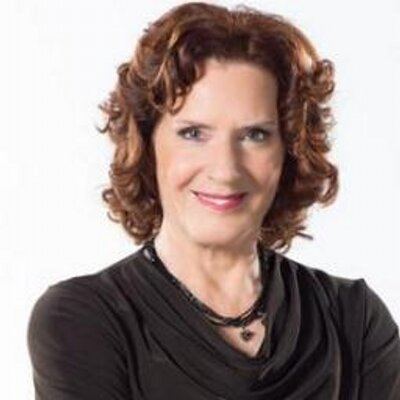 She was part of the board of directors of Canadian Journalists for Free Expression from 2001 to 2007. She was awarded ACTRA's John Drainie Award, for distinguished contributions to Canadian broadcasting, in 2008.
Off has also written several books on the Canadian military, including The Lion, the Fox, and the Eagle (2000) and The Ghosts of Medak Pocket: the Story of Canada's Secret War (2005, ISBN 0-679-31294-3). In 2006, she released a book, Bitter Chocolate, about the corruption and human rights abuses associated with the cocoa industry. She wrote that French-Canadian journalist Guy-André Kieffer, who was kidnapped in Abidjan, Côte d'Ivoire in 2004, had been murdered for exposing Ivorian government corruption in connection with cocoa.
Off grew up in Winnipeg, Manitoba. She got her start in journalism as a staff writer for The Gazette, the student newspaper at The University of Western Ontario. She graduated with a B.A. degree from Western in 1981.
Off married fellow CBC broadcaster Linden MacIntyre in 2000.