Carol Gluck





Japan's Modern Myths






Columbia University, Wellesley College




Ainslie Embree, Anna Lowenhaupt Tsing, Stephen Richards Graubard, Kang Sang-jung
Carol Gluck (born November 12, 1941 in Chicago, Illinois ) is an American academic and Japanologist. She is the George Sansom Professor of History at Columbia University and served as the president of the Association for Asian Studies in 1996.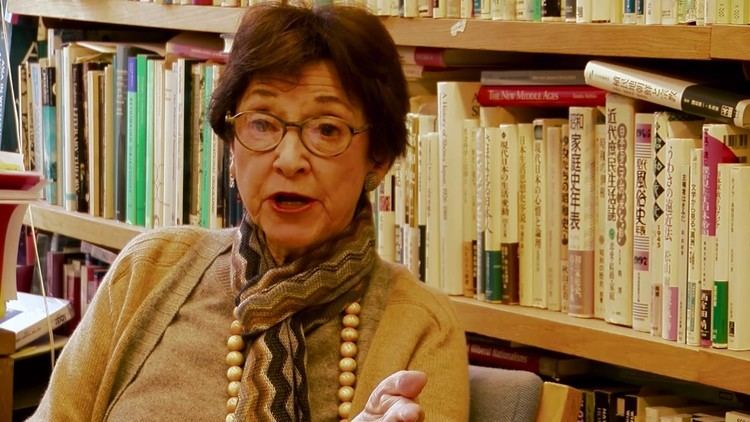 Gluck received her B.A. from Wellesley in 1962. She was awarded her Ph.D. from Columbia in 1977.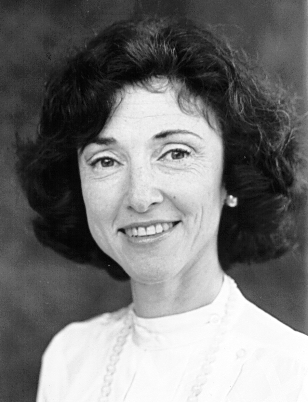 She has been a visiting professor at the University of Tokyo, the University of Venice, Harvard University, and the École des hautes études en sciences sociales in Paris. Gluck directs the East Asian Studies program within the Weatherhead East Asian Institute. She was president of the Association for Asian Studies in 1996.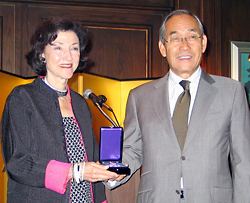 2013 – Thinking with the Past: Japan and Modern History. Berkeley: University of California Press.
2009 – Words in Motion co-edited with Anna Tsing. Durham, North Carolina: Duke University Press.
2007 – Rekishi de kangaeru (Thinking with History). Tokyo: Iwanami
1997 – Asia in Western and World History: A Guide for Teaching co-edited with Ainslie Embree. Armonk, New York: M. E. Sharpe.
1992 – Showa: the Japan of Hirohito. New York: W. W. Norton & Company.
1985 – Japan's Modern Myths: Ideology in the Late Meiji Period. Princeton: Princeton University Press.
forthcoming – Past Obsessions: World War Two in History and Memory. New York: Columbia University Press.
"Meiji and Modernity: From History to Theory," in Intrecci Culturali ed. Rosa Caroli (Venice, 2009)
"Ten Top Things to Know About Japan in the Early Twentieth Century," Education About Asia (Winter 2008).
American Academy of Arts and Sciences
American Philosophical Society
2006 – Order of the Rising Sun, Gold Rays with Neck Ribbon
2002 – Japan-United States Fulbright Program 50th Anniversary Distinguished Scholar Award
Carol Gluck Wikipedia