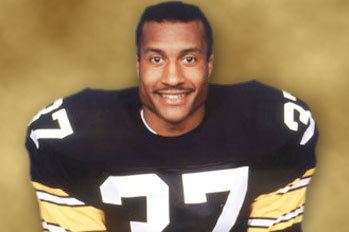 Lake played for the UCLA Bruins from 1985 through 1988. He finished his college career with 45.5 tackles for loss and 25.5 sacks. Those totals, as of the 2016 season, are 1st and 4th in UCLA football history.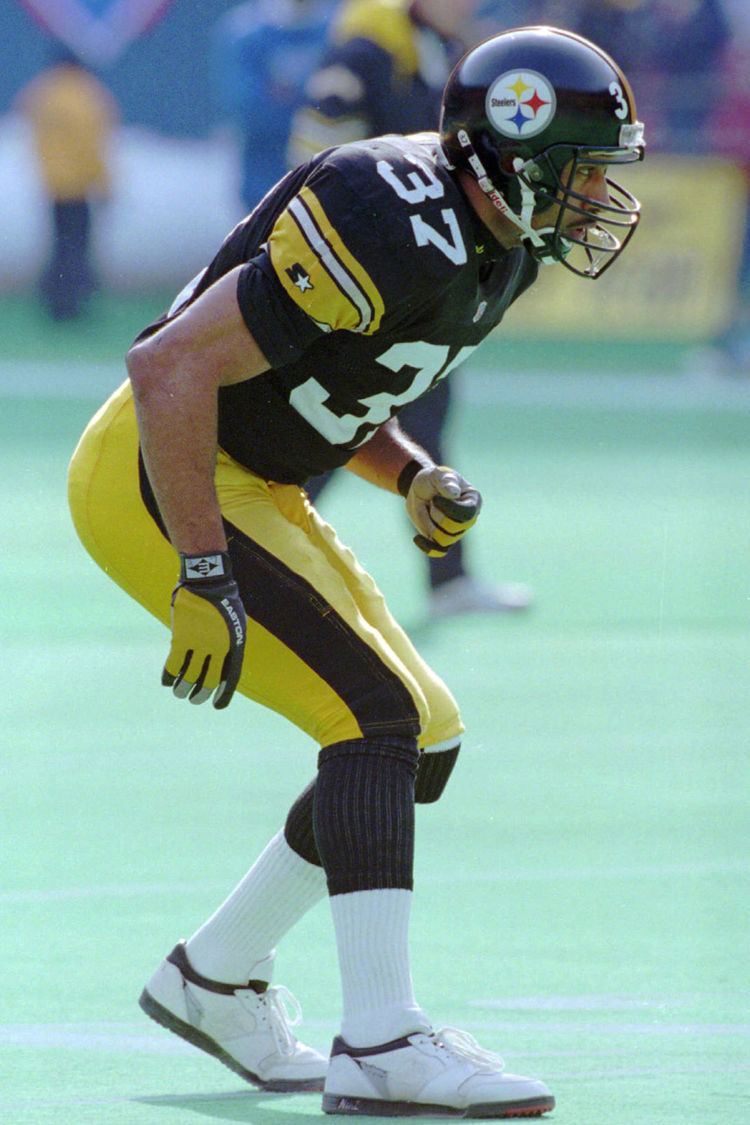 As a defensive back, Lake played 12 seasons in the NFL from 1989 to 2001 for the Pittsburgh Steelers, Jacksonville Jaguars, and Baltimore Ravens. As a rookie, Lake started 15 of 16 games and led the Steelers with 5 fumble recoveries. He was a 5-time Pro Bowl selection. Over the course of his career he recorded 25 quarterback sacks, intercepted 16 passes, recovered 17 fumbles, and scored 5 defensive touchdowns.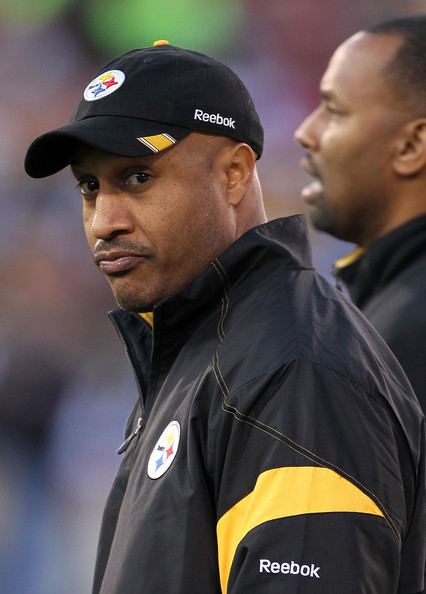 In 1997, Lake received a vote for MVP from Sports Illustrated writer Peter King, which created a situation where Barry Sanders and Brett Favre tied for the award that season.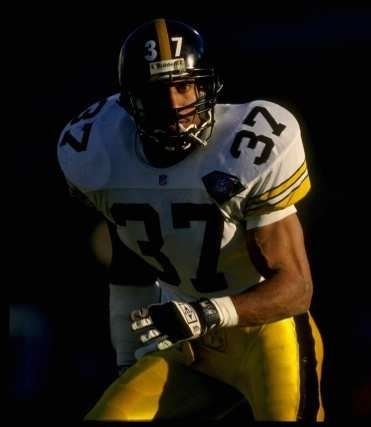 In the summer of 2009, Lake, along with former Steeler Greg Lloyd, was a coaching intern at the Philadelphia Eagles training camp at Lehigh University in Bethlehem, Pennsylvania.
In June 2010, Lake was hired by Jerry Simon to be the assistant coach of the Marina High School Boys Basketball team.
On March 7, 2011, Lake was hired as the Pittsburgh Steelers defensive backs coach.
Lake grew up primarily in Southern California. Lake did, however, live in the San Francisco Bay Area for three years (1979–1981) and attended Bowditch Middle School in Foster City, California. There he also played Pop Warner Football where he was a stand-out tailback and cornerback for those two years.
Carnell attended Culver City High School where he played varsity football for 3 years. He started on both sides of the ball as running back and linebacker. He also attended elementary school in Culver city prior to his move to San Francisco.
He and his wife, Monica, have three children. Lake and his family live in Irvine, California. Lake is a member of Alpha Phi Alpha, an African American Greek-letter fraternity.[1]