Covid-19
Terrell Woods




Carnage Executioner




1996–present





Twin Cities, Minnesota




Carnage




Alternative hip hop








Rapper, beatboxer, producer




Hecatomb Industries, Fill in the Breaks




Respect The Name, Tout va monter, The Ultimatum, Worth The Wait




Benoit Delbecq, Joelle Leandre, Scratch





Facebook
Terrell Woods (born 1974), better known by his stage name Carnage the Executioner, is an American rapper from Twin Cities, Minnesota. He is also part of the groups such as Ill Chemistry and Saltee.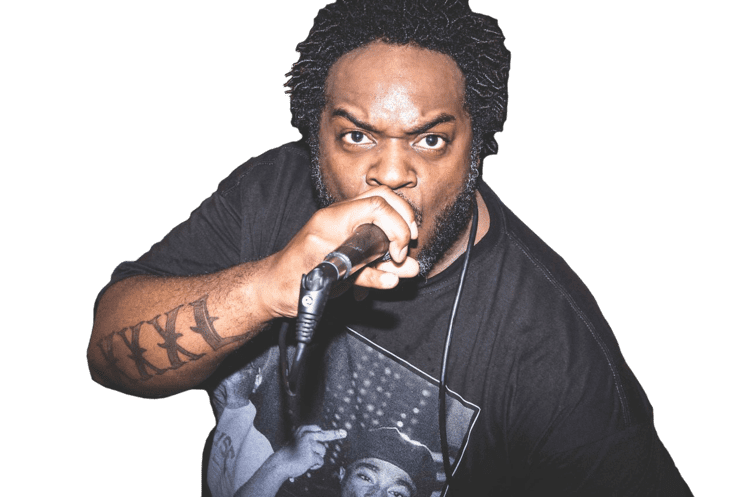 He was chosen by City Pages as one of the "Top 20 best Minnesota rappers" in 2012.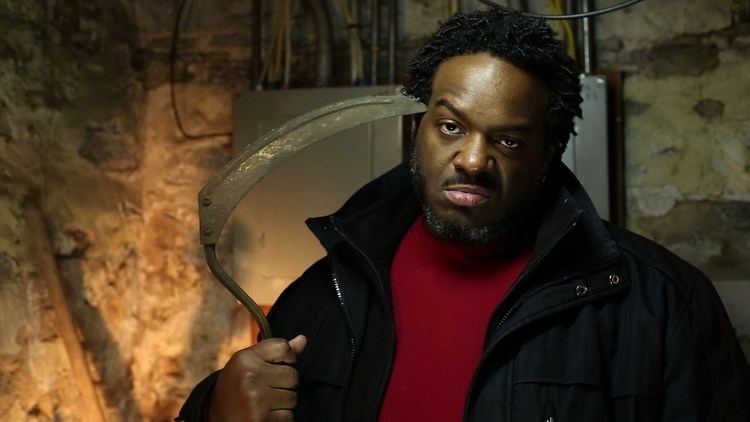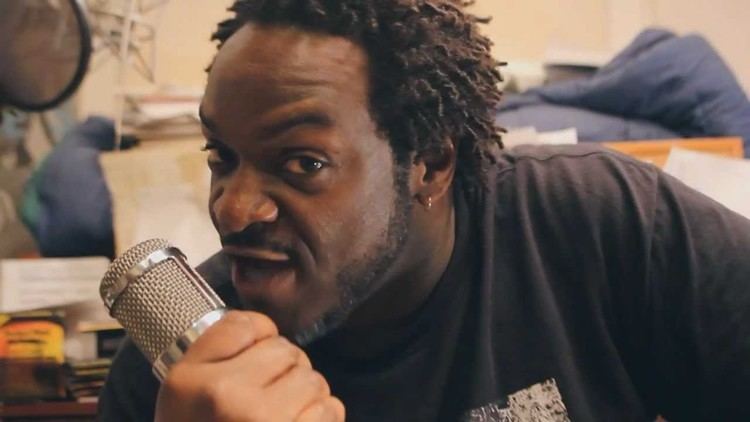 Carnage the Executioner released Sense of Sound, a collaborative album with producer Booka B, in 2007. His first solo album, Worth the Wait, was released in 2011. He released Respect the Name in 2012.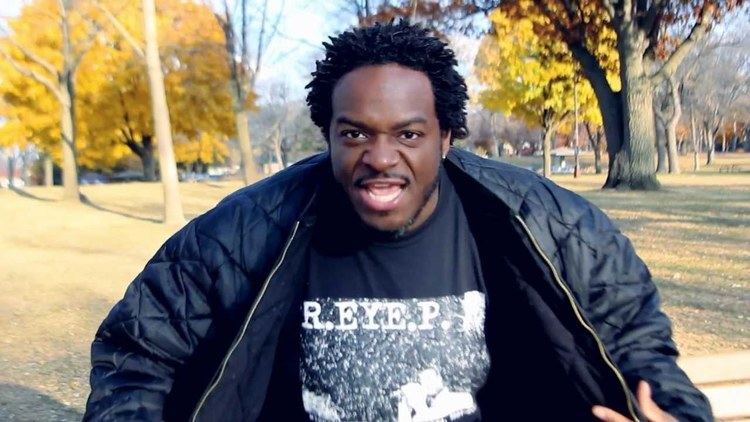 This Is Where We Were (2006) (with Face Candy)
Sense of Sound (2007) (with Booka B)
Worth the Wait (2011)
Ill Chemistry (2012) (with Desdamona, as Ill Chemistry)
Respect the Name (2012)
The MN Mean Movement (2016)
"Short Circuit" (2013) (with Toki Wright and Kristoff Krane)
Twisted Linguistics - "Predatory" from Project Astral (2001)
Oliver Hart - "Coaches" from The Many Faces of Oliver Hart (2002)
Eyedea & Abilities - "Star Destroyer" from E&A (2004)
Icon the Mic King - "Off with His Head" from Rent Money Music II: C-Notes for the Car Note (2007)
Illuminous 3 - "Mind Bender" from Room (2008)
Kristoff Krane - "Empathy Makes Machine" from This Will Work for Now (2008)
The Demise of Marilyn Handsome - "At Least" and "Twenty One" from The Demise of Marilyn Handsome (2010)
Atmosphere - "It Ain't the Prettiest" (2013)
Antioch - "Mason Jars" from King of the Forest (2014)
Cas One Vs Figure - "Lone Wolves" from "So Our Egos Don't Kill Us" (2017)
Carnage the Executioner Wikipedia