Covid-19
Carlos Sampayo





Writer






Alack Sinner: Viet blues. T. 1b, Fly blues, Dans les bars
Carlos Sampayo (born 17 September 1943) is an Argentine writer best known for his work in comics, particularly in collaboration with artist José Muñoz.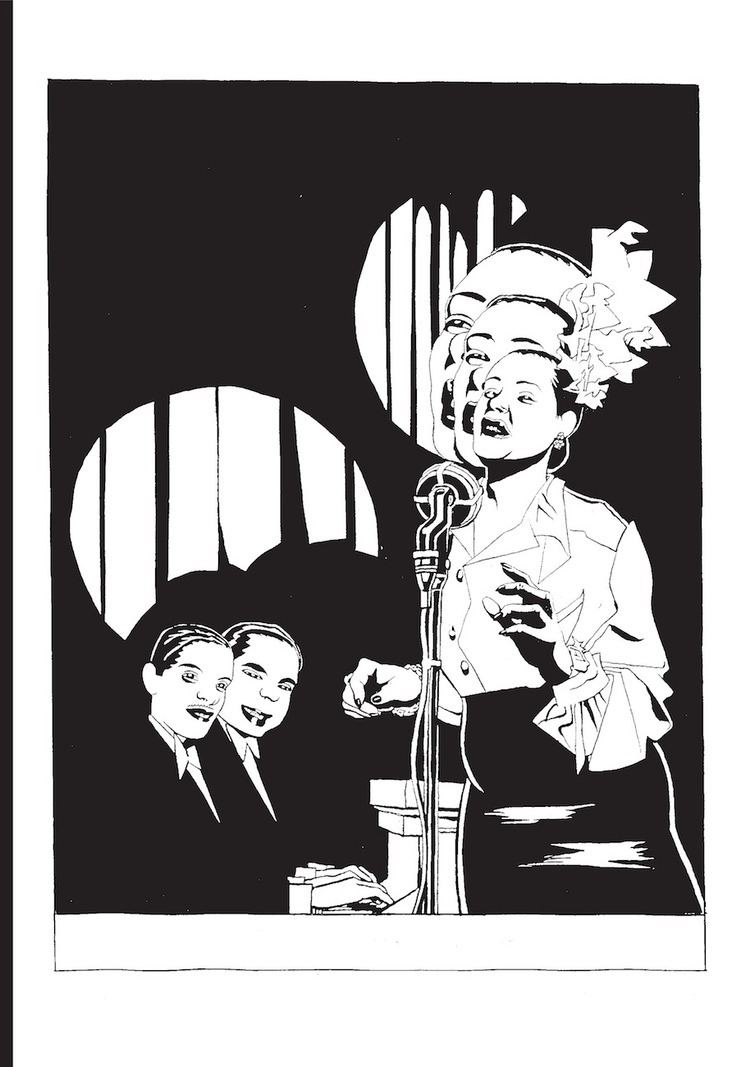 Sampayo was born in Carmen de Patagones, but left Argentina in the early 1970s for political reasons, and stayed in Italy, France and settled in Spain.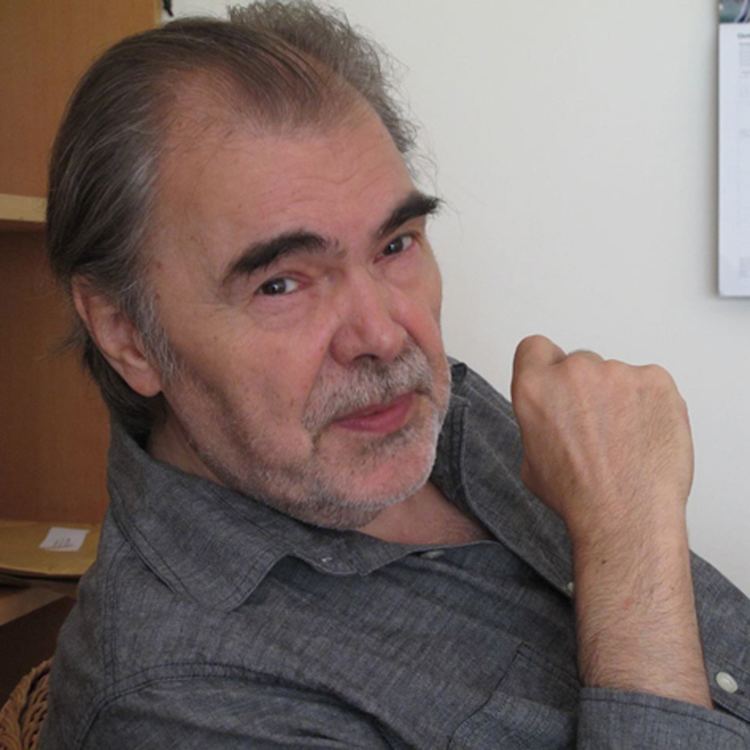 He is also a poet and a literature and music (particularly Jazz) critic.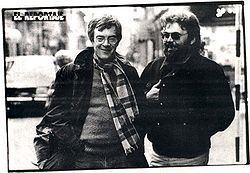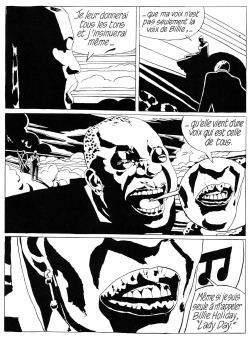 Carlos Sampayo Wikipedia