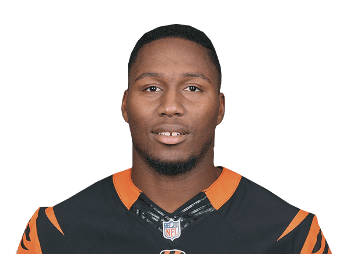 Dunlap was born in North Charleston, South Carolina. He attended Fort Dorchester High School in North Charleston, where he played for the Fort Dorchester Patriots high school football team. During his junior year, he made 103 tackles, 22 for loss and 9 quarterback sacks. As a senior, he recorded 105 tackles, 35 for loss and 24 sacks and was chosen to play in the first Offense-Defense All-American Bowl.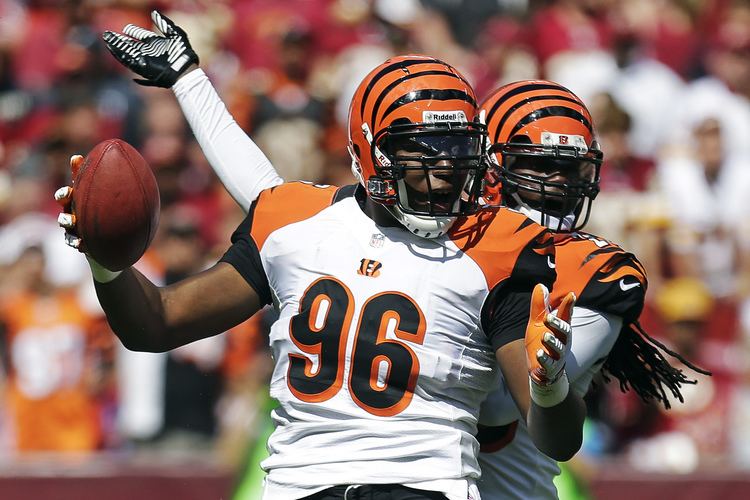 Considered a five-star recruit by Rivals.com, Dunlap was listed as the No. 1 weakside defensive end in the nation in 2007. He chose Florida over offers from Clemson, South Carolina, Auburn, and Tennessee.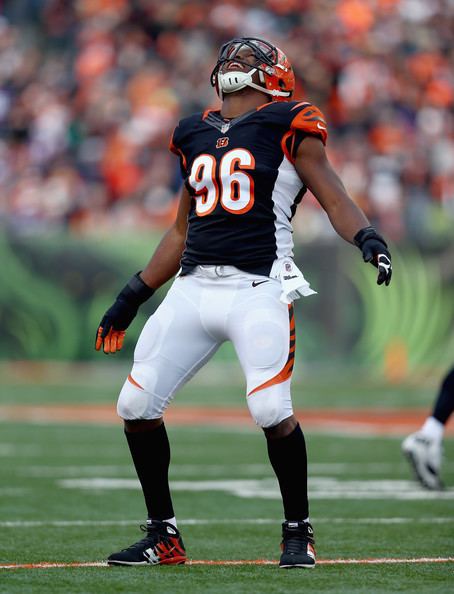 Dunlap accepted an athletic scholarship to attend the University of Florida in Gainesville, Florida, where he played for coach Urban Meyer's Florida Gators football team from 2007 to 2009.
As a true freshman in 2007, he played in 13 games, recording seven tackles and a quarterback sack. As a sophomore in 2008, Dunlap played in all 14 of the Gators games recording 39 tackles, a team-high 9.5 sacks and three blocked punts. He was the defensive MVP of the Gators win over the Oklahoma Sooners in the 2009 BCS National Championship Game, recording four tackles, and a shared sack during the game. He also was a second-team All-SEC selection.
As a junior in 2009, Dunlap played in 13 games. He missed one game, the SEC Championship, due to suspension after being arrested on driving under the influence of alcohol. During the season, he recorded 38 tackles and nine sacks and was a consensus first-team All-SEC selection. He ended his career with 84 tackles 19.5 sacks and three blocked kicks. After his junior year, Dunlap decided to forgo his senior season and enter the 2010 NFL Draft.
Dunlap was drafted by the Cincinnati Bengals in the second round of the 2010 NFL Draft with the 54th overall pick.
Dunlap did not see much playing time early the season, but he received more playing time due to several injuries on the Bengals defensive line. He finished the season as the team's sack leader with 9.5 sacks, despite playing in just 12 games. The 9.5 sacks were also the most by a rookie in team history.
In July 2013, Dunlap was re-signed by the Bengals to a six-year, $40 million contract.
Dunlap had a breakout season in 2015, recording a career best 13.5 sacks and earning his first Pro Bowl. He was ranked 70th on the NFL Top 100 Players of 2016.
In 2016, he started all 16 games, recording 49 tackles, eight sacks, three forced fumbles, and 15 passes defensed on his way to his second Pro Bowl. His 15 passes defensed was tied for eighth in the league and were the most by any non-defensive back.
Key
GP: games played
COMB: combined tackles
TOTAL: total tackles
AST: assisted tackles
SACK: sacks
FF: forced fumbles
FR: fumble recoveries
FR YDS: fumble return yards
INT: interceptions
IR YDS: interception return yards
AVG IR: average interception return
LNG: longest interception return
TD: interceptions returned for touchdown
PD: passes defensed