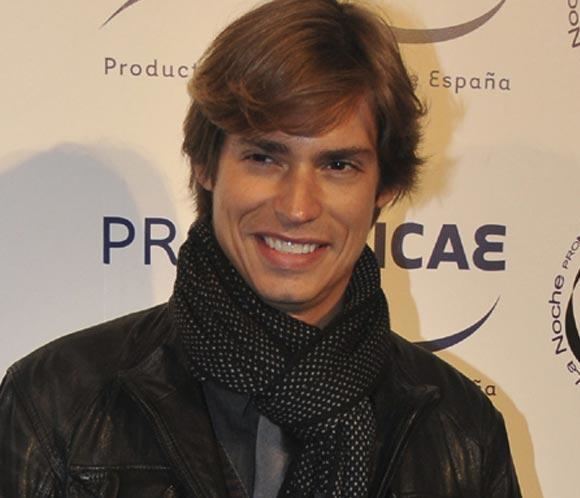 He is the son of Alfonso Baute and Clara Jiménez and he is of Spanish (his father is from Tenerife and his maternal great-grandparents are from Galicia), Cuban (his maternal grandmother) and Venezuelan descent. Baute's surname is of Guanches origin, the indigenous Berber peoples of the Canary Islands in Spain.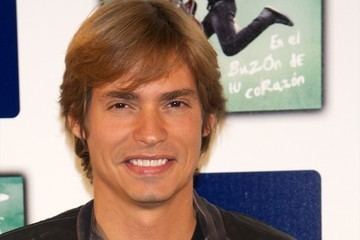 In 1987 At age 13, he joined Los Chamos, which released an album entitled "Con un poco de Amor" in 1990. He worked as a model and released his first solo album entitled "Orígenes I" in 1994. He acted in the Venezuelan telenovela, "Destino de Mujer" (1997), as Pedro José, a swimming instructor.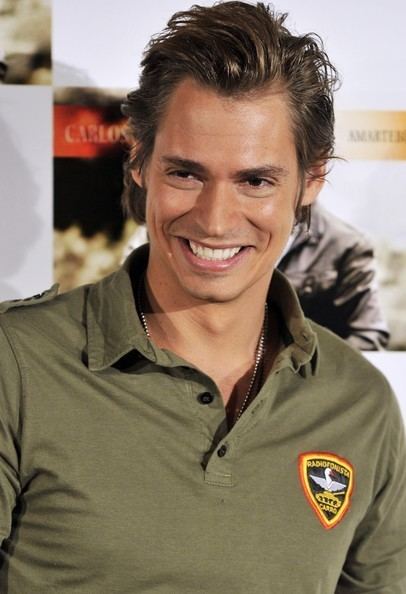 With the album "Yo nací para querer..." (1999), he moved to Spain and had much success with all his albums. He acted in the television series "Aladinna" (TVE), "Mis Adorables Vecinos" (Antena 3) and was the host of "Gala Miss España", "Gala IB3", "Gala Fin de Año de TVE1".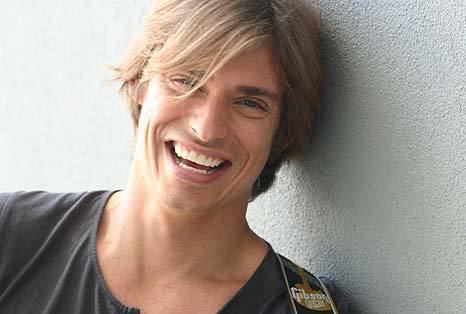 Baute has released six albums, including a greatest hits album. On April 1, 2008, he released De Mi Puño Y Letra, which included "Colgando en tus manos". He released two versions, one solo and one with Marta Sánchez. The duet rose to the top of the charts in many Spanish-speaking countries worldwide.
Although well known in many Hispanic countries, he has not crossed over into many other markets.
In October 2012, he released a duet with Laura Pausini of the song "Las cosas que no me espero".
He now lives in Spain and has Spanish citizenship.
By March 2014, during the Venezuelan riots, he released a music video asking for "Respect" amongst citizens of different political sides. In the video,"Que tu voz sea mi voz", Baute appears with the national flag painted on his face.
By June 2012 Carlos Baute married the Venezuelan model Astrid Klisans.
Carlos Baute has a son called José Daniel Arellán. Baute was urged to recognize the legal paternity of José Daniel in November 2012 in the event that a Spanish court rules against Baute's claims of not being the father of José Daniel. José Daniel Arellán is son of Carlos Baute and a Venezuelan girl called Náyera and he was born when Baute was 15 years-old.
Astrid had a son on 22 July 2016, Markuss, in Madrid.
Featured in