Carles Magraner







Carles Magraner is a Spanish musician.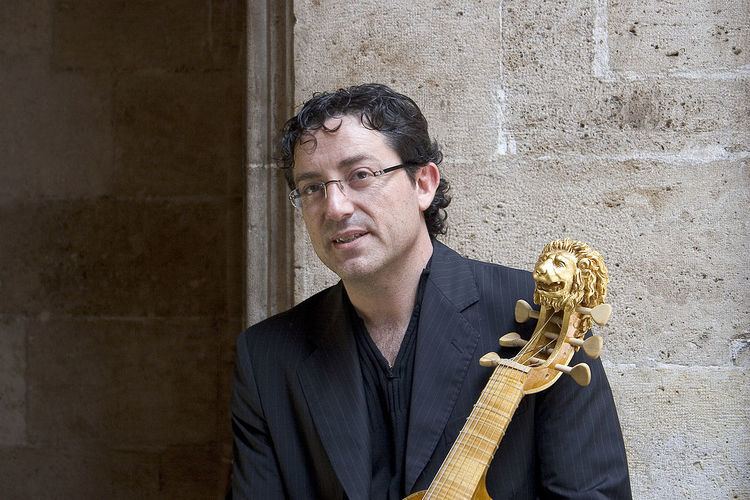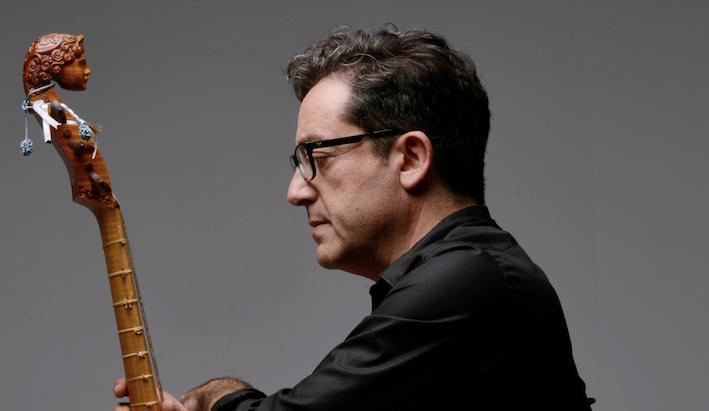 Carles Magraner was born in Almussafes (province of Valencia) and studied music at Carcaixent, the Conservatorio Superior de Valencia (cello and musicology), Toulouse and Amsterdam (viola de arco). He is a professor of cello and viola da gamba, though most of his professional work is done with the group Capella de Ministrers, which he founded in Valencia in 1987 and of which he is still director.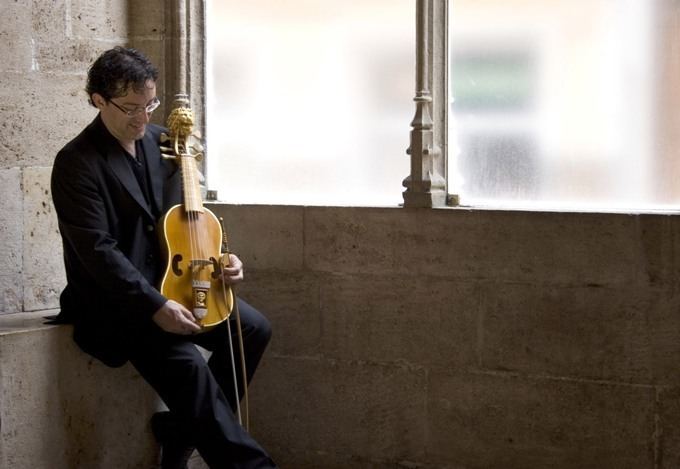 He attends various seminars on medieval, renaissance and baroque early music to help train people in Iberian music of the 11th to 18th centuries (Francesc Bonastre, Miguel Querol and his frequent collaborations with Mari Carmen Gómez-Muntané). He performs widely both as a soloist and in several groups and works at several conservatories and music schools. He won the young performers' Prize for Musical Creativity at the University of Valencia in 1988 and 1989, awarded by the Ministry of Culture. He won the civic prize in his birthplace in 2004. He participated in the Martín y Soler Congress in Valencia in 2006 and the early music course at Peñíscola, as well as in the seminar on Francisco Guerrero at the International University of Andalucía (2001) and at the course at the Universidad Internacional Menéndez Pelayo in Barcelona, the Centro Ernest Lluch in 2001 and other courses, congresses and seminars. He edited the critical edition of the Zarzuela by Vicente Martín y Soler "La Madrileña" (in collaboration with David Antich), which was a finalist in the Music Prize (Premios de la Música).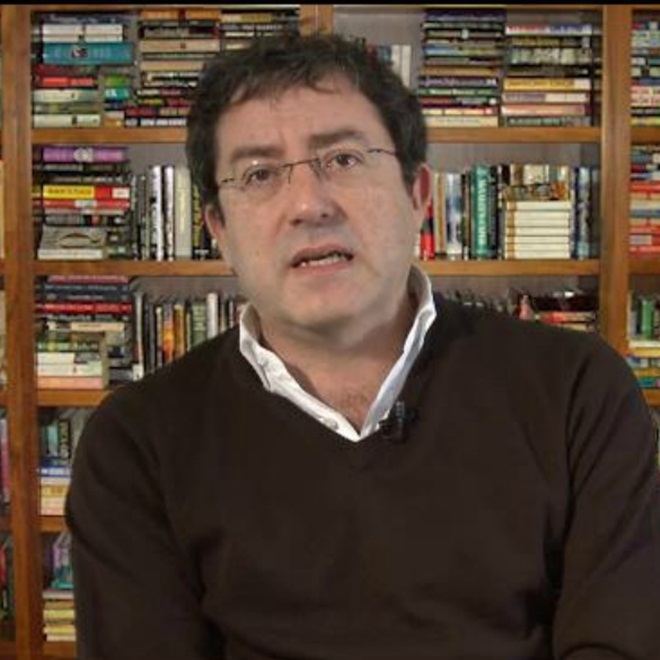 He is artistic director of the Orquestra Barroca de Xàtiva. Outside Valencia, he has collaborated with the Orquesta Barroca Española and been awarded a scholarship by the University of Salamanca for the formation of that university's Orquesta Barroca. He has also been director of various instrumental and vocal groups, including the Cor de la Generalitat Valenciana and the Millennium viola da gamba quartet. He was a commissioner of the Festival Mare Nostrum at the Centro Cultural La Beneficencia de Valencia, artistic director of the International Early Music Festival "Music, History and Art" in Valencia, of the Early Music Festival in the Palacio del Abad (La Valldigna), and of several early and baroque music circles in the Comunidad Valenciana.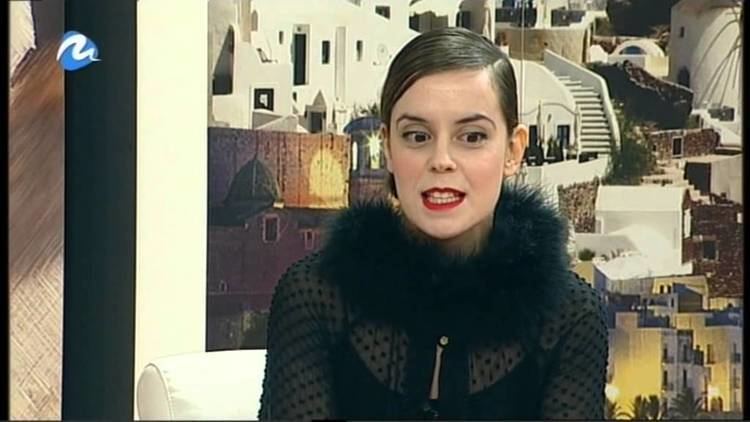 Despite his solo career, he is most notable as the founder and director of the Valencian early and baroque music group Capella de Ministrers, with whom he has recorded more than 35 albums and performed concerts in the most prestigious national and international music festivals. These include "Música en tiempos de Jaime I", Cancionero de Palacio, Llibre Vermell and the Requiem of Tomás Luis de Victoria. It has also broadened into opera and operetta, such as the collaboration with directors such as Àlex Rigola, Juli Leal, Vicent Genovés, Jaume Martorell and Bigas Luna on works such as the staged version of the unpublished 'zarzuela' La Madrileña Vicente Martín y Soler, the first sacred Spanish oratorio and the oldest version of the Misteri d'Elx. He has also composed for film, such as his 'Cant de la Sibila', which formed part of the soundtrack for the film Son de mar directed by Bigas Luna, which was the first of a series of collaborations with Luna which also included participation in a theatrical production of an adaptation of Comedias Bárbaras, for the Second Valencia Biennial. The group's activity in musical training under Magraner's directorship is reflected in an extensive discography.
Carles Magraner Wikipedia