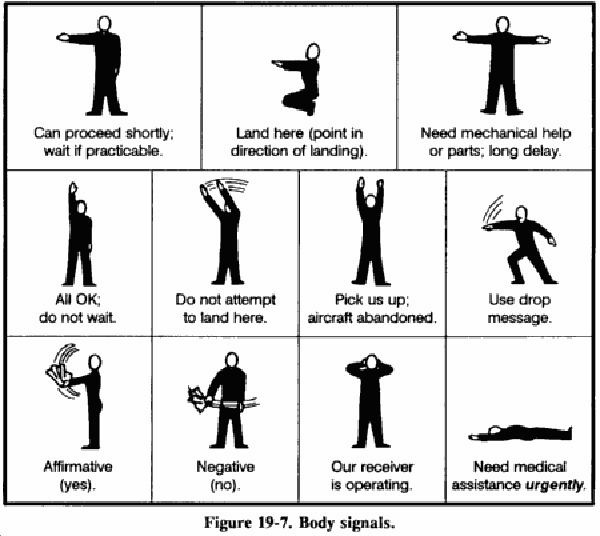 McCunn was born in Germany, when his father Donovan McCunn was in the United States Army, and was raised in San Antonio, Texas. He graduated from high school in 1964 and enlisted in the U.S. Navy shortly after dropping out of community college. McCunn served in the Navy for four years and was discharged in 1969. He briefly lived in Seattle, Washington before settling in Anchorage, Alaska in 1970.
McCunn had lived five months on the Brooks Range in 1976. In March 1981, he paid a bush pilot to land him at a remote lake approximately 225 miles northeast of Fairbanks, near the Coleen River, in the Alaskan wilderness, on the southern margin of the Brooks Range. McCunn intended to photograph wildlife for about five months. On this trip, he flew in with 500 rolls of film, 1,400 pounds of provisions, two rifles, and a shotgun. Not believing he would need them, he prematurely disposed of boxes of shotgun shells in the river near his camp. Although McCunn thought he had arranged for the pilot to return for him in August, he had apparently never confirmed this. In early August, when the expected plane had not arrived, he wrote in his diary, "I think I should have used more foresight about arranging my departure. I'll soon find out."
By mid-August, it became obvious to McCunn that the bush pilot was not going to return for him. At this point he attempted to make his provisions last longer by shooting local game. He shot ducks, muskrats, and tried drying the meat of a caribou he observed die in the lake. At this point, McCunn's diary indicated his hope that his family or friends would send someone to look for him after he failed to return. McCunn had sent three maps with his campsite marked to some friends and his father, but was not clear about his exact itinerary. Although his father knew he would be in the area, he did not know when McCunn planned on returning. McCunn had also told his father not to be concerned if he did not return at the end of the summer, as he might stay later in the season if things went well.
An Alaska State Trooper flew over the lake in late August and observed McCunn's campsite. The pilot did not sense McCunn was in distress, since he waved a red bag very casually and, on his third pass of the campsite, he saw McCunn casually walking back to his tent. The State Trooper later testified he saw no reason to surmise McCunn needed any assistance. McCunn later wrote in his diary: "I recall raising my right hand, shoulder high and shaking my fist on the plane's second pass. It was a little cheer – like when your team scored a touchdown or something. Turns out that's the signal for 'ALL O.K. DO NOT WAIT!' Man, I can't believe it!"
A state trooper, who spoke with McCunn before his trip and helped him mark his campsite on a map, stated that McCunn was aware of a hunting cabin located five miles from his campsite. It is unclear why he did not use it when the weather began getting colder. Eventually snow began falling, and the lake froze. Game became increasingly scarce, and McCunn set snares for rabbits, but the traps were frequently raided by wolves and foxes. By November, McCunn had run out of food. He considered trying to walk to Fort Yukon, approximately 75 miles away, but was unable to make the trek due to snow and his weakened condition. By Thanksgiving, November 26, he wrote of having dizzy spells and almost constant chills.
Sometime soon afterward, McCunn decided to commit suicide. He used all his remaining fuel supplies to create a warm fire. He wrote a letter to his father instructing him how to develop his film. He also requested that all his personal belongings be given to his father by whoever found him. McCunn even suggested that the person who found him take his rifle and shotgun for their trouble. He then pinned his Alaska driver's license to the note and shot himself with his rifle. Just before his suicide he wrote in his diary: "They say it doesn't hurt."
By January, McCunn's friends became concerned enough to request the authorities begin a search for him. On February 2, 1982, a ski-equipped plane carrying several State Troopers landed at the lake to check McCunn's campsite. They found his tent zipped shut and, upon cutting it open, discovered his corpse, emaciated and frozen, along with his 100-page diary.