Plantae




Lecythidaceae




Careya arborea




Ericales




Careya




Species






Careya, Lecythidaceae, Anogeissus latifolia, Bridelia retusa, Terminalia elliptica
Careya arborea is a species of tree in the Lecythidaceae family, native to the Indian Subcontinent, Afghanistan, and Indochina. It is known as Kumbhi in Hindi, and Slow Match Tree in English.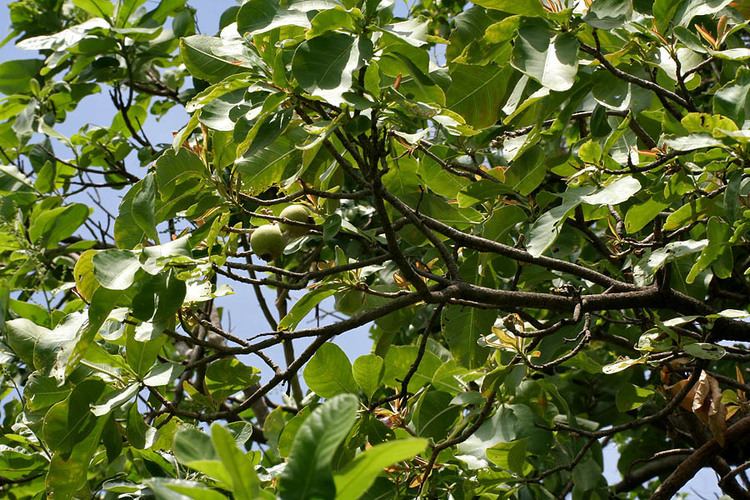 Careya arborea is a deciduous tree that grows up to 15m-45ft high. Its leaves turn red in the cold season. Flowers are yellow or white in colour that become large green berries. The tree grows throughout India in forests and grasslands.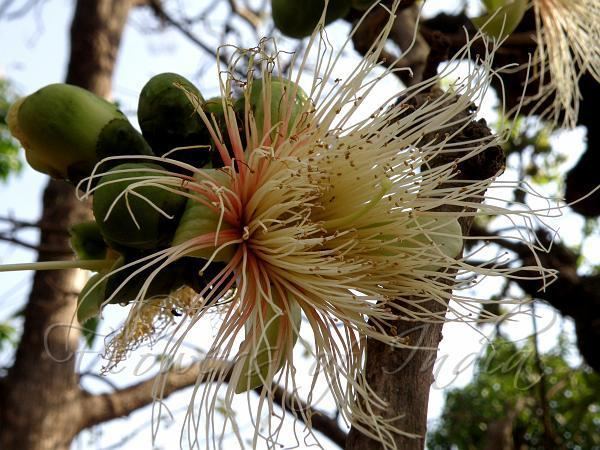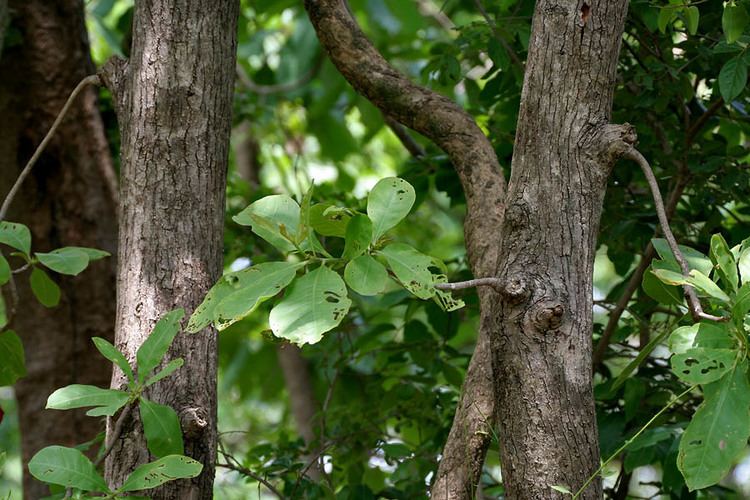 English - Wild Guava, Ceylon Oak, Patana Oak
Hindi - कुम्भी Kumbhi
Marathi - कुम्भा Kumbha
Tamil - பேழை Peezhai, Aima, Karekku, Puta-tanni-maram
Malayalam - Peelam, Pela, Paer, Alam
Telugu - araya, budatadadimma, budatanevadi, buddaburija
Kannada - alagavvele, daddal
Bengali - Vakamba, Kumhi, Kumbhi
Oriya - Kumbh
Khasi - Ka Mahir, Soh Kundur
Assamese - Godhajam, কুম Kum, kumari, কুম্ভী kumbhi
Sanskrit - Bhadrendrani, गिरिकर्णिका Girikarnika, Kaidarya, कालिंदी Kalindi
Sinhala - Kahata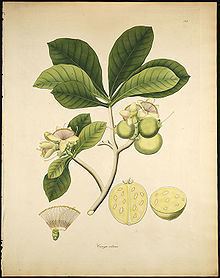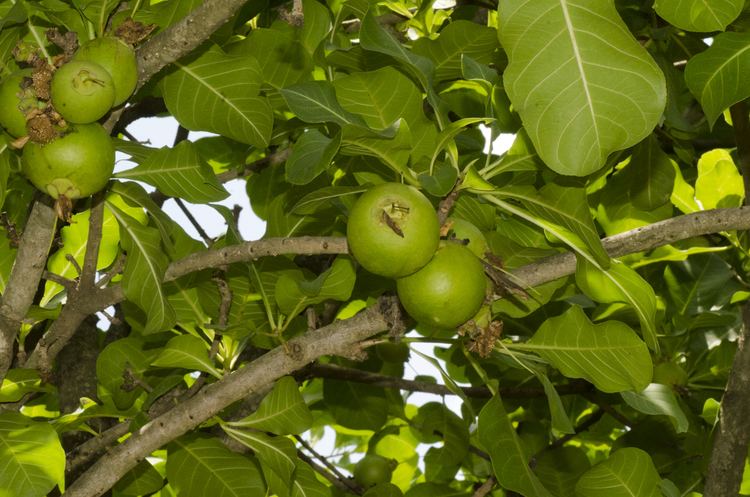 Careya arborea Wikipedia