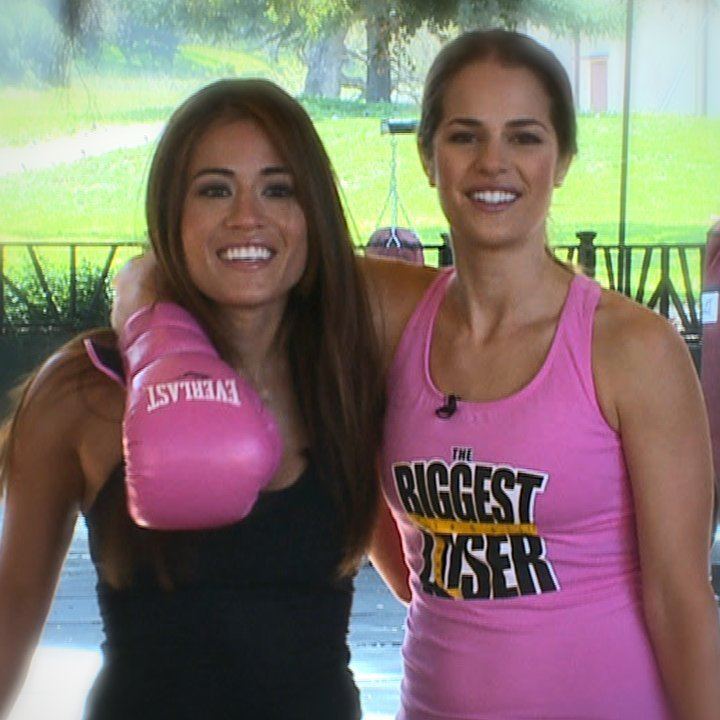 Castronuova was born and raised in Elmont, New York, with three younger brothers. She began boxing at the age of five in the family garage with her father, a former Marine. She also wrestled in high school and in college. She graduated from Hofstra University with a Bachelor of Arts degree in communications.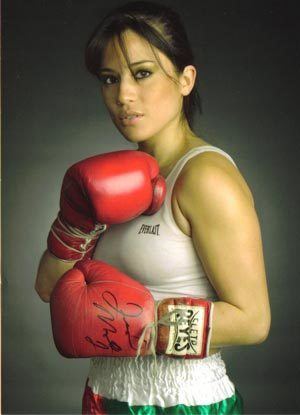 She began her boxing career as a youth boxing trainer. Soon, she started entering local bouts, winning her first fight in 2002 at the NY Empire State Games in Syracuse. She also was a volunteer for a government-funded program designed to teach troubled youth the virtues of boxing and keep them off the streets.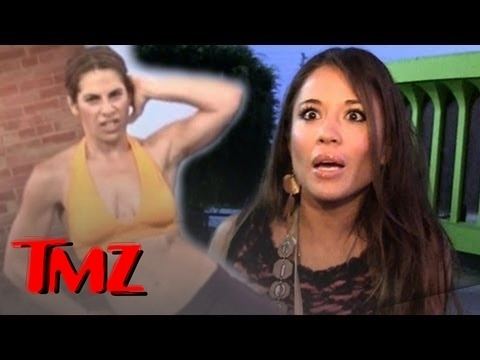 Later, while working as a personal fitness and boxing trainer at popular sports clubs in the New York City area, like Chelsea Piers and Gleason's Boxing Gym, she used fighting and boxing to encourage clients to "find their warrior within." While continuing to train clients, Castronuova kept boxing competitively, winning a pair of "Silver Gloves" in 2004, the second-place prize in the Golden Gloves competition. Determined to redeem herself, Castronuova came back one year later and won her first New York Golden Gloves championship at Madison Square Garden in 2005 in front of a televised, capacity crowd.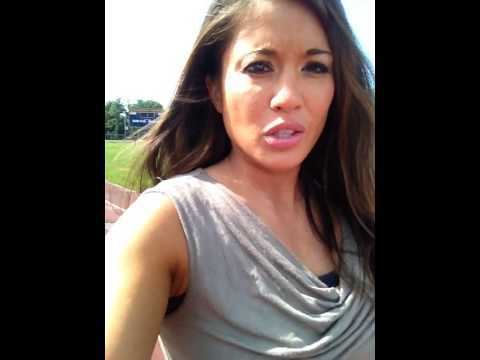 Following her first Golden Gloves win, she started competing nationally and was ranked #2 in the nation by USA Boxing. She went on to place in national tournaments and win numerous titles, such as the NYABC title, the Metros, and the Empire State Games, and won her second Golden Gloves title in 2006 at Madison Square Garden. Certified as a boxing coach by the New York State Athletic Commission, she is also a personal trainer certified by ISSA (International Sports Science Association).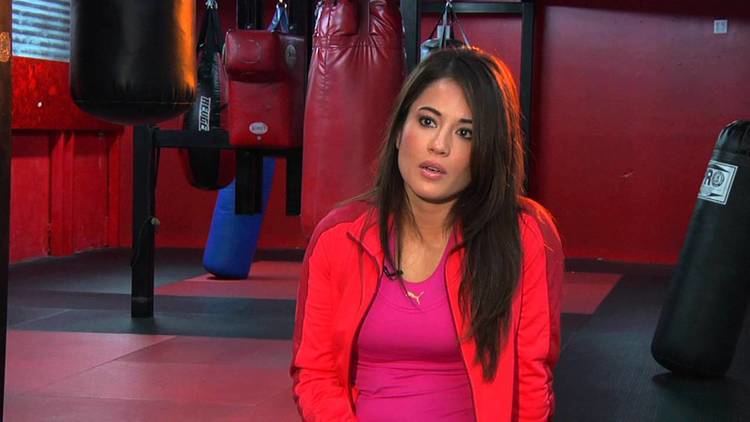 Her father, who was obese, died when she was just a teenager. Her mother also died in a car accident in 2006. These unfortunate events fueled her ambition and motivated her to become a role model and a strong foundation for her family, especially for her three younger brothers and her elderly aunt who lives with her and is disabled. "I became the 'matriarch' as the oldest child and had to step up to the plate." "Boxing competitively taught me how important it is to never give up, no matter how hard it gets," she says.
She also trained extensively in martial arts and other fighting techniques, which led to acting opportunities as well, primarily as a stuntwoman and stunt coordinator. In addition, she has worked as a reporter, correspondent and fitness writer for news and boxing press outlets, and as an announcer and sports commentator for various boxing venues in NYC like Madison Square Garden.
Castronuova has learned first hand that in boxing and in life, "a comeback is important," and that fighting mentality has served her well, professionally and personally. She was credited by NBC for inspiring Season 11 contestants on "The Biggest Loser" to find "their fighter within" and make their own comebacks on the road to good health.
She spent one season on NBC's hit show "The Biggest Loser".
She has been featured on Bravo's "Top Chef Masters".
She has worked as a spokesperson for Puma and Everlast Sports.
Cara shot a pilot for a major production company and it is currently being shopped. She shot it with her ex-boyfriend, Paulie Malignaggi.
Cara founded "Knockout Obesity Foundation", a 501c3 that helps kids that are obese or at risk of becoming obese lose weight and get healthy.
On October 14, 2013 Cara participated in an Everlast/Modell's sponsored event for breast cancer awareness in Times Square.
Castronuova is of Chinese, Filipino and Italian descent.
She is diagnosed with hyperactive type ADHD and takes Adderall to treat it.