6

/

10

1

Votes

Alchetron

Rate This





Roy Glover




Horace Jenkins




English




Horace Jenkins




1h 30m




Horace Jenkins




United States






1982 (1982) (New Orleans)




Tommye Myrick, Barbara Tasker, Richard Romain




Rhapsody (2000), Intimate Betrayal (1999), Playas Ball (2003)



Cane River is a 1982 film written, produced, and directed by Horace B. Jenkins. The film features the lives of people of color in Louisiana. While the film premiered in New Orleans, Louisiana, Horace Jenkins died before the film could be released in New York City and beyond. The film was considered lost until a negative was recovered in 2014. Since then, the film is being restored, with an academic paper and a documentary in the works.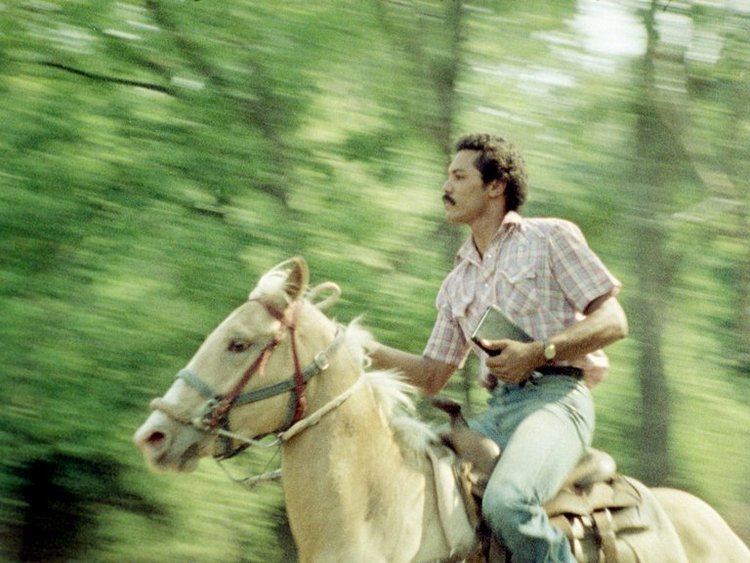 The film is a "contemporary love story", "of a black man returning to his native Louisiana and trying to reclaim some of his past". WNYC said, "Set in Louisiana, the film is a romantic drama that examines the social and financial inequality faced by people of color in the region."
Horace B. Jenkins filmed Cane River in New Orleans and Natchitoches Parish in the U.S. state of Louisiana. The film featured black actors and actresses.
Cane River premiered in New Orleans, Louisiana in 1982. The New York Times said at the time, it was "already a rarity: a drama by an independent black filmmaker, financed by wealthy black patrons and dealing with race issues untouched by mainstream cinema". Jenkins sought to have a national distribution of the film and its soundtrack, but he died on December 3, 1982 at age 42. Cane River was scheduled to screen in New York City in February 1982, but with his death, the film went unreleased. Richard Pryor, who saw a screening of Cane River before Jenkins's death, had offered to place the film with the studio Warner Bros., with whom he had an agreement to distribute films made by African-Americans, but its producers declined the offer. The film was not publicly available until 2014, when the film preservation organization IndieCollect uncovered a negative copy from the vaults of DuArt Film and Video.
Two years after a negative resurfaced, The New York Times said, "It has attained a certain mythic quality, connecting a disparate group of people across the country: New York preservationists dedicated to restoring it; a cultural historian in Louisiana devoting an academic paper to it; an archivist in Los Angeles fascinated with it." The cultural historian, Keilah Spann, watched a bootleg DVD and said the film dealt with colorism in a way no other film had before. Spann found some scenes to be too long, a detail confirmed by the still-living editor Debra I. Moore, who said it was her first film editing along with a "first" for other crew members. Horace Jenkins's son, Sacha Jenkins, who was 11 years old when Cane River was released, is researching the film to create a documentary.
Cane River (film) Wikipedia
Cane River (film) IMDb