Cake is a 2014 American drama film directed by Daniel Barnz, written by Patrick Tobin, and starring Jennifer Aniston, Adriana Barraza, Felicity Huffman, William H. Macy, Anna Kendrick, and Sam Worthington. It debuted in the Special Presentations section of the 2014 Toronto International Film Festival.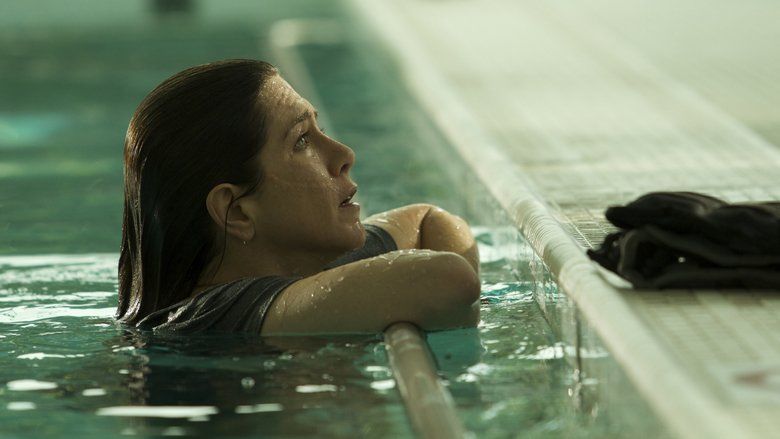 Aniston's performance received strong praise and earned her nominations for the Screen Actors Guild Award and Golden Globe Award.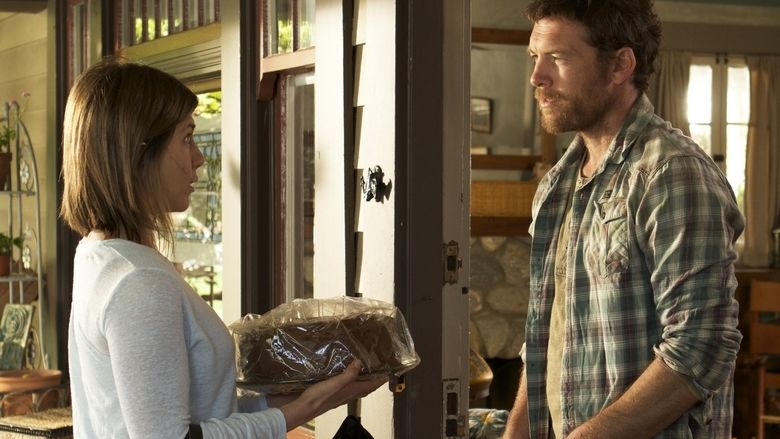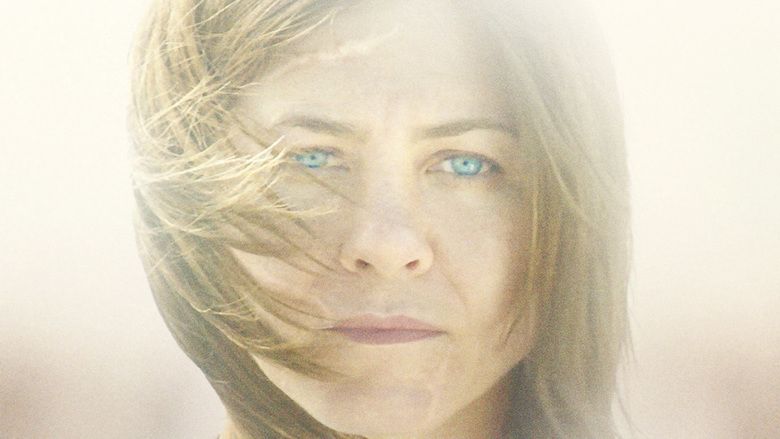 The story centers on Claire Bennett (Aniston) as she struggles to come to terms not only with the aftermath of the car accident that killed her son and left her partially disabled by chronic pain, but also with the suicide of Nina Collins (Kendrick), a woman from her chronic pain support group. As time flies by, Claire starts visualizing Nina several times leading to short conversations. as the drug effects diminish, she returns to the present. By deceiving Annette from her support group, she procures Nina's address and befriends her husband Roy. Silvana, her helper and driver is very loyal and dutiful. Since the accident, Claire dared not to sit up erect in her car, so Silvana drives her anywhere. Also, she is taking physiotherapy practices to improve her condition. Later, in her dream, Nina comes to her with a cream scratch cake with lit candles. She explains her guilt of not having been able to make a birthday cake for her son due to chronic pain. The film documents how Claire's pain and grief affect her behavior, her relationships with other people, and her ability to function from just after Nina's death until she reaches a breakthrough point in her own path.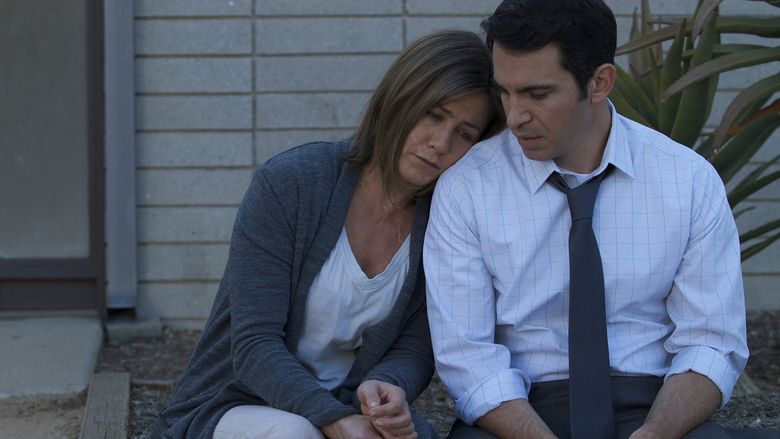 On February 10, 2014, it was announced that Jennifer Aniston would play the lead in Cake. Daniel Barnz, the director, said "Of the zillions of Jennifer Aniston fans, I might be the biggest one of all. I've especially loved her more dramatic performances, and I can't wait to watch her tackle a role that has such a brilliantly funny voice and so much raw pain (hats off to writer Patrick Tobin). I'm honored to be collaborating with Ben, Kristin and Courtney, and it's exciting that Cake will be the first film under the Cinelou banner. It feels like we're all taking a leap of faith together, and that's pretty thrilling." On March 15, Mexican actress Adriana Barraza was also announced in the cast of the drama. The rest of the cast was revealed on April 1.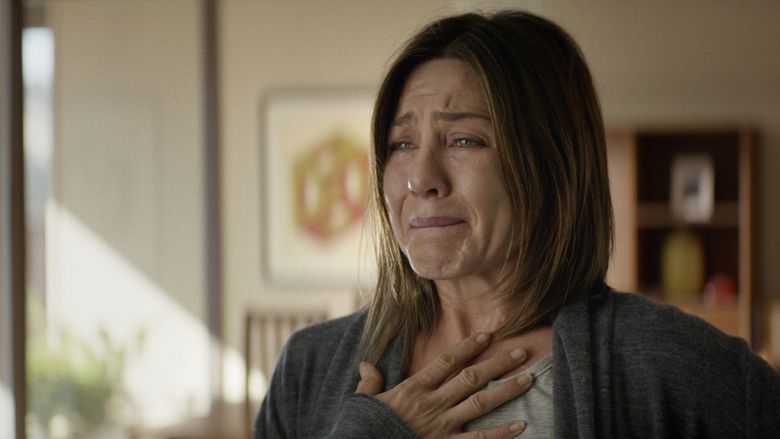 Principal photography, which took place in Los Angeles, began April 3, 2014 and ended May 6.
Cake was released in select theatres on December 31, 2014 by Cinelou Films, before going on general release on January 23, 2015 by Freestyle Releasing.
The film was released on DVD & Blu-Ray April 21, 2015.
Cake received mixed reviews from critics. On Rotten Tomatoes, the film holds a rating of 48% based on 112 reviews, with an average rating of 5.8/10. The site's critical consensus reads, "Cake finds Jennifer Aniston making the most of an overdue opportunity to test her dramatic chops, but it lacks sufficient depth or warmth to recommend for all but her most ardent fans." On Metacritic, the film has a score of 49 out of 100, based on 34 critics, indicating "mixed or average reviews".
At the Toronto premiere, the cast received a standing ovation. The performances of Jennifer Aniston and Adriana Barraza have been highly praised by some critics. Pete Hammond of Deadline described Aniston's performance as "heartbreakingly good... There are really no tricks to this performance. It's raw and real, poignant and unexpected." Clayton Davis of Awards Circuit spoke of Aniston's performance as "the single best performance by an actress this year... Aniston's performance is something that most actresses will pray to be able to achieve, but never come close." In his review for HitFix, Gregory Ellwood wrote that "Aniston makes you believe in Claire's pain. She makes you believe this character is at her lowest point and only she can pull herself out of it. There is no Oscar scene. There is no massive crying fit. It's a complete performance from beginning to end and she deserves the appropriate accolades for it." Of Aniston's performance, David Nusair of Reel Film Reviews wrote "...the actress steps into the shoes of her thoroughly damaged character to an often revelatory extent." Sheri Linden of the Los Angeles Times also spoke positively of Aniston's performance, writing "Aniston lends the role an impressively agonized physicality and brings ace timing to the screenplay's welcome gallows humor."