Byron Allen Folks, better known professionally as just Byron Allen (born April 22, 1961), is an American comedian, television producer, and the founder, chairman, and chief executive officer of the U.S. television production company Entertainment Studios.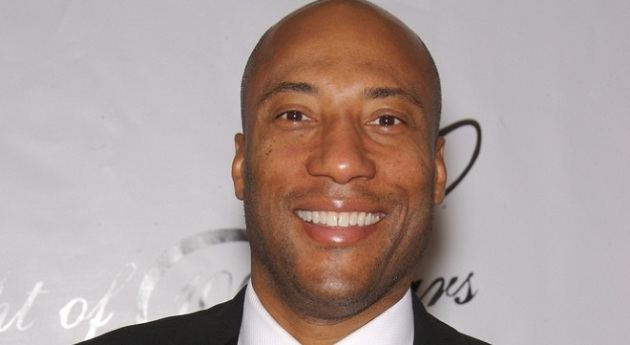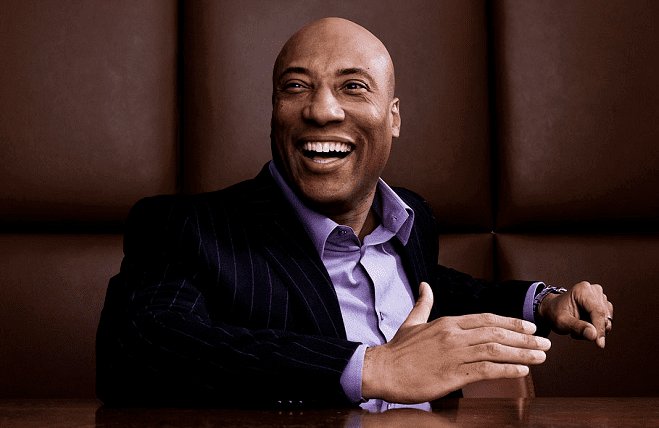 Allen was born in Detroit, Michigan. He began doing stand-up comedy as a teenager in Los Angeles, California.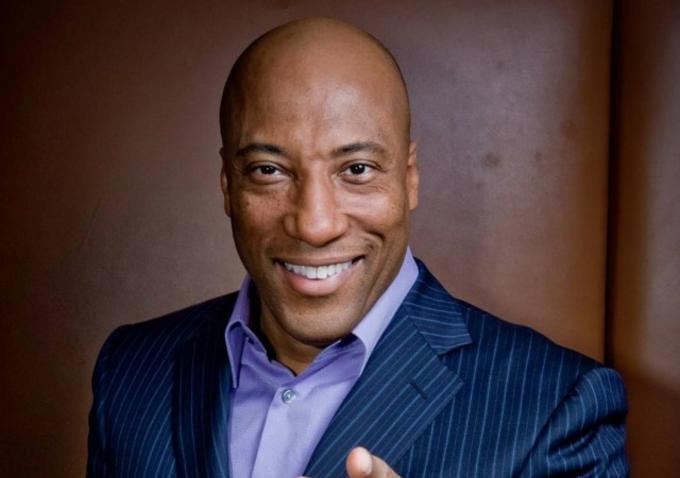 Allen's interest in show business began during his childhood, when he would accompany his mother to NBC studios in Burbank where she worked as a publicist. Free to roam the sound stages, Allen would sneak onto The Tonight Show set, sit behind Johnny Carson's desk and play talk show host.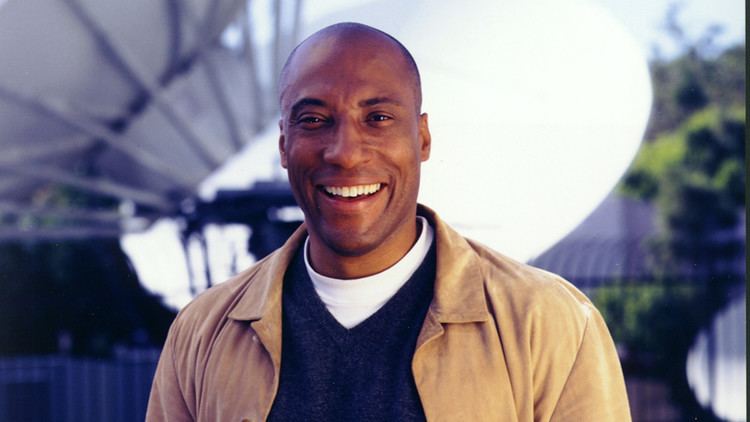 At age 14, Allen put together his first stand-up routine and began appearing on amateur night at comedy clubs throughout the Los Angeles area.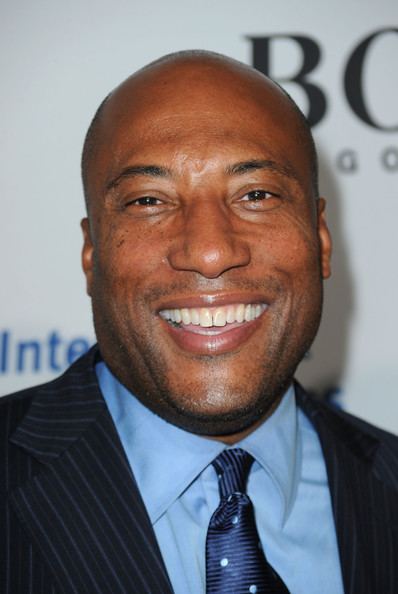 He graduated from Los Angeles High School.
Comedian Jimmie Walker saw Allen's stand-up act and was so impressed that he invited the 14-year-old comedian to join his comedy writing team alongside promising young comedians Jay Leno and David Letterman. At age 18, Allen made his television debut on The Tonight Show Starring Johnny Carson.
His show "Jammin" was picked up as "Kickin' It with Byron Allen" in 1992, and by the end of its run had made the list of longest-running United States television series. Allen's foray into television production began in Los Angeles in 1993 when he founded Entertainment Studios with the launch of his first series — Entertainers with Byron Allen—a weekly, one-hour series profiling the current stars of film and television. Entertainment Studios produces, distributes, and sells advertising for 32 television series, making it the largest independent producer/distributor of first-run syndicated programming for broadcast television globally. Among the company's top programs are: Emmy-winning Cars.TV, Emmy-nominated America's Court with Judge Ross and We the People With Gloria Allred, Comics Unleashed, Comedy.TV, Beautiful Homes & Great Estates, Pets.TV, Recipe.TV, Career Day and The Young Icons. His company also made its first foray into scripted programming, producing two weekly primetime sitcoms that debuted in September 2012: The First Family and Mr. Box Office.
In 2009, Allen launched six 24-hour HD television networks simultaneously: Pets.TV, Comedy.TV, Recipe.TV, Cars.TV, ES.TV, and MyDestination.TV.
Allen married Jennifer Lucas in 2007 and has three children: two daughters, Chloe Ava (born on August 22, 2008) and Olivia Rose (born on April 7, 2010); and a son, Lucas Byron (born on December 11, 2012).