Covid-19
Somalia




EAT (UTC+3)




Sanaag






17°C, Wind SE at 2 km/h, 55% Humidity
Buraan, also known as Hiil Buran, Baran and Borrān, is a town in the northern Sanaag region of Somalia.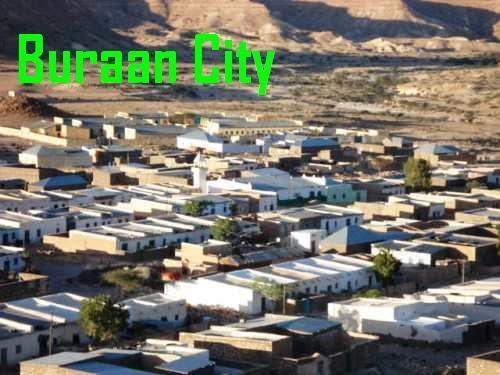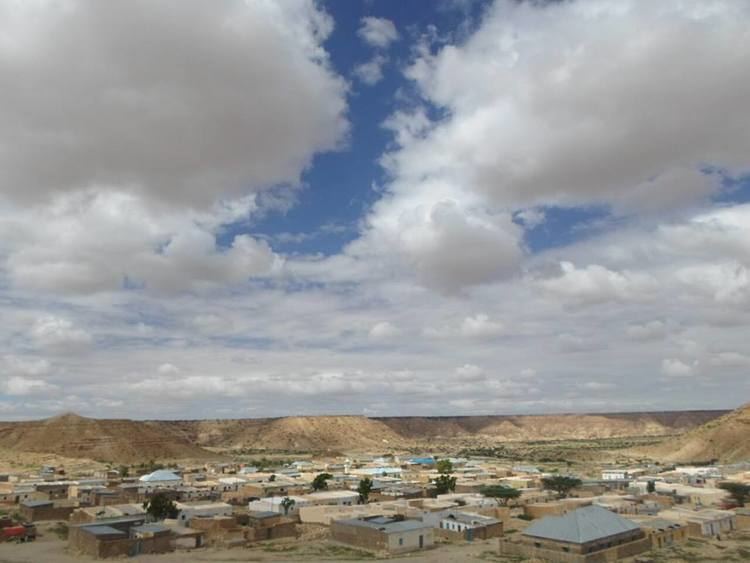 Buraan is situated in eastern Sanaag, near the Bari region. Along with Las Khorey and Hadaftimo, it is considered to be one of the oldest settlements in the province.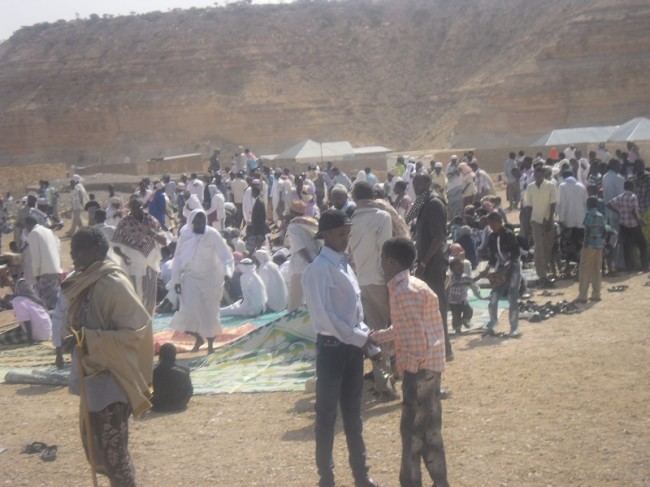 In June 2014, the Puntland government launched a new tree-planting campaign in the state, with the regional Ministry of Environment, Wildlife and Tourism slated to plant 25,000 trees by the end of the year. Buraan is among the seven cities and towns earmarked for the reforestation initiative, which also include Garowe, Bosaso, Qardho, Buuhoodle, Dhahar and Galkayo. The campaign is part of a broader partnership between the Puntland authorities and EU to set up various environmental protection measures in the region, with the aim of promoting reforestation and afforestation.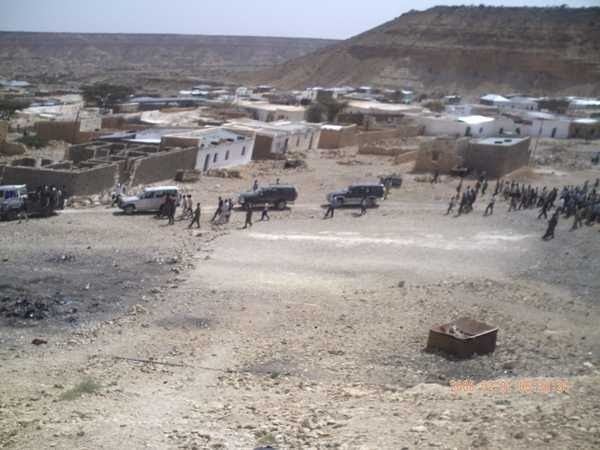 Buraan has a number of academic institutions. According to the Puntland Ministry of Education, there are 18 primary schools in the Buraan District. Among these are Al-Furqaan, Tayo, Darul Qur'aan and Qaraar. Secondary schools in the area include Buran Secondary.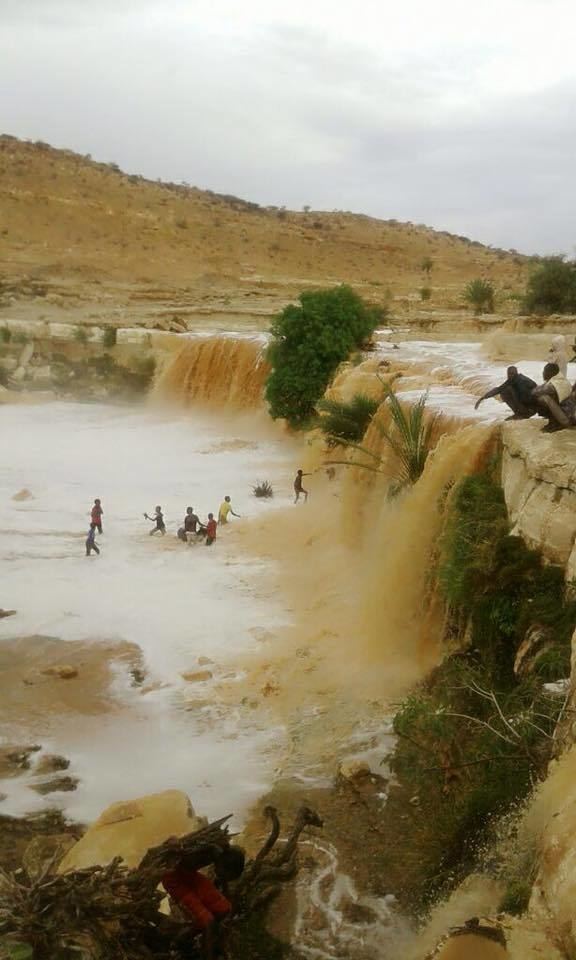 In 2012, the Puntland Highway Authority (PHA) announced a project to connect Buraan and other remote or littoral towns in Puntland to the main regional highway. The 750 km thoroughfare links major cities in the northern part of Somalia, such as Bosaso, Galkayo and Garowe, with towns in the south. It is part of a broader initiative by the Puntland government to develop and renovate the regional transportation infrastructure.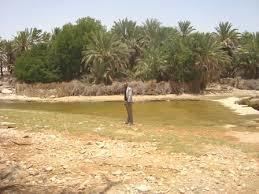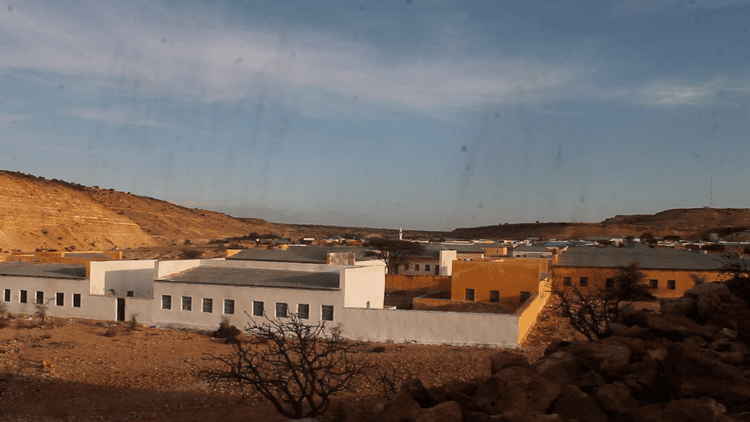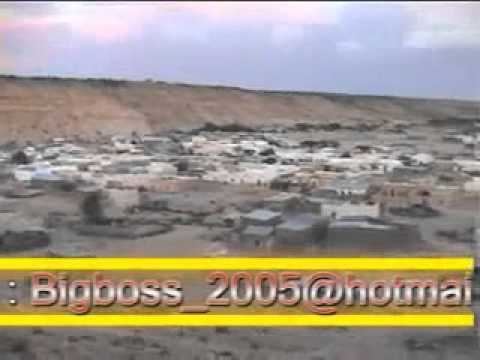 Buraan Wikipedia