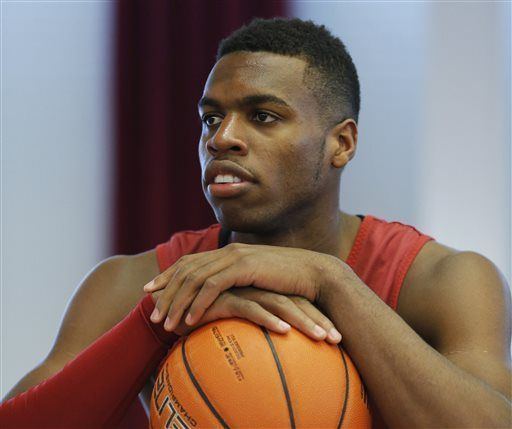 Hield grew up in Eight Mile Rock, a coastal village 14 miles west of Freeport, in the West Grand Bahama district in The Bahamas. He was fifth of seven children of his mother Jackie Braynen. Hield received his nickname from his mother after Bud Bundy of the sitcom Married... with Children.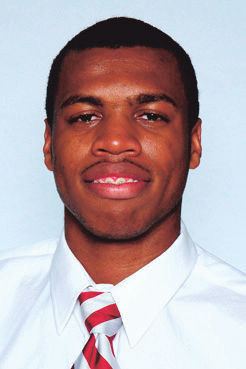 Hield was first featured in high school by The All Bahamian Brand, a basketball magazine from the Bahamas. Hield, as a young eighth grader, was rated by the All Bahamian Brand as the best 8th grader in the Bahamas and one to watch.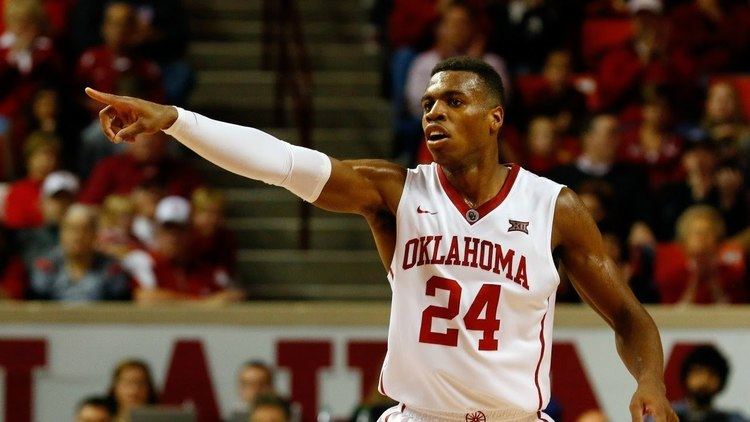 Hield showed his early ability to lead his team from a young age by taking his Jack Hayward High School basketball team to the championship of the Providence Holiday Tournament on a buzzer beater and also leading his team to win the Grand Bahamas High School Championships. For his exploits, Hield was named an All Bahamian Brand All Bahamian Selection.
After his performances in The Bahamas, Hield was recruited to attend a prep school in Kansas, Sunrise Christian Academy in Bel Aire, Kansas, a suburb of Wichita. Current Wichita State assistant and then-Sunrise coach Kyle Lindsted recruited the 6-foot 4-inch (1.93 m) guard. In 2011, during Hield's junior year at Sunrise Christian he led the team to the National Association of Christian Athletes national championship, getting named the MVP of the tourney. In the 2011-2012 season, his senior year, Hield averaged 22.7 points on .491 shooting in 21.0 minutes per game.
He was highly recruited and selected the Oklahoma Sooners over the Kansas Jayhawks.
As a freshman at Oklahoma, Hield scored 7.8 points per game, and was the recipient of the team's Most Inspirational Award. He was a second-team All-Big 12 selection as a sophomore as he averaged 16.5 points and 4.4 rebounds per game. He worked on his defense prior to his junior year and expanded his offensive game to more of a high-volume three point shooter.
Hield averaged 17.4 points and 5.4 rebounds per game as a junior at Oklahoma and shot 41 percent from the field. He led Oklahoma to a 24-11 record and Sweet 16 berth. Despite being a potential 2015 NBA Draft selection, he decided to return for his senior season. He was a First Team All-Big 12 selection and was named Big 12 Conference Men's Basketball Player of the Year.
Hield was listed on the Oscar Robertson Award preseason watchlist as well as the Naismith College Player of the Year preseason watchlist. Hield recorded a career high of 46 points in a triple overtime loss to Kansas on January 4, 2016, receiving a standing ovation from the opposing crowd after a postgame interview with Scott Van Pelt. His 46 points tied the record for most points scored by an opponent at Allen Fieldhouse. He was named to the 35-man midseason watchlist for the Naismith Trophy on February 11.
His senior year at Oklahoma, on April 7, 2016, Hield won the John R. Wooden Award for the best college basketball player for the 2015-2016 season; where he averaged 25 points, 5.7 rebounds, two assists per game, and led the nation in three-point shots.
On June 23, 2016, Hield was selected by the New Orleans Pelicans with the sixth overall pick in the 2016 NBA draft. On July 22, 2016, he signed his rookie scale contract with the Pelicans after averaging 16.8 points, 5.4 rebounds and 3.8 assists in five Summer League games. On December 15, 2016, he scored a career-high 21 points and hit five three-pointers in a 102–95 win over the Indiana Pacers. On January 3, 2017, he was named Western Conference Rookie of the Month for December. During the month, he led West rookies in scoring (10.6 ppg) and three-point field goal percentage (47.8) and topped all first-year players in three-pointers made (33). On February 12, 2017, in a 105–99 loss to the Sacramento Kings, Hield was ejected after a flagrant foul penalty with just under three minutes left in the first half. Coming off a screen, Hield hit DeMarcus Cousins in the upper groin and was ejected for the first time in his NBA career.
On February 20, 2017, Hield was traded alongside Tyreke Evans, Langston Galloway and 2017 first round and second round draft picks to the Sacramento Kings in exchange for DeMarcus Cousins and Omri Casspi. He made his debut for the Kings three days later, scoring 16 points off the bench in a 116–100 win over the Denver Nuggets. On March 24, 2017, he scored a career-high 22 points with eight rebounds and seven assists in a 114–100 loss to the Golden State Warriors. He tied that mark on April 1, 2017, scoring 22 points on 4-of-6 from three-point range in a 123–117 win over the Minnesota Timberwolves. Two days later, he was named Western Conference Rookie of the Month for games played in March after leading West rookies in scoring during the month with 14.1 points per game. On April 11, 2017, he set a new career high with 30 points in a 129–104 win over the Phoenix Suns. At the season's end, he was named to the NBA All-Rookie First Team.
Hield traveled to the city of Tepic in Nayarit, Mexico from August 1 to 7, 2014 to represent the Bahamas national team in the 2014 Centrobasket, which is the regional basketball championship of FIBA Americas for the Central American and Caribbean subzone. Hield's coach in the tournament was Larry Eustachy. He averaged a tournament-leading 19.8 points per game and a team-high 6.0 rebounds.