Brinley "Bryn" Phillips (11 October 1900 — c.1980) was a Welsh dual-code international rugby union and professional rugby league footballer who played in the 1920s.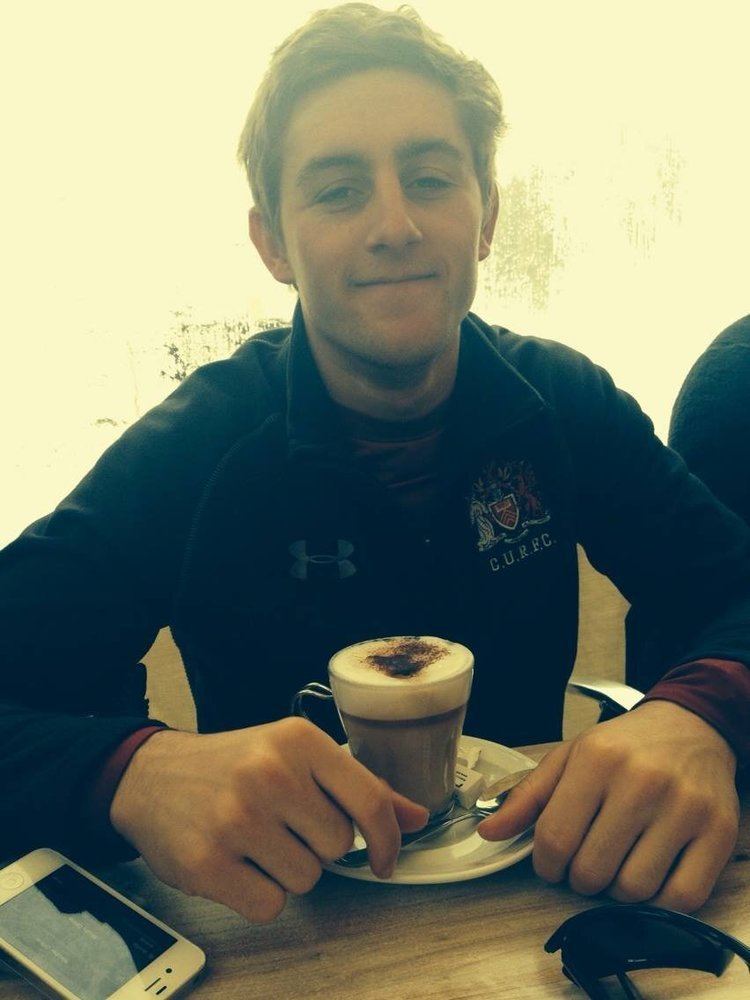 Phillips was born in Merthyr Tydfil. He played rugby union (RU) at representative level for Wales, and at club level for Taibach RFC, Aberavon RFC, and Glamorgan Police RFC, as a Lock, i.e. number 4 or 5, and at representative level played rugby league (RL) for Wales, and at club level for Huddersfield, as a loose forward/lock, i.e. number 13, during the era of contested scrums. He died in Neath, aged about 80.
Bryn Phillips won caps for Wales (RU) while at Aberavon RFC in 1925 against England, Scotland, France, and Ireland, and in 1926 against England, and won a cap for Wales (RL) while at Huddersfield in 1926.