Bryn Atkinson (born 9 December 1982, Canberra, Australian Capital Territory) is an Australian professional mountain bike racing cyclist from Townsville, QLD. Mother Janet, Father Graham, brother Rhys Atkinson. He started mountain biking at the age of 14 in 1996 and became a professional rider in 2002. Bryn's first introduction to the sport was through his local mountain bike club in Townsville- The Townsville Rockwheelers. Competing in several cross country type events, Bryn evolved with the sport and later found downhill. As a teenager, he moved north to Cairns, a popular location for downhill mountain biking, and host of the UCI Mountain Bike World Championships in 1996. Glen Jacobs was the course builder for that event and several other events on the World Cup, and mentored Bryn and several other downhillers in the area.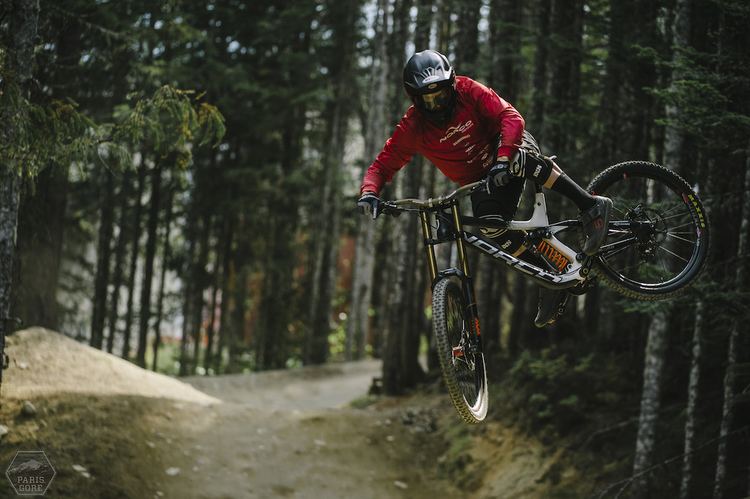 The first Australian competitors to travel overseas and race world cups with success were Michael Ronning, Scott Sharples, Sean Mccarroll, Tai Lee Muxlow, Katrina Miller, Wade Boots, etc.. Scott Sharples would later become Bryn's coach.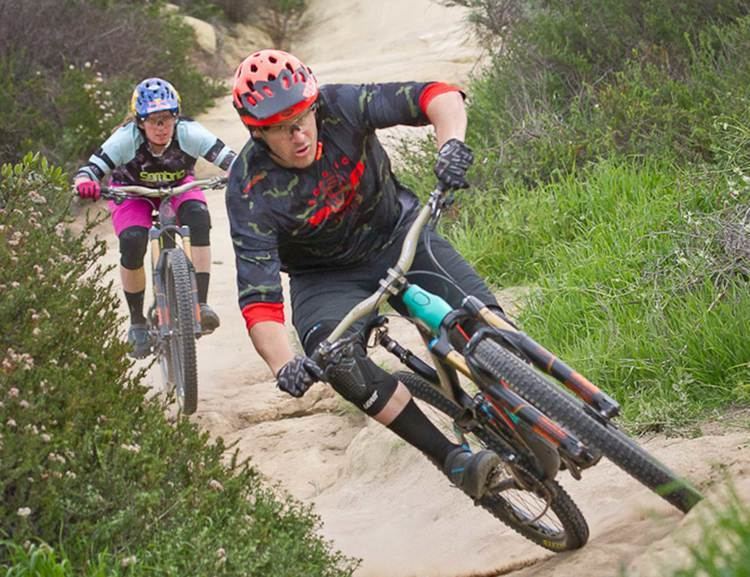 Royal/ Orange was the first international team Bryn raced for in 2002. From there he later rode for Madcatz/Iron horse led by Sean Hiemdal, and teammates with Sam Hill, Nathan Rennie, and Jared Graves. 2005 Bryn signed with GT Bicycles and continued till 2008. In 2009 he and his girlfriend Jill Kintner formed a privateer program with Crankbrothers and Intense Bicycles. In 2010-11 he rode for Transition Bicycles/ Crankbrothers out of Ferndale, Wa, and is teammates with Jill Kintner, and Lars Sternberg.
Bryn is an industry favourite, a respected ambassador for the sport of Downhill, and popular with the media. His clean appearance, and calm demeanour make him easily approachable.
He currently resides, and trains, in the Blue Mountains, NSW Australia, and Seattle Washington.