Covid-19
Gävle, Sweden




Gavlerinken Arena




Gavlerinken Arena




1912




Jörgen Sundqvist




SHL




White, black, yellow




Gävle, Sweden




Thomas Berglund




White, black, yellow







Club manager: Johan Stark Sports manager: Stefan Bengtzén




1964, 1966, 1967, 1968, 1970, 1971, 1972, 1976, 1977, 1980, 1993, 1999, 2012





Twitter
Brynäs IF is a professional Swedish ice hockey team from Gävle. The club currently plays in the SHL, the top tier of ice hockey in Sweden. The club has played in the top-tier league since 1960.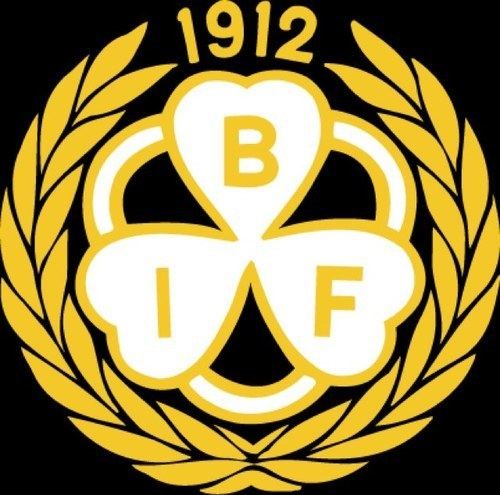 Brynäs IF was formed by Nils Norin, Ferdinand Blomkvist and Thure Ternström in May 1912 and began to play ice hockey in 1939. The club has also competed in association football, athletics, bandy, swimming, and water polo. The team has played in the hockey league's top flight since 1960 and has won the Swedish championship 13 times, most recently in 2012.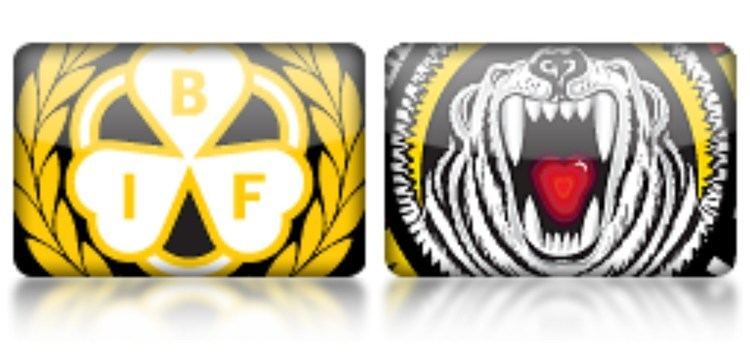 Brynäs IF became the world's first ice hockey club to collaborate with the United Nations Program UNICEF, after signing a five-year contract with the organisation on 20 November 2013 (expiring in 2018). On 3 June 2014, the club also signed a five-year contract with Gävle Municipality (expiring after the 2018–19 season). The municipality acquired the naming rights for the club's home arena and renamed it Gavlerinken Arena. The latter collaboration also meant the municipality would pay the club to play with ad-free jerseys, starting in the 2014–15 season, as the only SHL team.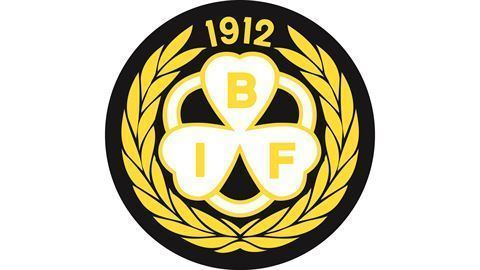 This is a partial list, featuring the five most recent completed seasons. For a more complete list, see List of Brynäs IF seasons.
Updated January 19, 2015.

Tommy Sjödin (2008-2010)
Andreas Dackell (2010–2012)
Jakob Silfverberg (2012)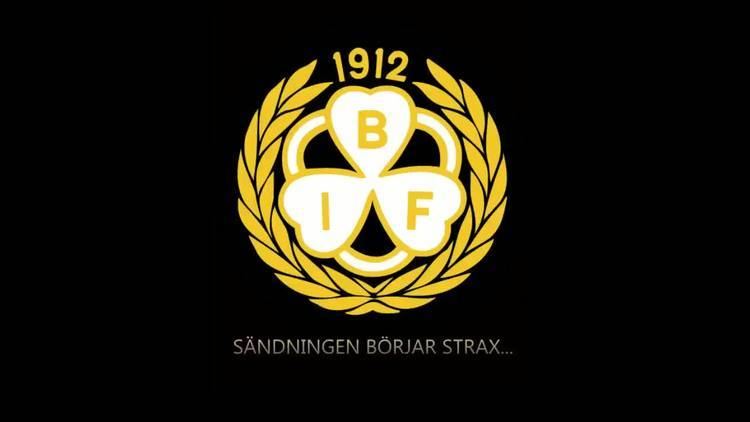 Axel Svensson (1943–44)
Conny Eriksson (1954–57)
Arne Backman (1960–61)
Nils Bergström (1961–63)
Herbert Pettersson (1963–66)
Börje Mattsson (1966–67)
Nils Bergström (1967–69)
Tommy Sandlin (1969–77)
Rolf Andersson (1977–79)
Lennart Johansson (1979–80)
Tord Lundström (1980–81)
Lennart Johansson (1981–82)
Stig Salming (1982–87)
Tord Lundström (1987–88)
Staffan Tholson (1988–91)
Tommy Sandlin (1991–96)
Göran Sjöberg (1996–98)
Roger Melin (1998-02)
Esko Nokelainen (2002-02)
Gunnar Persson (2002–04)
Tomas Jonsson (2004-04)
Roger Kyrö (2004–05)
Wayne Fleming (2005–05)
Leif Boork (2005–07)
Olof Östblom (2007–08)
Tomas Thelin (2007–08)
Leif Boork (2008-08)
Niklas Czarnecki (2008–2011)
Tommy Jonsson (2011–2014)
Thomas Berglund (2014–Present)
As of March 6, 2012
These are the top-ten point-scorers in club history. Figures are updated after each completed season.
Note: Pos = Position; GP = Games Played; G = Goals; A = Assists; Pts = Points; P/G = Points per game; * = current Brynäs IF player
Most Goals in a season: Tom Bissett, 40 (1998–99)
Most Assists in a season: Jan Larsson, 43 (1998–99)
Most Points in a season: Lars-Göran Nilsson, 62 (1970–71)
Most Penalty Minutes in a season: Tommy Melkersson, 118 (1996–97)
Most Points in a season, defenseman: Pär Djoos, 48 (1998–99)
All players are from Sweden unless otherwise stated.
Nicklas Bäckström
Inge Hammarström
Tommy Melkersson
Mats Näslund
Stefan Persson
Börje Salming
Lennart Svedberg
Brynäs IF Wikipedia