Preceded by

Frank Friedler

Residence

New Orleans, Louisiana

Succeeded by

Peggy Wilson




Political party

Republican


Parents

Wiltz W. and Helen Bell Wagner

Education

Tulane University
Bryan James Wagner (born 1943) is an American politician. He is the first Republican since Reconstruction to have been elected to the New Orleans City Council. He filled a vacancy of an unexpired term in District A from May 1980 to April 1982 and a full term until 1986.
Contents
Background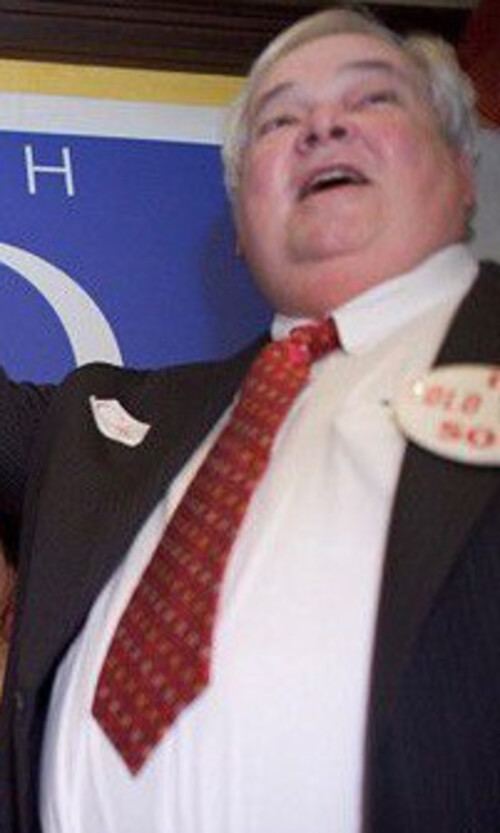 Wagner is the younger of two sons of the late Wiltz W. Wagner and Helen Bell Wagner (c. 1913-2004), who taught English at the University of New Orleans. Helen Wagner graduated from H. Sophie Newcomb Memorial College and Tulane University. She represented Louisiana as the "Acadian Girl" at the Paris World Exposition of 1931. She was a parishioner of Christ Church Cathedral in New Orleans, at which she served on the vestry and altar guild. Wagner's brother is Dr. Wiltz W. Wagner of Indianapolis, Indiana. Wagner operates an insurance agency on Carondelet Street in New Orleans.
Political life
In the nonpartisan blanket primary held on April 5, 1980 in District A, Wagner polled 5,513 votes (24.4 percent) and went into the May 17 general election against Democrat Florence W. "Flo" Schornstein (born August 1934), who polled 7,037 (31.2 percent). Five other Democratic candidates received 44.4 percent in the primary. Wagner secured considerable Democratic support and went on to defeat Mrs. Schornstein, 11,900 votes (51.2 percent) to 11,353 ballots (48.8 percent). The position opened when Frank Friedler retired after serving for six years on the council.
Since Wagner's tenure, only a few Republicans have been elected to the New Orleans City Council:
Peggy Wilson, an unsuccessful candidate for state insurance commissioner in the 1991 general election, for the U.S. Senate in 1996, and for mayor of New Orleans in the 2006 nonpartisan blanket primary.
Suzanne Haik Terrell, the last Louisiana elections commissioner and the failed Republican candidate for the U.S. Senate in 2002 and for state attorney general in 2003.
Jay Batt, with service from 2002 to 2006.
The electoral success of Wilson, Terrell, and Batt benefited from the Republican leanings of District A.
In 1986, Wagner was named Republican national committeeman from Louisiana to succeed Frank Spooner of Monroe, who stepped down after nine years in the position. Wagner has remained active in the state party. He headed the Louisiana delegation to the 2008 Republican National Convention in Minneapolis, which nominated the McCain-Palin ticket. Spooner was also a delegate to the 2008 convention.
In 1996, in supporting Bob Dole of Kansas in the unsuccessful race against U.S. President Bill Clinton, Wagner said that the Louisiana GOP should conduct a serious outreach into the black community.
In 2008, Wagner served as manager for the successful campaign of Joseph Cao for Louisiana's 2nd congressional district. Cao was subsequently unseated in 2010 by the Democrat Cedric Richmond, who still holds the seat.
References
Bryan Wagner Wikipedia
(Text) CC BY-SA