Bryan Edward McClendon (born December 28, 1983) is an American football coach and former player. He is currently the co-offensive coordinator and wide receivers coach at the University of South Carolina. McClendon formerly coached wide receivers at the University of Georgia and was interim head coach for the 2015 TaxSlayer Bowl due to Mark Richt's no longer coaching the team. He had coached the running backs since 2009 but took over the role of coaching the wide receivers when Thomas Brown was hired from Wisconsin Badgers. Brown also served as the Recruiting Coordinator for Georgia. On January 12, 2015, he was promoted and given the title of Assistant Head Coach.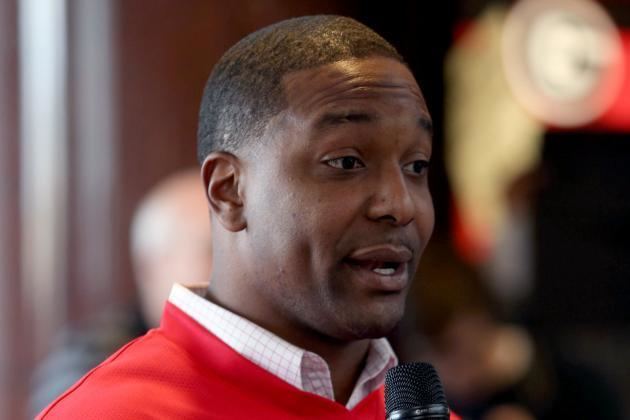 After Georgia hired Kirby Smart as their head coach, Bryan left to become the Co-offensive Coordinator and Wide Receivers coach at the University of South Carolina.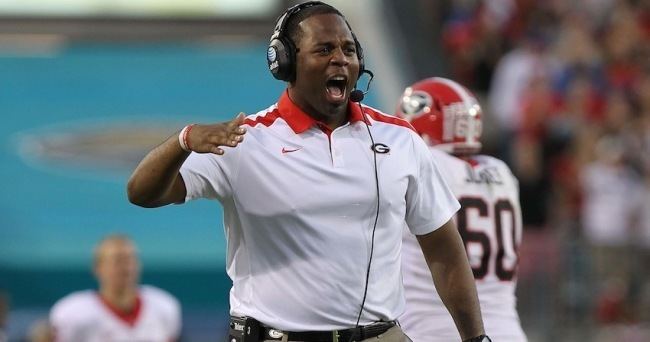 McClendon attended and played wide receiver at the University of Georgia and graduated in 2005. He was part of a senior class that won 44 games, the most in Georgia history. McClendon caught the game-winning touchdown pass from DJ Shockley with 3:18 left in Georgia's 14-7 win over Georgia Tech. After college, he spent one summer with the Chicago Bears of the National Football League. McClendon came to Georgia as a graduate assistant and was promoted to running backs coach when Tony Ball was moved to wide receivers coach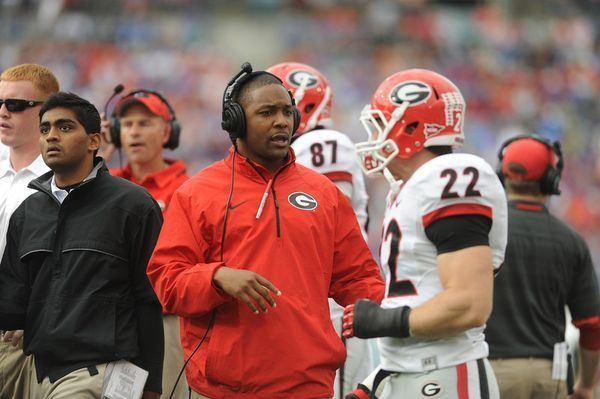 McClendon is married to the former Amber Arnold of Atlanta, Ga. They have one son, Bryan. He is the son of former Bears running back Willie McClendon. He played high school football at Benjamin E. Mays High School in Atlanta, GA.