He was also founder, chairman and CEO of Braintree, an online payment system. Braintree was acquired by eBay for $800 million in 2013.
Johnson lives in Los Angeles.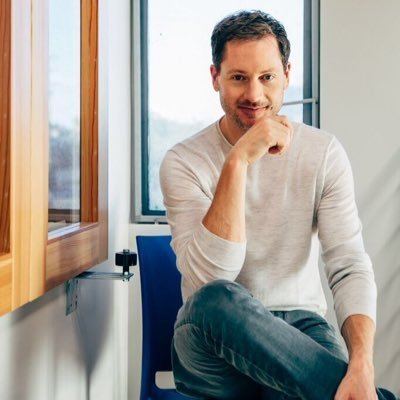 Johnson was born in Provo, Utah, and raised in Springville, Utah, the middle child of three brothers and a sister. After his parents divorced, Johnson lived with his mother and his stepfather, the owner of a trucking company. At 19, Johnson became a Mormon missionary, customary for young men in The Church of Jesus Christ of Latter-day Saints (LDS Church). He spent two years in Ecuador, where he proselytized and performed service projects in impoverished communities.
Johnson says that his time as a missionary was transformative: After returning, he noted that the experience not only made him appreciative of the way of life he had at home, but also inspired him to devote his life to improving the lives of others. To do that, he set on a plan to build a company and earn enough money to retire by the time he turned 30 with the resources to pursue that goal.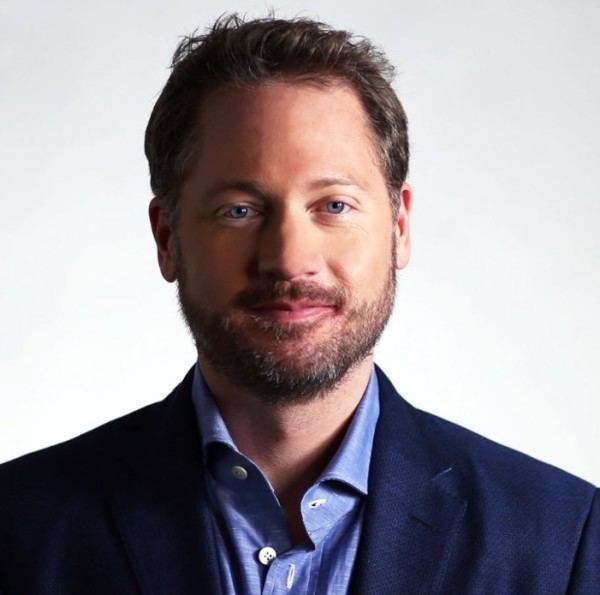 Johnson graduated with a BA in International Studies from Brigham Young University in 2003 and an MBA from the University of Chicago Booth School of Business in 2007. Booth awarded its 2016 Young Alumni Award to Johnson.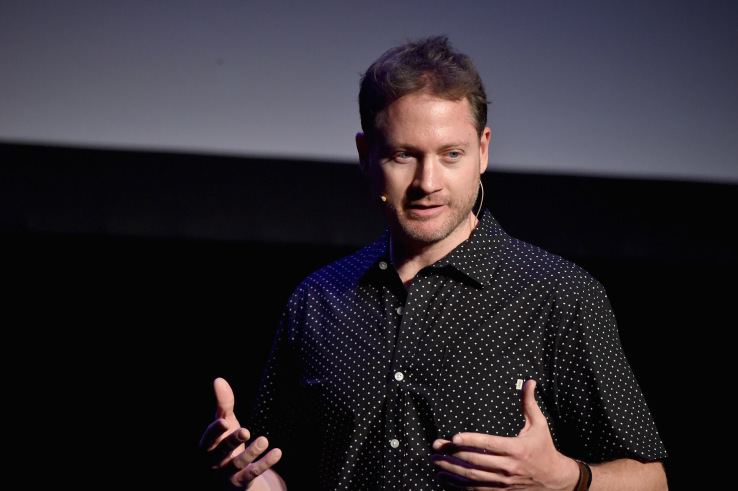 Johnson, who has been described as a "serial tech entrepreneur," launched three startups, whilst at university, between 1999 and 2003. The first, which sold cell phones, helped pay his way through Brigham Young University. In that business, Johnson hired other college students to sell service plans along with cell phones; Johnson earned about a $300 commission on each sale.
The next two businesses he started weren't as successful. Inquist, a VOIP company Johnson co-founded with three other partners, combined features of Vonage and Skype. It collapsed in 2001. Johnson has attributed the failure to an inability to secure funding following 9/11 as well as errors made by him and his co-founders.
Following that failure, Johnson joined his brother and another partner on a $70 million real estate project later in 2001. The project struggled to achieve sales goals and required additional capital. Johnson and his two co-founders moved on.
Johnson formed the idea for Braintree while he was working at a part-time job selling credit card processing services to businesses, work that he took to help pay his bills while the real estate venture floundered. Johnson became the top salesperson out of 400 nationwide, breaking previous sales records.
When Johnson moved from Utah to Chicago to attend graduate school at the University of Chicago Booth School of Business, he continued working for the same card-processing company. Nine months after accepting a management position at Sears, Johnson formed Braintree and approached some of his old customers to solicit their business.
Johnson has said his goal was to improve customers' payment experiences—something he saw lacking—and to build an "exceptional" company that both his team and their customers would love.
Braintree's rapid growth was spurred by clients in the technology industry including OpenTable, Uber, Shopify, Airbnb, and others. The company was 47th on Inc. magazine's 2011 list of the 500 fastest-growing companies and 415th in 2012. That year, Braintree purchased Venmo, a startup that lets users send and receive money from each other electronically, for $26.2 million.
While Johnson received $25,000 to start the company after winning a business plan competition from the University of Chicago in 2007, he otherwise bootstrapped the company before raising venture capital — $34 million in a Series A investment from Accel Partners — in June 2011. At the time, Braintree was processing about $3 billion in credit card payments annually and generating $10 million in revenue.
By September 2013, the company announced it was processing $12 billion in payments annually, with $4 billion of that on mobile. Shortly afterward, on Sept. 26, 2013, the company was acquired by eBay for $800 million.
In October 2014, Johnson announced his creation of the OS Fund, which he backed with $100 million of his personal capital.
Johnson, 37 at the time, said the fund will invest "in inventors and scientists who aim to benefit humanity through quantum leap discoveries at the operating system, or OS, level."
In an article on Medium announcing the fund, Johnson wrote:
"We are at one of the most exciting moments in history. At no other time has the distance between imagination and creation been so narrow. We now have the power to build the kind of world we could previously only dream of. With new tools such as 3D printing, genomics, machine intelligence, software, synthetic biology and others, we can now make in days, weeks or months things that previous innovators couldn't possibly create in a lifetime. Where da Vinci could sketch, today we can build. And yet, there are still so many problems that we haven't begun to solve, so many rich opportunities that lie in wait."
At its launch, the OS Fund had invested $15 million in seven startups, including Human Longevity Inc., which is seeking to extend the human lifespan; Planetary Resources, which is looking for ways to mine asteroids for precious metals and water; Vicarious, an artificial intelligence company; and Matternet, a maker of autonomous vehicles for delivery of goods to emerging markets and developing nations. In 2016 Johnson launched an online series, "Explorations," featuring interviews with leaders of some of those companies.
In 2015, in an effort to spark investment in emerging sciences, the fund publicly released the methodology it uses to evaluate whether to invest in companies involved in synthetic biology.
Johnson – who has said he wants to take companies from "crazy to viable" - expects future problem-solvers to come his direction. "I think the winds will shift," he said. "There will be a shift in the kinds of things people aspire to do. Funding and supporting hard problems will become cool in a company in a couple of years."
Johnson started Kernel in 2016, making a personal investment of $100 million. The company's goal is to build an implantable device to improve brain function in humans, such as memory, while interfacing with artificial intelligence (AI). Initially, the company is focusing on applications for patients with neurodegeneration such as memory loss.
Patients with epilepsy are among the first to test the technology, which relies on algorithms that mimic the brain's natural electrical signals to improve communication between brain cells. Kernel refers to itself as a "human intelligence (HI) company"; Johnson, who has written that the combination of HI and AI will prove to be of great importance for the future of humanity, says his longterm objective is to improve both intelligence and quality of life as human lifespans grow longer.
Johnson has three children. Johnson was raised in the Mormon faith, but has said he left the LDS Church when he was 34.He is an experienced outdoor enthusiast: Johnson has climbed Mount Kilimanjaro, the highest mountain in Africa, as well as Toubkal, the highest peak of North Africa. He is also a pilot and has written a children's book, Code 7.
"The key to recharging is really finding something that requires 100% of your attention," said Johnson, who once said his guiding life philosophy is to "author life."
Board member, Planetary Resources
Member, Innovation Board, XPRIZE
Director, Human Longevity