Covid-19
Comic book writer




The Mice Templar




English




Bryan L.




American




Writer




1992–present







superhero fantasy, urban fantasy




Mice Templar Volume 4, Quixote, A Midwinter Night's Dr, Mice Templar Volume 4, Mice Templar 42: Lege
Bryan Jason Lee Glass is an American comic book writer, known for his work on books such as The Mice Templar, a creator-owned series that he publishes through Image Comics, and for which he won two Harvey Awards. He has also written books for Marvel Comics, including Thor: First Thunder and Valkyrie.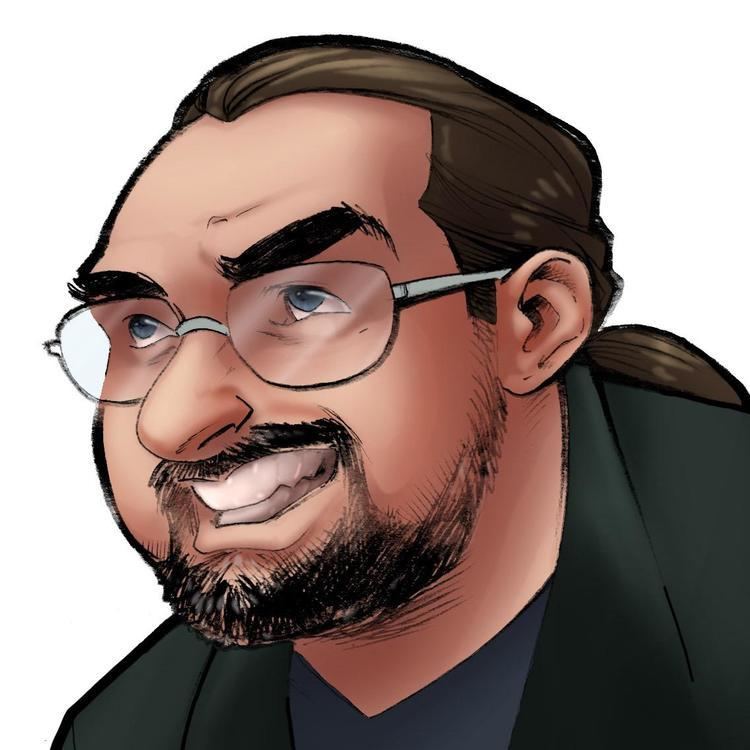 Bryan Jason Lee Glass was born and raised with his two siblings in a Philadelphia blue-collar neighborhood called Fishtown. Although Fishtown was a neighborhood that Glass says provided many opportunities for delinquency, Glass credits the influence of his father, Harry Lee Glass, for providing positive examples and instilling in him a sense of responsibility. Having enjoyed singing and playing the saxophone himself in his youth, Harry was supportive of Bryan and his two siblings, all of whom were driven towards the arts, even allowing Glass to work as a stunt driver in a student film. Glass was an avid reader of Marvel Comics during the 1970s and 1980s.
Glass works in a second-story room in his home that is lined with bookshelves of CDs, DVDs and Blu-rays, as well as three paintings that he finds inspirational: Gottfried Helnwein's Boulevard of Broken Dreams; Robert Heindel's Les Miserables; and the poster for the 2003 film version of Peter Pan. Glass says he finds the latter's image of the hero appearing small yet undaunted when facing a dark pirate ship looming out of the unknown to be a metaphor for life and how he chooses to face the unexpected. During warm weather, Glass prefers to work on the back deck of his home in a screened-in porch that features a better view and a comfortable breeze. Although his neighborhood is quiet, Glass prefers to fill the silence with what he calls "Musical Muse" — an alphabetical cycling through his collection of motion picture, Broadway, television, and video game orchestral and electronic scores.
On September 11, 1997, Glass called into the Coast to Coast AM radio program, then hosted by Art Bell, claiming to be a former employee of Area 51. The call was not intended to be a hoax, but the radio network's satellite feed coincidentally malfunctioned before his call was completed, cutting off the transmission and creating a false sense of realism. Glass called back into the show on April 28, 1998 and confessed to the incident. On September 9, 2014, Glass was a guest on FADE to BLACK, where he detailed the inspiration for the call 17 years earlier.
2009 Harvey Award for Best New Talent, for The Mice Templar
2010 Harvey Award for Best Graphic Album of Previously Published Work, for Mice Templar, Volume 1
Bryan J. L. Glass Wikipedia