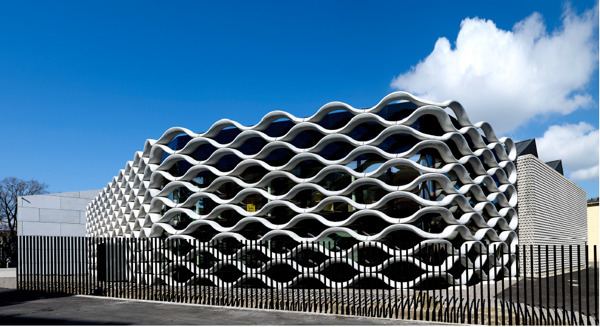 Bruno Bischofberger was born in 1940. The son of a Zurich doctor, he began collecting antiques at an early age. He studied at the University of Zurich, with a doctoral dissertation on Swiss folk art. In 1963 Bischofberger opened his first gallery in Zurich. In 1972 he won several ice-sled chute races at the famously fast and dangerous Cresta Run, in Saint Moritz.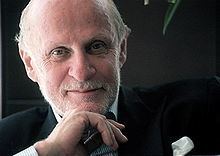 In 1965 he held an exhibition of American pop artists including: Andy Warhol, Roy Lichtenstein, Robert Rauschenberg, Jasper Johns, Tom Wesselmann and Claes Oldenburg. The following year Bischofberger was the first gallery to show the work of Gerhard Richter outside Germany. In 1968 he entered into a "first right of refusal" contract with Andy Warhol, which lasted until the artists death in 1987.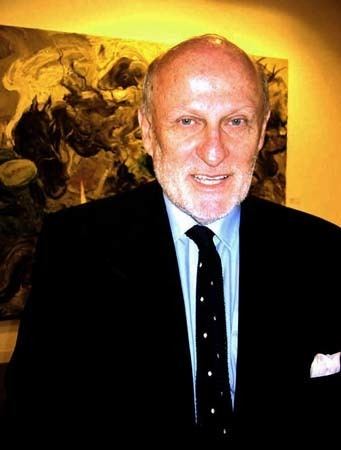 Bischofberger introduced Warhol's work to collectors Philippe Niarchos and Peter Brant, whom he had met as teenagers in St Moritz. In 1969, Bischofberger and Brant became the founding financial backers of Interview Magazine, started by Andy Warhol, and in 1970 produced Warhol's movie L'Amour.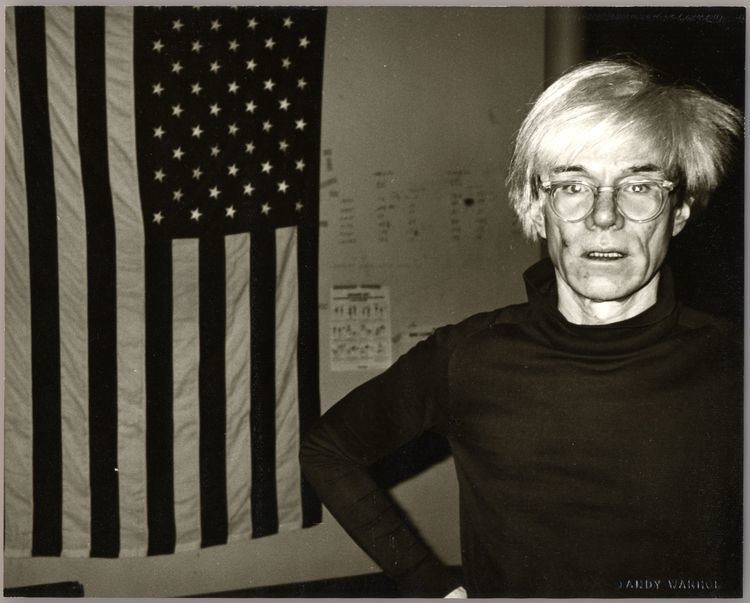 He commissioned series of works from Warhol such as the "Mao's" in 1971, the "Children Paintings" in 1982 and the "Collaboration Paintings" by Warhol, Jean-Michel Basquiat and Francesco Clemente in 1984.
In the late 60s and early 70s, Bischofberger organized Pop-Art exhibitions, but also showed artists of the Nouveau Réalisme style such as Yves Klein and Jean Tinguely (later Bischofberger publishes Tinguely's Catalogue Raisonné). In 1966 he is the first to show works by Gerhard Richter outside of Germany.
In the 70s follow a series of one-man exhibitions and installations of Minimal and Conceptual artists: Dan Flavin, Donald Judd, On Kawara, Joseph Kosuth, Sol LeWitt, Bruce Nauman and others. Works by modern classics such as Picasso, Matisse and Léger are added to the gallery's program.
In the 1980s, Bischofberger's gallery became known for showing works from the Italian, German, and American "Neo-Expressionist" painters such as Jean-Michel Basquiat, Julian Schnabel, David Salle, Francesco Clemente, Enzo Cucchi, George Condo, and Jiri Georg Dokoupil; as well as showing Andy Warhol, Miquel Barceló, Peter Halley and Mike Bidlo. During this time he would fly from Zurich to New York on the Concorde twice a month to visit galleries and artist's studios and buy up work to send back. In 1982 Bischofberger became Basquiat's dealer for Europe, and was his most consistent dealer and source of money from then until 1987. In the autumn of 1982, Bischofberger introduced Basquiat to Warhol.
Today Bruno Bischofberger additionally represents the contemporary architect and designer Ettore Sottsass, and gave British artist Damien Hirst a one-person exhibition in 1997. Bischofberger's gallery publishes books on many of the above artists and is instrumental in organizing exhibitions, Museum retrospectives, etc. In 2010 his gallery put on a major two-part overview of 1980s painting in Europe and New York, curated and presented by the Kunsthalle Bielefeld.
Bischofberger was portrayed by Dennis Hopper in Julian Schnabel's 1996 film Basquiat.