Bruce spence the occupants short film
Bruce Spence (born 17 September 1945) is a New Zealander actor, having spent most of his career performing in Australia.
Contents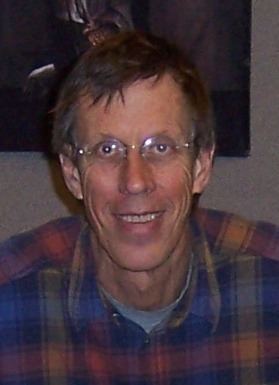 Early life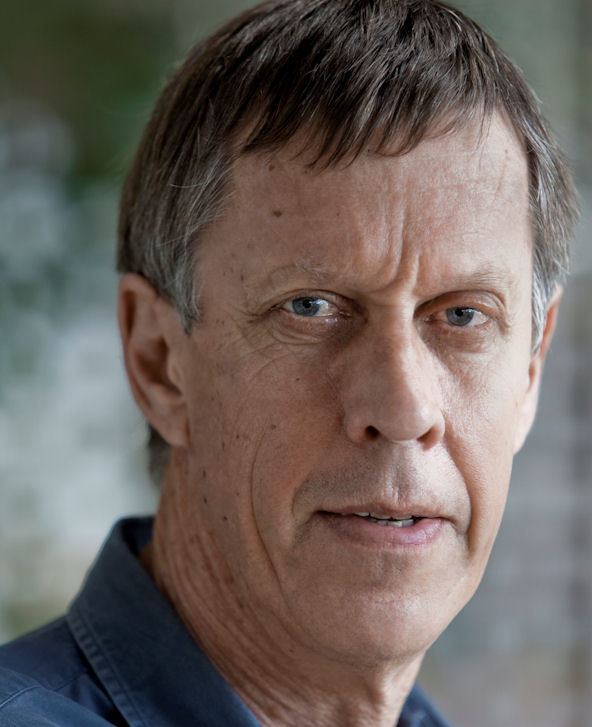 Spence was born in Auckland, New Zealand and attended Henderson High School in West Auckland and graduated from there in 1963. Bruce's two younger brothers Bill and Ross are the founders of Matua Wines.
Career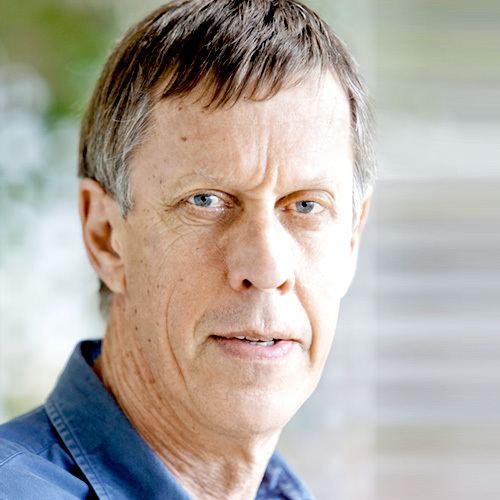 He is best known for his roles as the Gyro Captain in Mad Max 2, as Jedediah the pilot in Mad Max Beyond Thunderdome, and as "Zedd" (Zeddicus Zu'l Zorander) in Legend of the Seeker. He won an AFI Award for Best Actor for his role in the 1971 comedy Stork.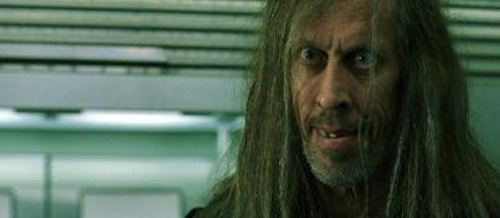 He performed the voice of Chum in Finding Nemo, the Mouth of Sauron in The Lord of the Rings: The Return of the King, the Trainman in The Matrix Revolutions, and Tion Medon in Star Wars: Episode III – Revenge of the Sith.
At six feet, seven inches tall (2.01 m), Spence is one of the tallest actors to have played a leading role.
He acted as the palaeontologist (Huxley) alongside fellow actor Felix Nobis, in the Australian performance of BBC's Walking with Dinosaurs: The Live Experience. In his role, Spence narrates the activities of life-sized mechanical dinosaurs operated by teams of puppeteers and drivers.
In 2008, Spence joined the television series Legend of the Seeker, based on the Sword of Truth series by Terry Goodkind, in the role of Zeddicus Zu'l Zorander, co-starring with Craig Horner and Bridget Regan. The show ran for two seasons.
In 2014, Spence played prison inmate George Corella in episode 3.1 of Rake.
Video games
Borderlands: The Pre-Sequel! - Scav Gyro, Sir Dennis, Tony Van Adobe, Tony Slows, Taunting Scav #2
Enter the Matrix - The Trainman
References
Bruce Spence Wikipedia
(Text) CC BY-SA