Covid-19
Bruce Marchiano




Actor




Maria Marchiano (m. 2010)






February 5, 1956

Los Angeles, California




In the Footsteps of Jesus




The Encounter, The Visual Bible: Matthew, Apostle Peter and the Last S, The Visual Bible: Acts, The Lion of Judah




David A R White, Jaci Velasquez, Regardt van den Bergh, Ryan Alosio, Robert Loggia
Bruce Marchiano (born February 5, 1956) is an American actor and author best known for his portrayals of Jesus Christ in the Visual Bible film series.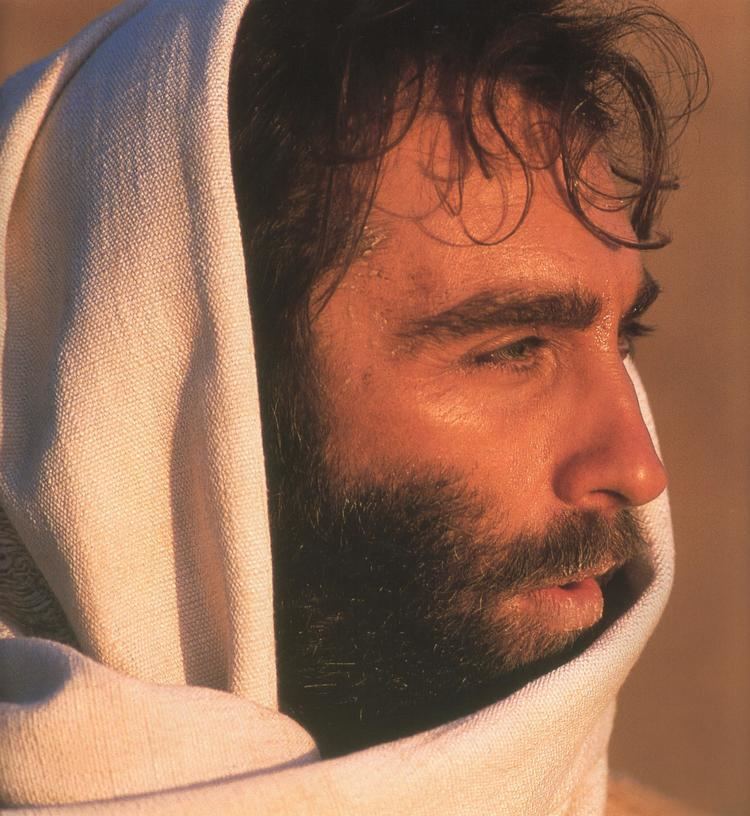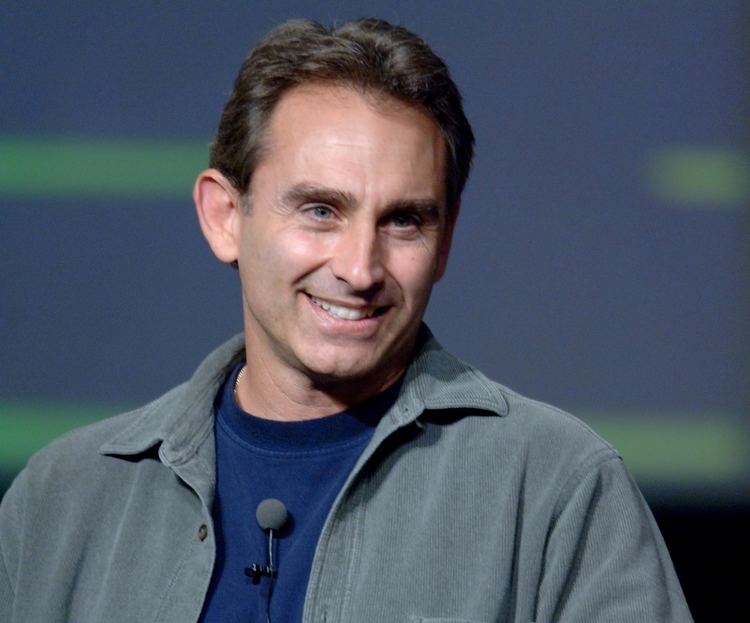 Marchiano was born in Orange County, California. His father is of Italian descent while his mother is Syrian. His first role was in a 1985 episode of Murder, She Wrote, which was followed by appearances in LA Law, Columbo, and the low-budget horror film, Curse II: The Bite. Before his roles as Jesus he was often cast as a villain and he jokes that Jesus was the first nice guy he ever played.
Marchiano runs Bruce Marchiano Ministries, a non-profit ministry based out of North Hollywood, California. He speaks 20 to 25 times a year in various venues all around the world and has written several books, most on the subject of Jesus and the experience of portraying him on the silver screen. Marchiano does not perform as Jesus as part of his speaking ministry. He is currently working on directing a film called " Alison's Choice".
He has played Jesus in three recent films. In 2009's Road to Emmaus Marchiano portrays Christ's mysterious post-resurrection appearance to two disciples, described in the Gospel of Luke. In the computer animated Christian children's film Lion of Judah (2010) he voices an animated Jesus who meets a group of barnyard animal friends.
In 2012 Marchiano portrays Jesus once again in The Apostle Peter and the Last Supper. In this film St. Peter recalls his early days with Jesus as he prepares for his final martyrdom in Rome.
Marchiano's primary project currently is development of a word-for-word film adaptation of the Gospel According to John titled Jesus... No Greater Love, on which he is serving as Producer and Screenwriter. He may also reprise his role as Jesus in the film. His idea for a new movie has received endorsements from several Christian ministries; Marchiano announced on April 3, 2010 that the film's funding goal of $45 million by March 1 had not been reached. Only $300,000 had been received by that date. According to the movie website's donation counter $359,979.31 had been collected by January, 2012.
Marchiano grew up in a strong Catholic home. He is currently married.
Come Follow Me: The Ultimate Journey (2013) .... Jesus
Revelation Road : The Beginning of the End (2013) .... Jesus
Apostle Peter and the Last Supper (2012) .... Jesus
This Is Our Time (2012) .... Professor Callahan
The Encounter: Paradise Lost (2012) .... Jesus
Lion of Judah (2011) .... Jesus
The Encounter (2010) .... Jesus
Road to Emmaus (2009) .... Jesus
Faith Happens (2006) .... Peter
Final Solution (2001) .... Jake
Millennial Madness (1999)
The Visual Bible: Acts (1994) (V) .... Jesus
The Visual Bible: Matthew (1993) .... Jesus
Curse II: The Bite (1988) .... Deputy Barney
O Caminho para a Eternidade (2012) .... Jesus
O Caminho para a Eternidade 2 (2013) .... Jesus
Legend of the Candy Cane (2001)
Columbo: Columbo and the Murder of a Rock Star (1991) .... 2nd Technician
L.A. Law .... Catcher (1 episode, 1989)
Freddy's Nightmares .... Rick (1 episode, 1989)
Hardball (1 episode, 1989)
Murder, She Wrote .... Assistant Director (1 episode, 1985)
Jesus Yesterday, Today & Forever
Jesus Wept
Meeting Jesus
In the Footsteps of Jesus
The Character of a Man (2006)
Jesus, the Man Who Loved Women (2008)
Bruce Marchiano Wikipedia