Citizenship

USA




Role

Computer scientist




Alma mater

BYU





Known for

Co-founder WordPerfect




Fields

Computer Science




Name

Bruce Bastian




Academic advisor

Alan Ashton






Similar People

Alan Ashton, Michael Huffington, Jennifer Fineran




Education

Brigham Young University



Bruce bastian westminster 2012 commencement speaker
Bruce Wayne Bastian (born March 23, 1948 in Twin Falls, Idaho) is an American computer programmer, businessman, philanthropist and social activist. He co-founded the WordPerfect Software Company with Alan Ashton in 1978 (originally known as Satellite Software International (SSI) and then changed to WordPerfect Corporation in 1982).
Contents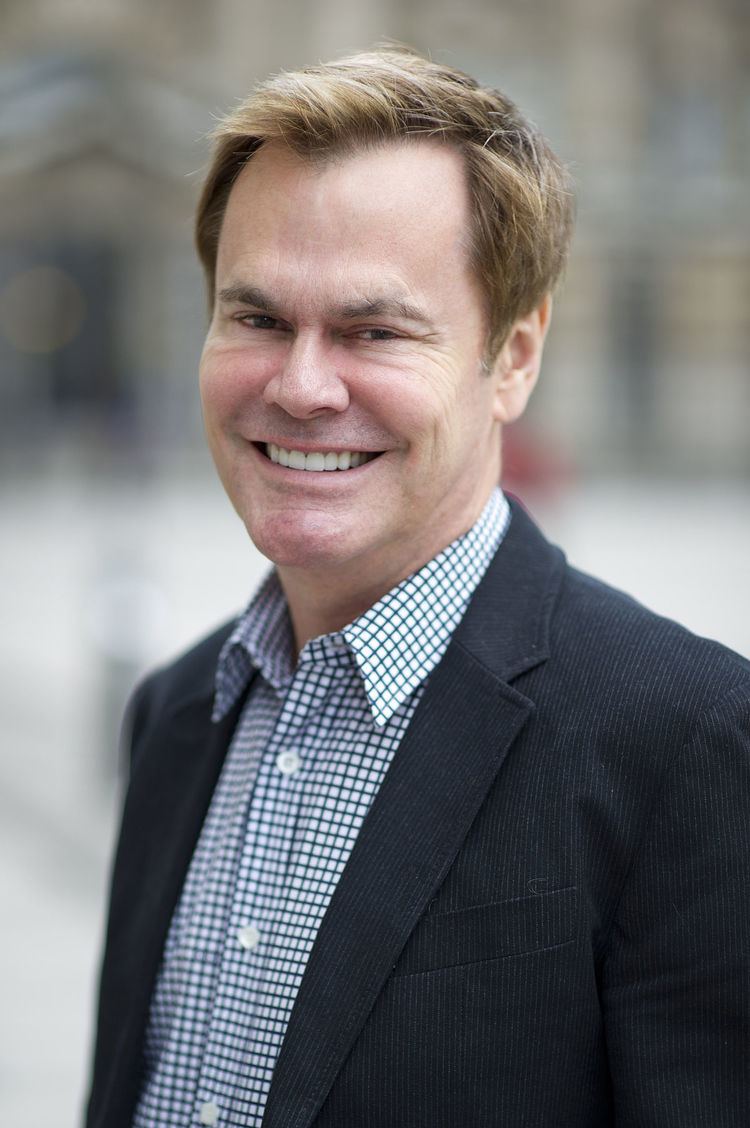 Mormon stories 170 bruce bastian part 1 growing up mormon and the wordperfect years
Education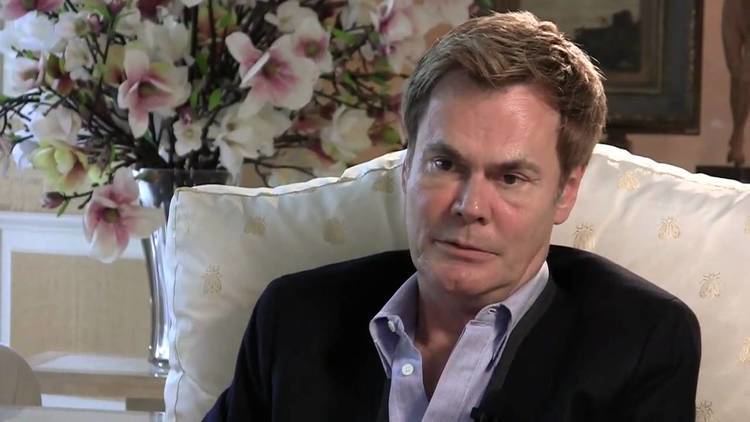 While enrolled as a student at Brigham Young University, where he originally majored in music and was for a time the director of the BYU Cougar Marching Band, he developed a software program to help choreograph marching band performances, with the help of an instructor, Alan Ashton. When he lost his position with the marching band it was suggested that he get his Master's Degree in computer science rather than in music.
Career
When he graduated in the spring of 1978, Bastian worked for a short time for Ashton and another partner, developing word processing software. When that company stopped because of inadequate funding, Bastian took a job with the Eyring Research Institute (ERI). At ERI, Bastian briefly worked on a language translation program (unrelated to WordPerfect). Within a few months of his employment at ERI, ERI signed a contract with Orem City to produce a word processor for the city's new DEC PDP-11/34 mini computer. Since Bastian was the only employee at ERI who had any development experience with word processing, ERI contracted with Bastian and Ashton to develop what would become WordPerfect. Originally the word processor was written in DEC Assembler Language. It was later ported to the IBM PC.
At 1979, as the Vice President of then SSI (Satellite Software International) with a staff of three including him, Bruce Bastian visited Finland to prove the validity of those letters. After first refusing to implement the complex Finnish hyphenation algorithm, a minor but decisive feature, he added that anyway to get a better sleep. Later on the software was ported to personal computers like IBM PC and designed so well that it was easy to adapt it to any other languages since then, as it was.
At one time Bastian's net worth was estimated at $1.4 billion, earning him a place on the Forbes list of the 500 wealthiest people in America.
Philanthropy
Bastian has always been a major donor to Utah's cultural arts. Among these is the Bastian Foundation Diversity Lecture Series at Westminster College, Salt Lake City. Somewhere along the way, "philanthropy transitioned to activism". Bastian contributed half of the Don't Amend Alliance's budget for fighting Utah's constitutional amendment defining marriage as between only a man and a woman. (The amendment passed in 2004.)
A native of Twin Falls, Idaho, he was a member of The Church of Jesus Christ of Latter-day Saints (LDS), served as a Mormon missionary in Italy, married in the LDS temple and had a family prior to coming out and later becoming a social activist for gay rights.
He is a member of the board of directors of the Human Rights Campaign (HRC), the U.S.'s largest Gay and Lesbian political action committee, and was grand marshal of the Utah Pride Festival's parade in 2004.
On July 26, 2008 at the San Francisco Human Rights Campaign dinner, Bastian announced he was donating $1 million to HRC, designated to fight California Proposition 8 (2008), which eliminated same-sex marriage in California. He was the first individual to pledge such a large amount to fight the proposition.
He is the executive producer of 8: The Mormon Proposition, a film about the LDS church's involvement in California Proposition 8 (2008), and the 2007 documentary For the Bible Tells Me So. He was also the first major donor to the National Equality March.
In 2010, in honor of Bastian's long term commitment to the arts, President Obama appointed him to the Presidential Advisory Committee of the Arts.
References
Bruce Bastian Wikipedia
(Text) CC BY-SA