Covid-19
Brian Gutekunst







Brian Gutekunst is Director of College Scouting of the Green Bay Packers.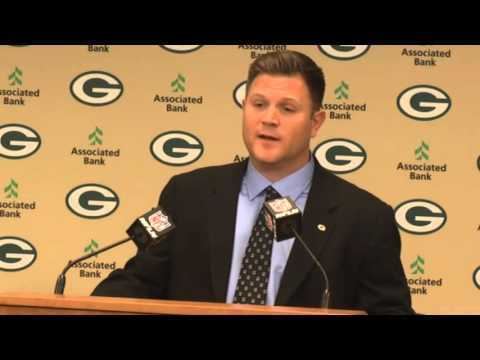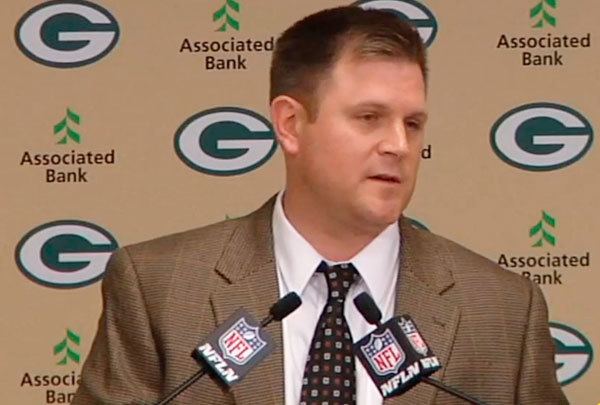 Gutekunst was born on July 19, 1973 in Raleigh, North Carolina. His father, John Gutekunst, was the head coach of the Minnesota Golden Gophers football team. Gutekunst attended the University of Wisconsin-La Crosse. During his time there, he played on the football team before suffering a career-ending shoulder injury. Afterwards, he served as an assistant coach with the team, including during their 1995 National Championship season. He is married with four children.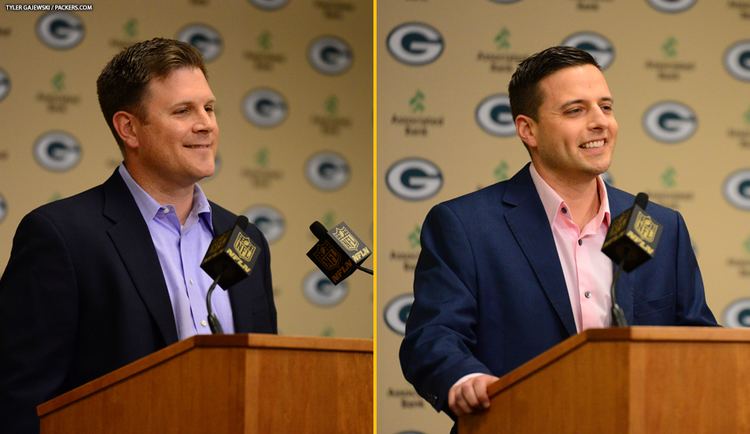 Gutekunst spent most of the 1998 NFL season with the Kansas City Chiefs as a scouting assistant. He then joined the Packers as a college scout for the East Coast of the United States. Gutekunst assumed his current position in 2012.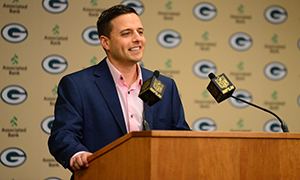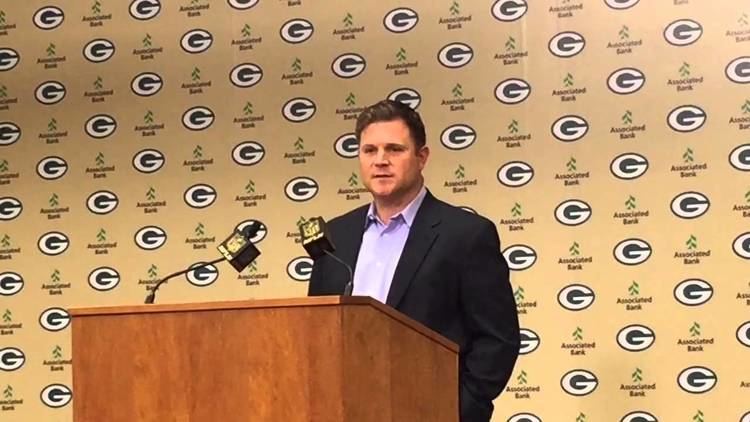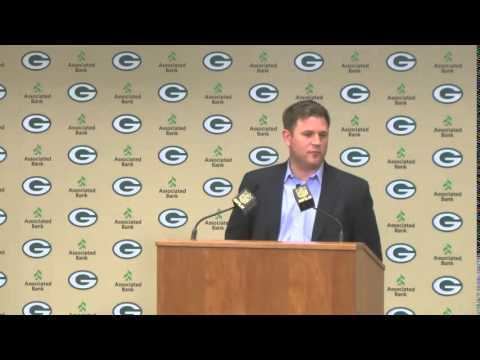 Brian Gutekunst Wikipedia