Covid-19
Afrikaans, English




Writer





Breyten Breytenbach




Yolande




Anisfield-Wolf Book Award






Novelist, essayist, Poet, painter




South African and French




University of Cape Town




Katalekte (feat. Schalk Joubert and Ronin Skillen), Beste Breyten, mondmusiek




True (The) Confessions of an Albi, Mouroir, A season in paradise, Dog Heart: A Memoir, All one horse




Andre Brink, Antjie Krog, Ingrid Jonker, J M Coetzee, Jan Breytenbach




University of Cape Town



Breyten Breytenbach (; born 16 September 1939) is a South African writer and painter of great eminence. He is informally considered as the national poet laureate by Afrikaans-speaking South Africans of the region. He also holds French citizenship.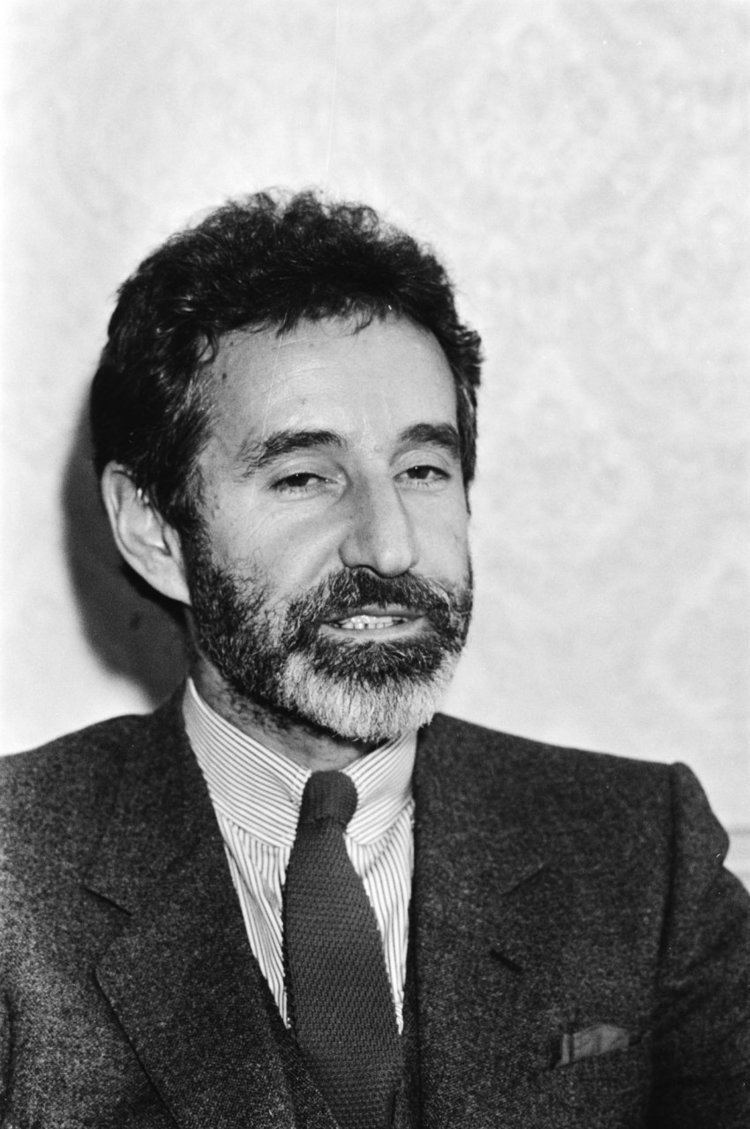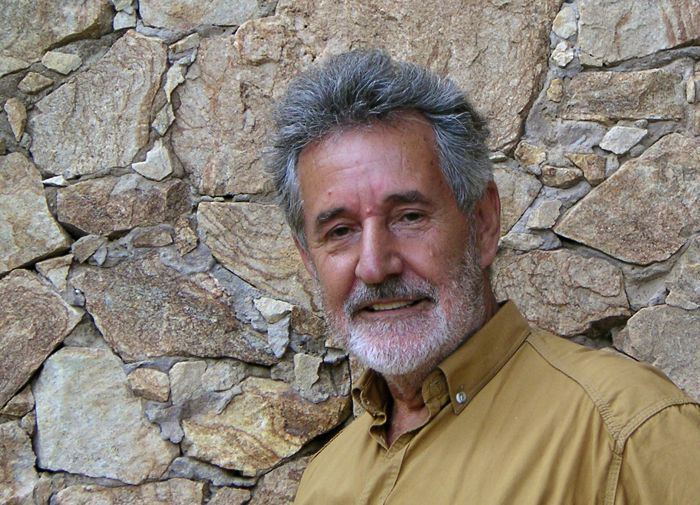 Breyten Breytenbach was born in Bonnievale, approximately 180 km from Cape Town and 100 km from the southernmost tip of Africa at Cape Agulhas. His early education was at Hoërskool Hugenoot and he later studied fine arts at the Michaelis School of Fine Art at the University of Cape Town. His committed opposition to apartheid policy compelled him to leave South Africa for Paris, France, in the early 1960s, where he married a French woman of Vietnamese ancestry, Yolande, due to which he was not allowed to return: The Prohibition of Mixed Marriages Act of 1949 and The Immorality Act (1950) made it a criminal offence for a white person to have any sexual relations with a person of a different race.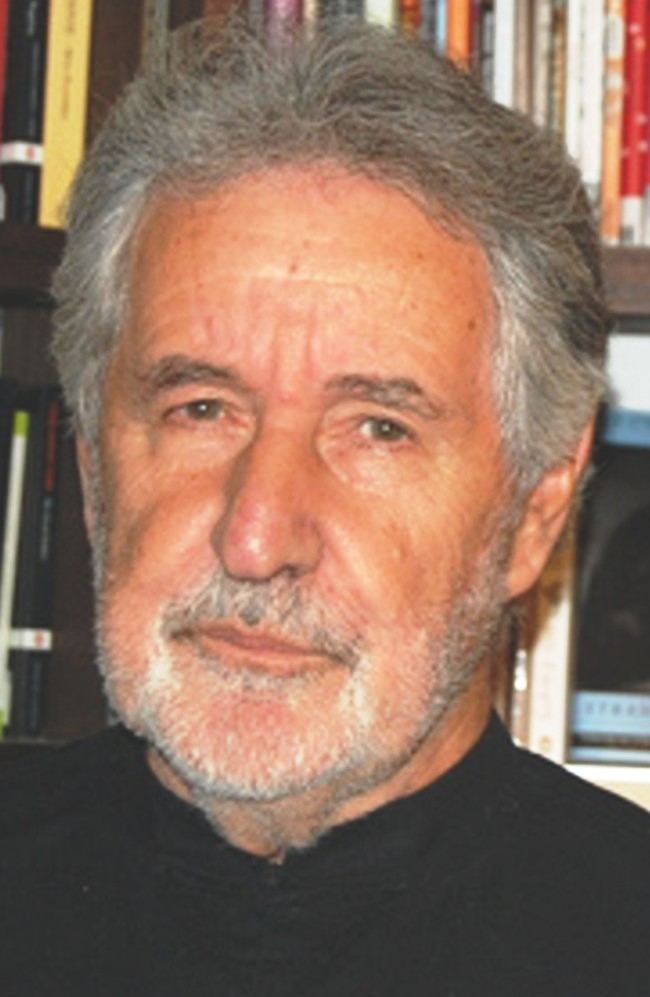 On an illegal clandestine trip to South Africa in 1975 he was arrested and sentenced to nine years' imprisonment for high treason: his work The True Confessions of an Albino Terrorist describes aspects of his imprisonment. In June 1977 Breytenbach was brought to court again by the South African government on a new series of terrorism charges. It was alleged that he had planned a Russian submarine attack on the prison centre at Robben Island through the "Okhela Organisation", which he had allegedly founded as a resistance group fighting apartheid in exile. After a successful defence, the judge found a total lack of evidence for the very existence of Okhela – which had been the main charge at the first trial – and so Breytenbach was found not guilty on all serious charges. He was found guilty only on the technical counts of having smuggled out letters and poems, for which a nominal fine of some 50 dollars was imposed.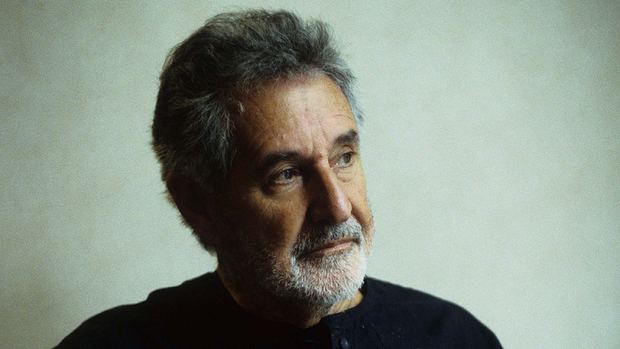 Released in 1982 as a result of massive international intervention, he returned to Paris and obtained French citizenship.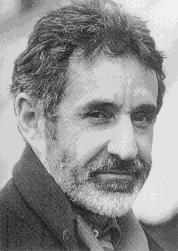 He became a visiting professor at the University of Cape Town in the Graduate School of Humanities in January 2000 and is also involved with the Gorée Institute in Dakar (Senegal) and with New York University, where he teaches in the Graduate Creative Writing Program.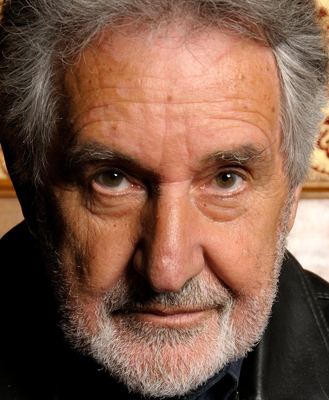 Breytenbach's work includes numerous volumes of novels, poetry and essays, many of which are in Afrikaans. Many have been translated from Afrikaans to English, and many were originally published in English. He is also known for his works of pictorial arts. Exhibitions of his paintings and prints have been shown in cities around the world, including Johannesburg, Cape Town, Hong Kong, Amsterdam, Stockholm, Paris, Brussels, Edinburgh and New York City.
Breytenbach was described as the only example of a nice South African and in the song "I've Never Met A Nice South African" which states that he was put in prison for not being smelly, which was written by John Lloyd for the satirical British TV series Spitting Image.
He is the brother of Jan Breytenbach, co-founder of the 1st Reconnaissance Commando of the South African Special Forces, and Cloete Breytenbach, a widely published war correspondent. He is the father of the French journalist Daphnee Breytenbach.
Breyten Breytenbach Wikipedia