Brendan Iribe (born August 12, 1979) is an American game programmer and the co-founder of Oculus VR, Inc. He started his career as a game programmer and worked on the user interface of Civilization IV. He was cofounder/CEO of Scaleform, a user interface technology provider for PC games. After Scaleform was sold to Autodesk he worked as product team lead at Gaikai.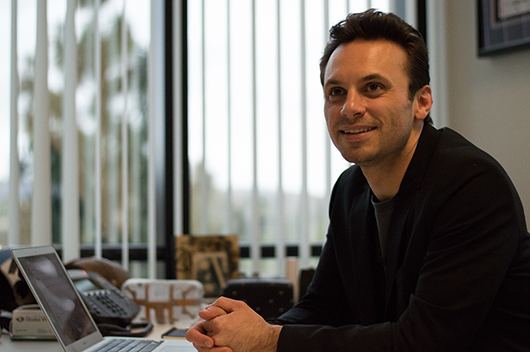 In 2012 he got together with Palmer Luckey to start a Kickstarter campaign for the Oculus Rift VR Headset, which was at the time the most successful ever on the platform, raking in over $2.4 million.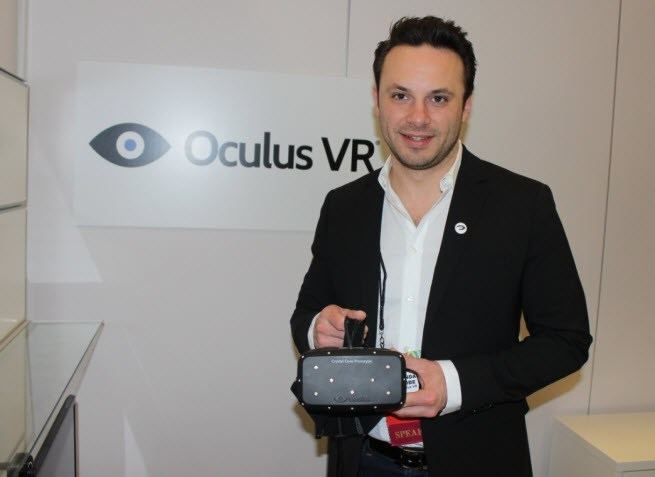 Iribe took the position of CEO at the newly founded Oculus VR. On 13th December 2016, he stepped down from the role of CEO and decided to lead its newly created PC VR group. On the Oculus Blog, Brendan Iribe stated, "You do your best work when you love what you're working on. If that's not the case, you need to make a change. With this new role, I can dive back into engineering and product development. That's what gets me up every day, inspired to run to work."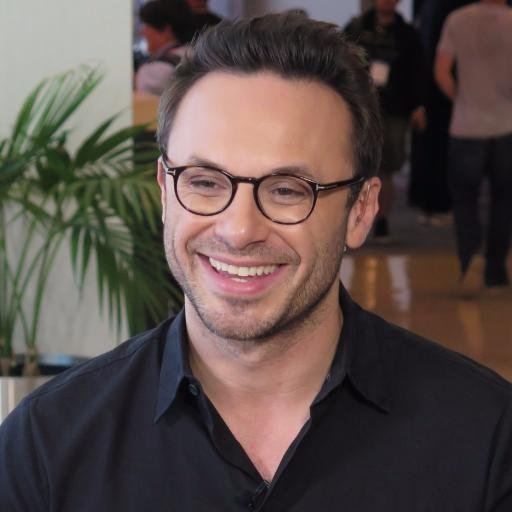 Iribe was born and grew up in Maryland. He graduated from Atholton High School in Howard County, Maryland and then attended the University of Maryland, College Park, majoring in Computer Science which is part of the University of Maryland College of Computer, Mathematical, and Natural Sciences in College Park for two semesters before dropping out to work as a freelance programmer.