Bradley George "Brad" Thor, Jr. (born August 21, 1969) is an American thriller novelist, author of The Lions of Lucerne, Path of the Assassin, State of the Union, Blowback, Takedown, The First Commandment, The Last Patriot, The Apostle, Foreign Influence, The Athena Project, Full Black, Black List, Hidden Order, Act of War, Code of Conduct and Foreign Agent. His latest novel in the Harvath series, Use of Force, released in June 2017. Thor's novels have been published in countries around the world. He also contributed a short story entitled "The Athens Solution" to the James Patterson-edited anthology, Thriller. Thor also makes frequent appearances on Fox News and The Blaze.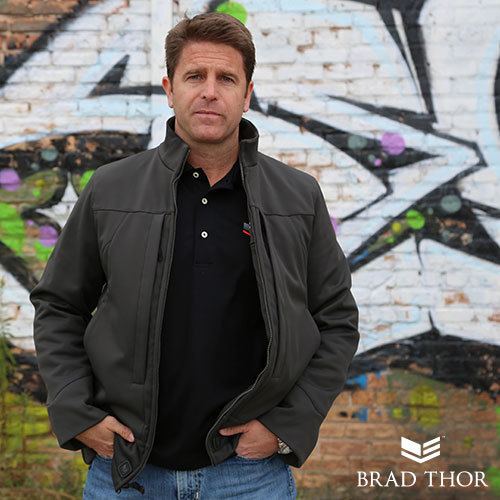 The Last Patriot was nominated for "Best Thriller of the Year" by the International Thriller Writers Association. His novel Blowback was voted by National Public Radio listeners as one of the "100 Best Ever" Killer Thrillers. Thor ranked #26 on Richtopia's list of 200 "Most Influential Authors in the World"[2]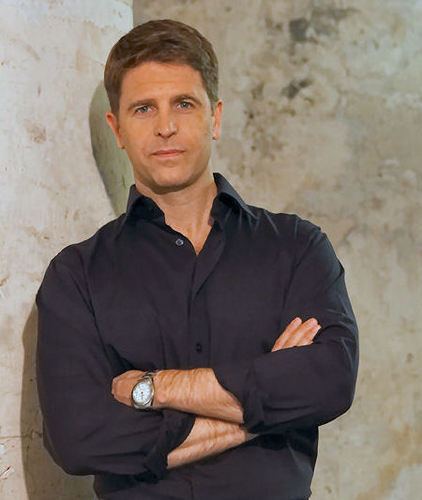 On November 23, 2016, Thor announced on Twitter the title of his next novel, Use of Force.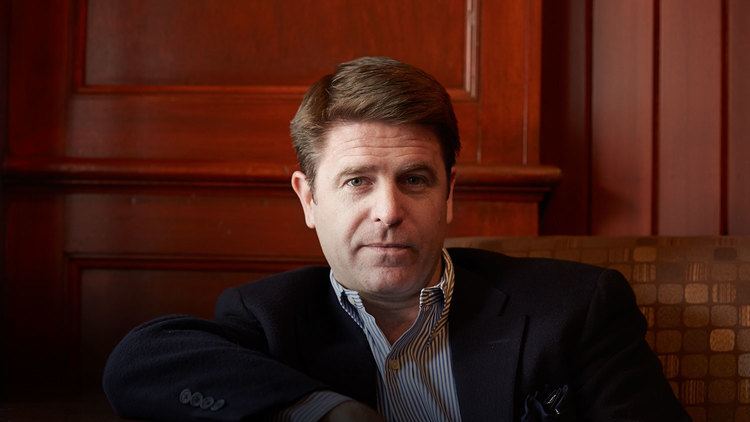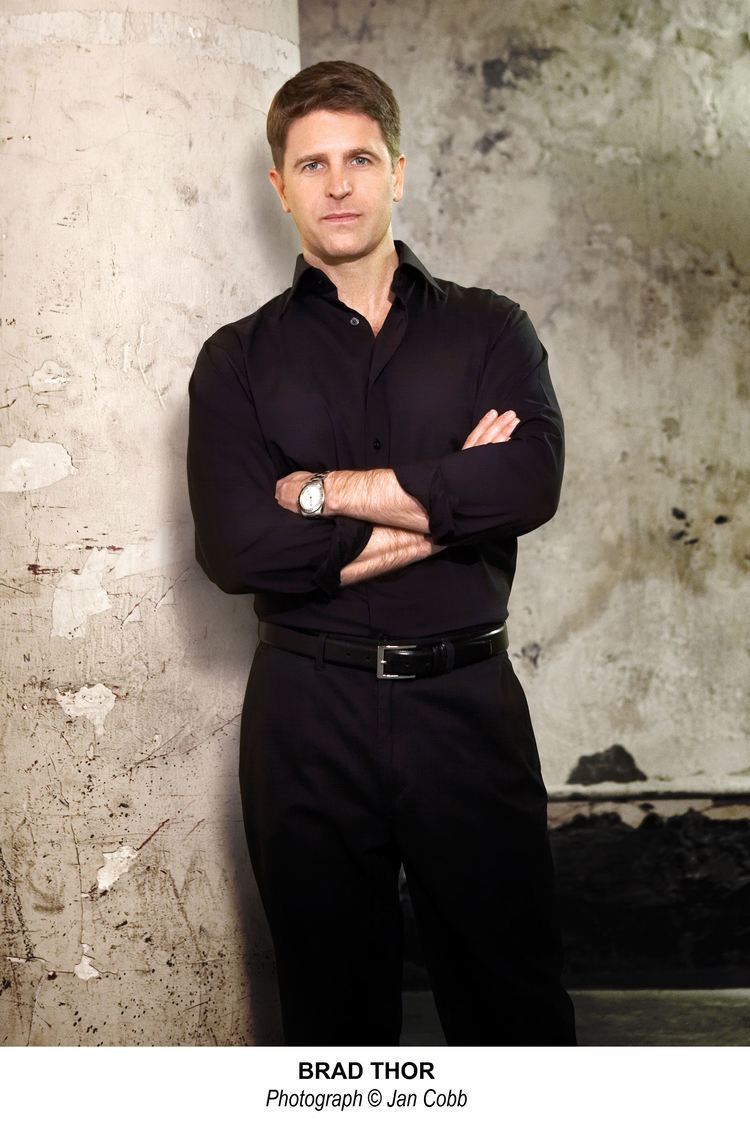 Thor was born and raised in Chicago, and lived in Park City, Utah for eight years.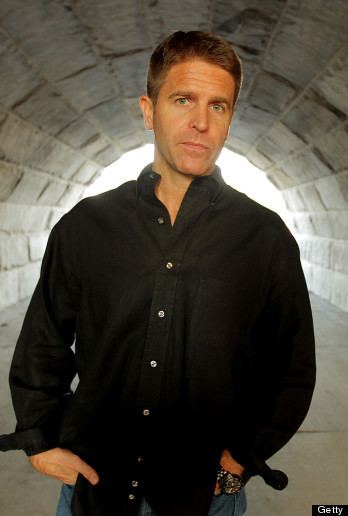 Thor is a graduate of the Sacred Heart Schools, the Francis W. Parker School (Chicago), and the University of Southern California (cum laude), where he studied creative writing under author T.C. Boyle.
Prior to becoming a novelist, he was the award-winning creator, producer, writer, and host of the national public television series Traveling Lite.
Thor is a member of The Heritage Foundation and has spoken at their national headquarters on the need for robust missile defense. Thor is a Fellow of the Alexandrian Defense Group, and is a frequent television and cable news commentator.
Thor has said in interviews that he shadowed a Black ops team in Afghanistan in 2008 to conduct research for his thriller The Apostle.
His novels have been published in Australia, Brazil, Canada, China, Czech Republic, Bulgaria, Denmark, France, Germany, Hungary, India, Italy, Japan, Netherlands, New Zealand, Poland, Portugal, Romania, Serbia, Spain, United Kingdom, United States, Thailand, Turkey, and Vietnam.
Robert D. Crane, a Muslim convert and one-time aide to President Richard M. Nixon, called the novel '"Islamophobic", "a subliminal mimetic", and an "emotional demonization of Islam and Muslims." In response, Robert Spencer criticized Crane's article.
The novel is said to have been banned in Saudi Arabia.
Thor is a regular contributor to the Glenn Beck television program and has appeared on other Fox News Channel shows, as well as on CNN, ABC, CBS, NBC, MSNBC, and PBS to discuss terrorism and parallels between his novels and real threats facing the world today.
On June 17, 2009, Thor hosted a one-hour "Insider Special" for Beck's radio show. He also blogs for Andrew Breitbart's BIG sites.
Warner Bros. has purchased the rights to both Thor's Scot Harvath and his The Athena Project books to develop action-thriller movie franchises for the studio.
In May 2016, he made speculative comments on the Glenn Beck radio show about Donald Trump that appeared to offer conditional support for violence against him if Trump were elected and did something that he felt endangered the country. Thor denied the comments were a call for assassination.
In an interview with the Daily Caller, Thor revealed that he is a participant in a Department of Homeland Security program designed to identify targets for terrorism. Described by Thor as the "Analytical Red Cell Unit", the program uses creative thinkers from outside of Washington, D.C. to create possible terrorism scenarios for the government. The creative individuals work with members of the government, military, and intelligence community. Thor describes Red Cell as the "Las Vegas" of government programs, saying "what happens in Red Cell, stays in Red Cell."
Thor lives in Nashville. He no longer lives on the Greek island of Antiparos, however he does still vacation there.